---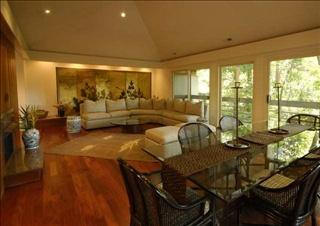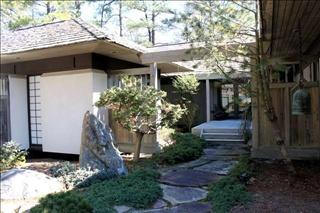 1995 - The Robert and Carolee Desowitz House, 45 Woodenbridge Lane, Pinehurst NC. Built by Yates Hussey. Sold in 2013 to Belinda and Michael Nyznyk.
---


2000 - The Ralph E. and Solita Hawes, Jr. House, 60 Braemar, Pinehurst NC. Sold to Roger T. Eubank. Includes a custom designed negative edge lap pool.
---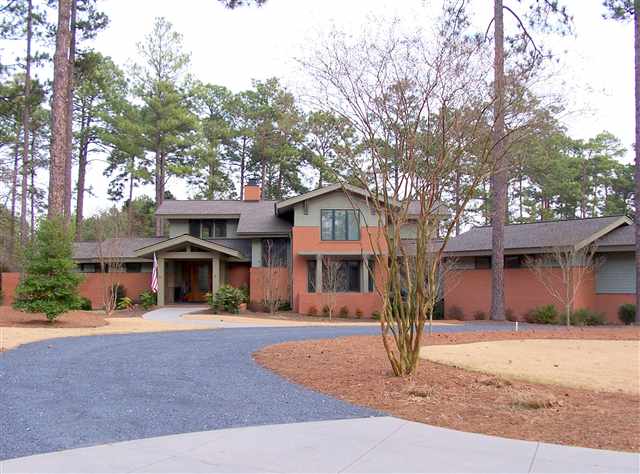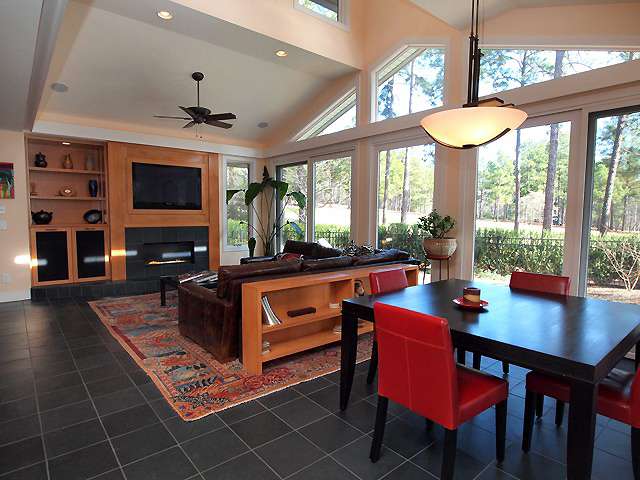 2008 - 135 Hearthstone, Pinehurst NC. For sale in 2013.
---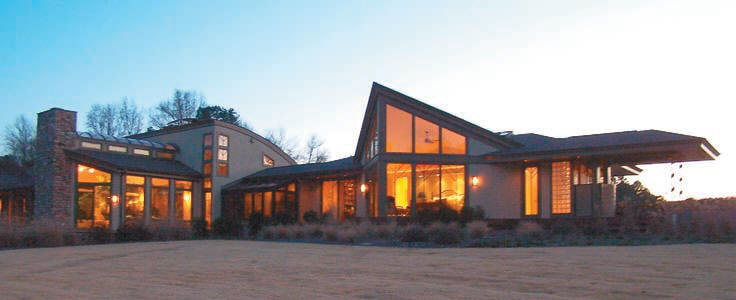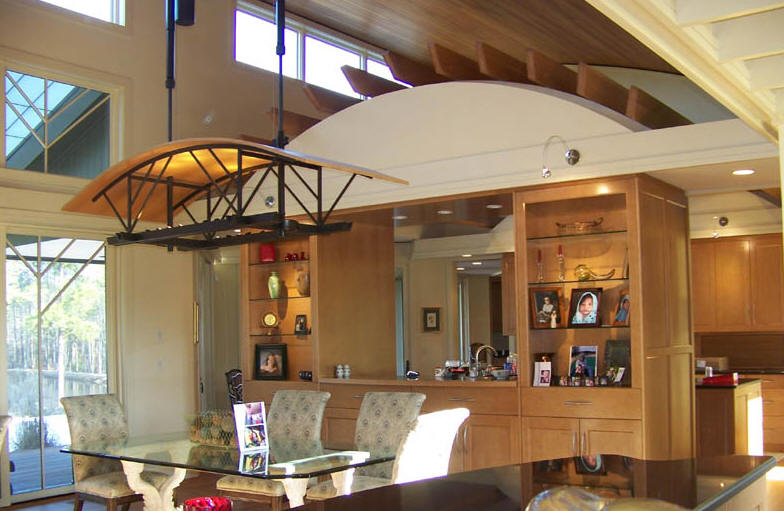 Year unknown - House, aka CO1, in Moore County NC. 6500 sf. Has a detached guest house.
---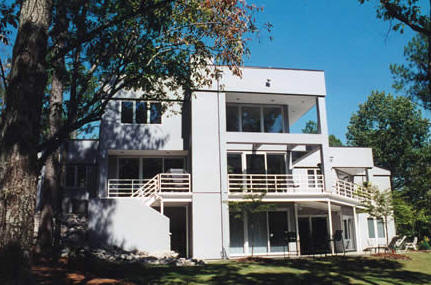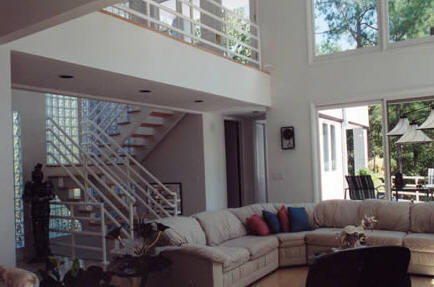 Year unknown - House, aka CO3.
---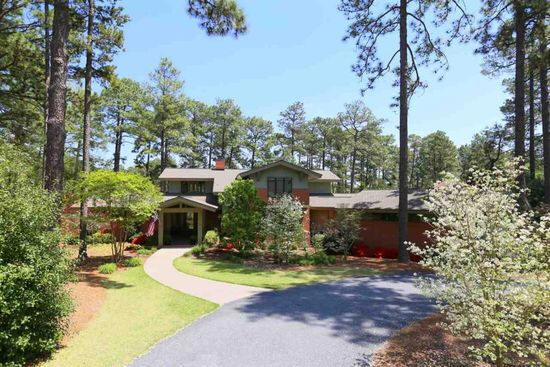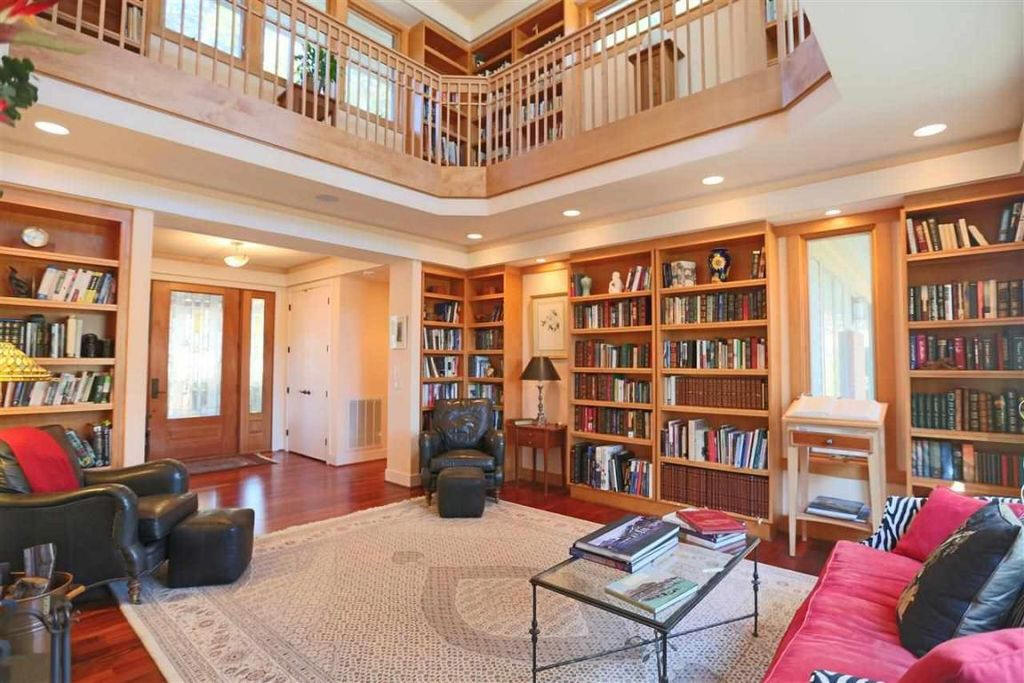 2008 - The George and Laura Christophersen House,

135 Hearthstone Road,

on the 7th fairway at Pinehurst NC. Built by B. E. Vaughan & Son of High Point. 4300sf. Sold in 2016.
---

Around 2009 - The Richard Pabst and Pamela Bradley House, Country Club of North Carolina. Built by Bowness Custom Homes.
---