Enjoy browsing, but unless otherwise noted, these houses are private property
and closed to the public -- so don't go tromping around uninvited!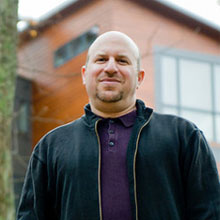 ELIHU RON SIEGMAN (1964-)
Born in Baltimore, he studied in Israel 1982 to 1984, received a BA in English from Yeshiva University in 1986 and earned a Masters of Architecture in 1991 from the University of Pennsylvania. He interned at David Smotrich and Partners in NYC from 1987-1988 and Schindler-Greenfield in Philadelphia PA from 1990-1991. From 1991 to 2001 he worked his way up from intern to VP of Construction at Design Build Associates Inc. of Philadelphia PA and Boone NC.
He started the design-build firm
Siegman Associates
in 2001.
---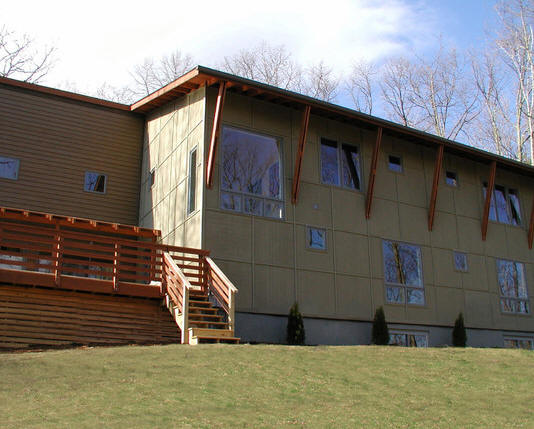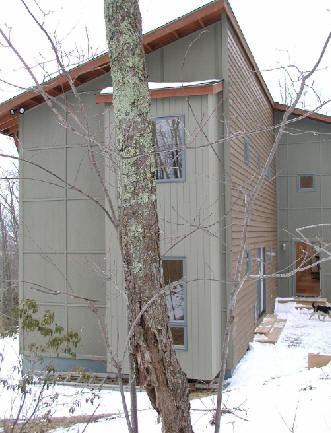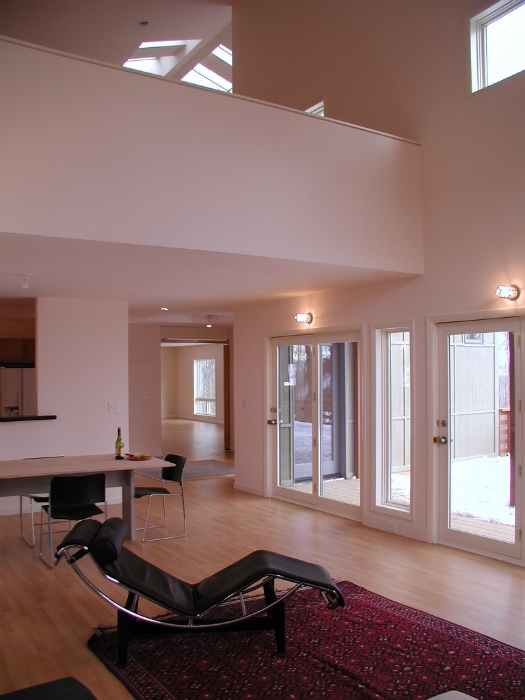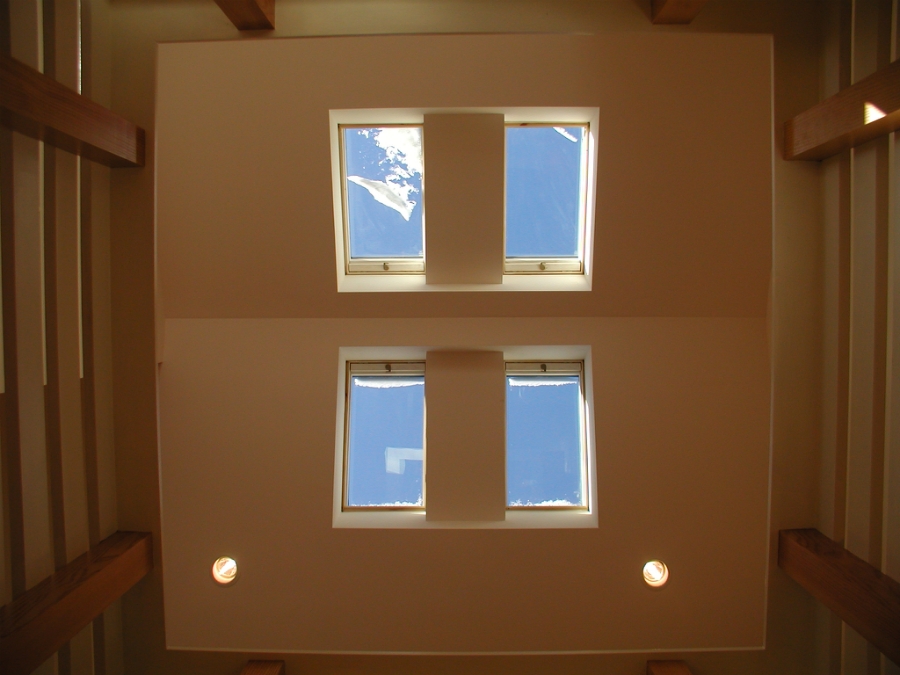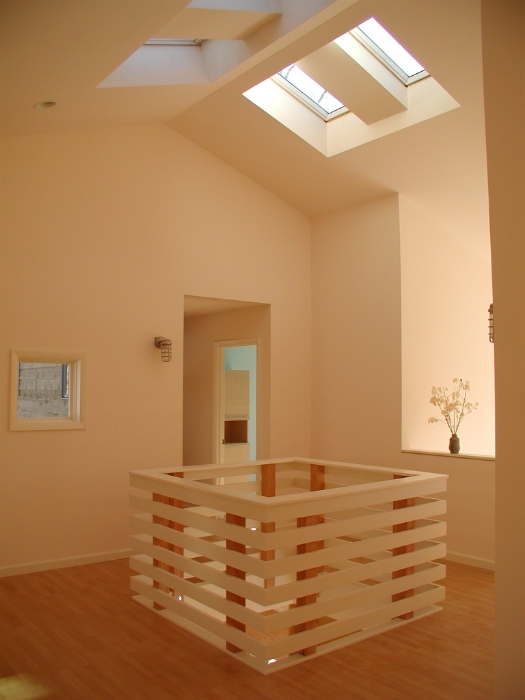 2002 - The Ives Residence and Studios, Sugar Grove NC.
---

2002 - The Ludwig Residence and Studios Renovation, Boone NC. Built by the owner.
---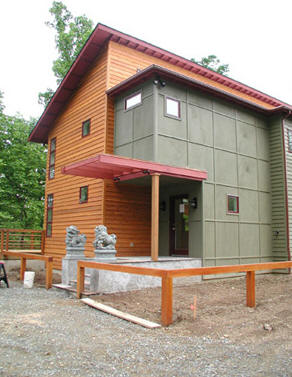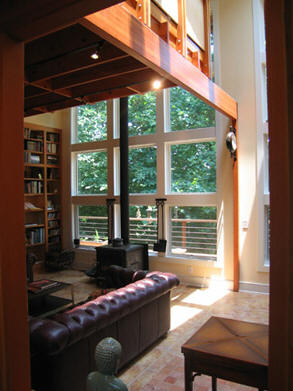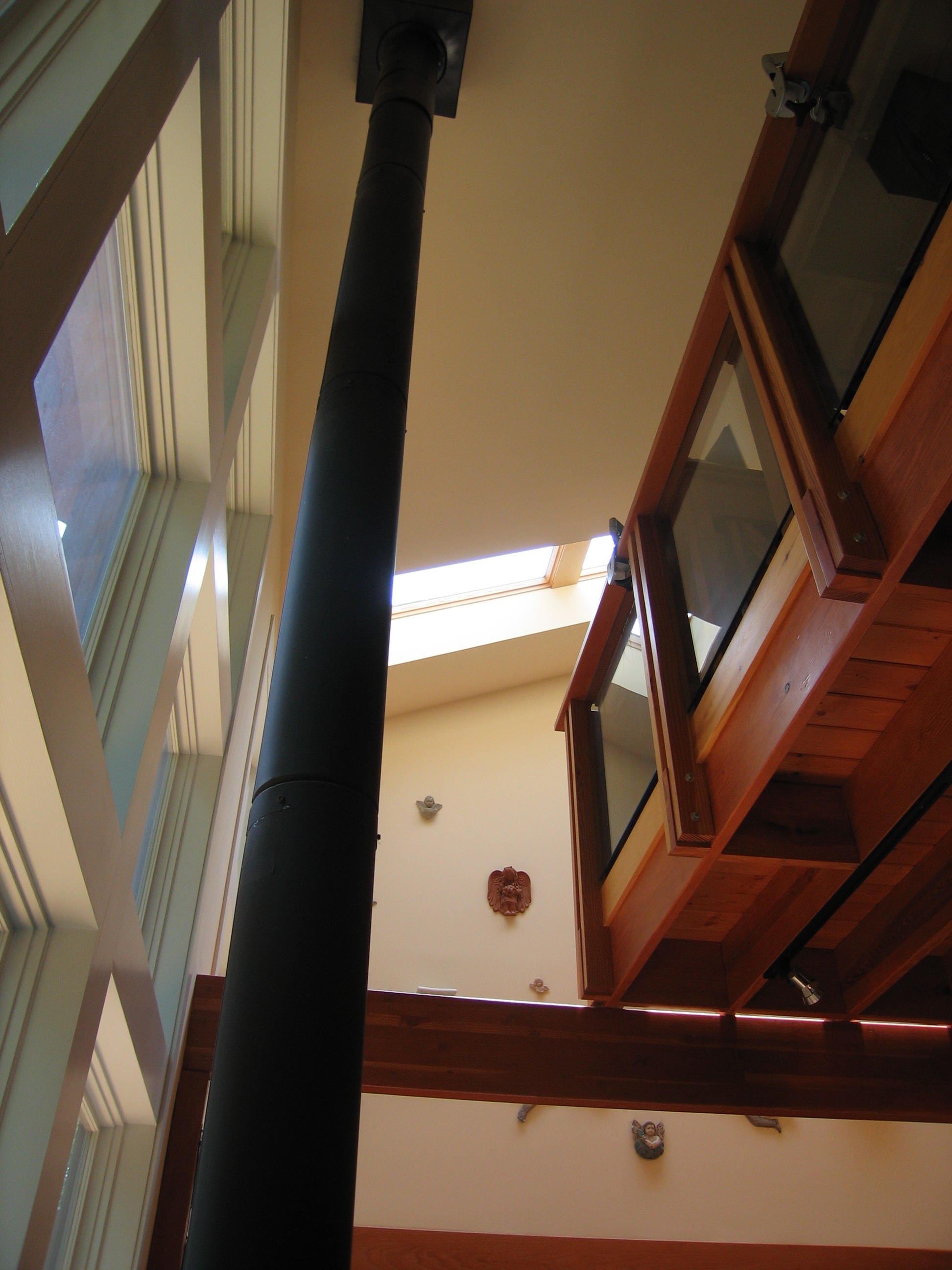 2003 - The Craig Hershberger Residence,
792 Powder Horn Mountain Road
, Deep Gap NC. Sold in 2009 to Charles J. Caine. Gated community.
---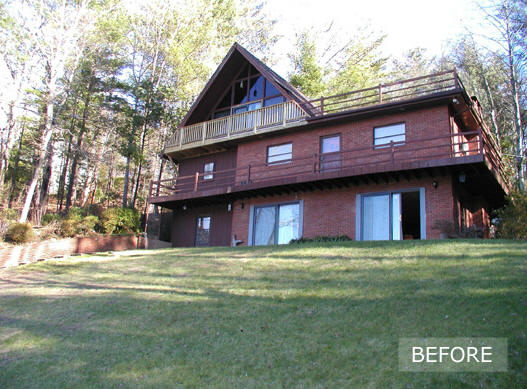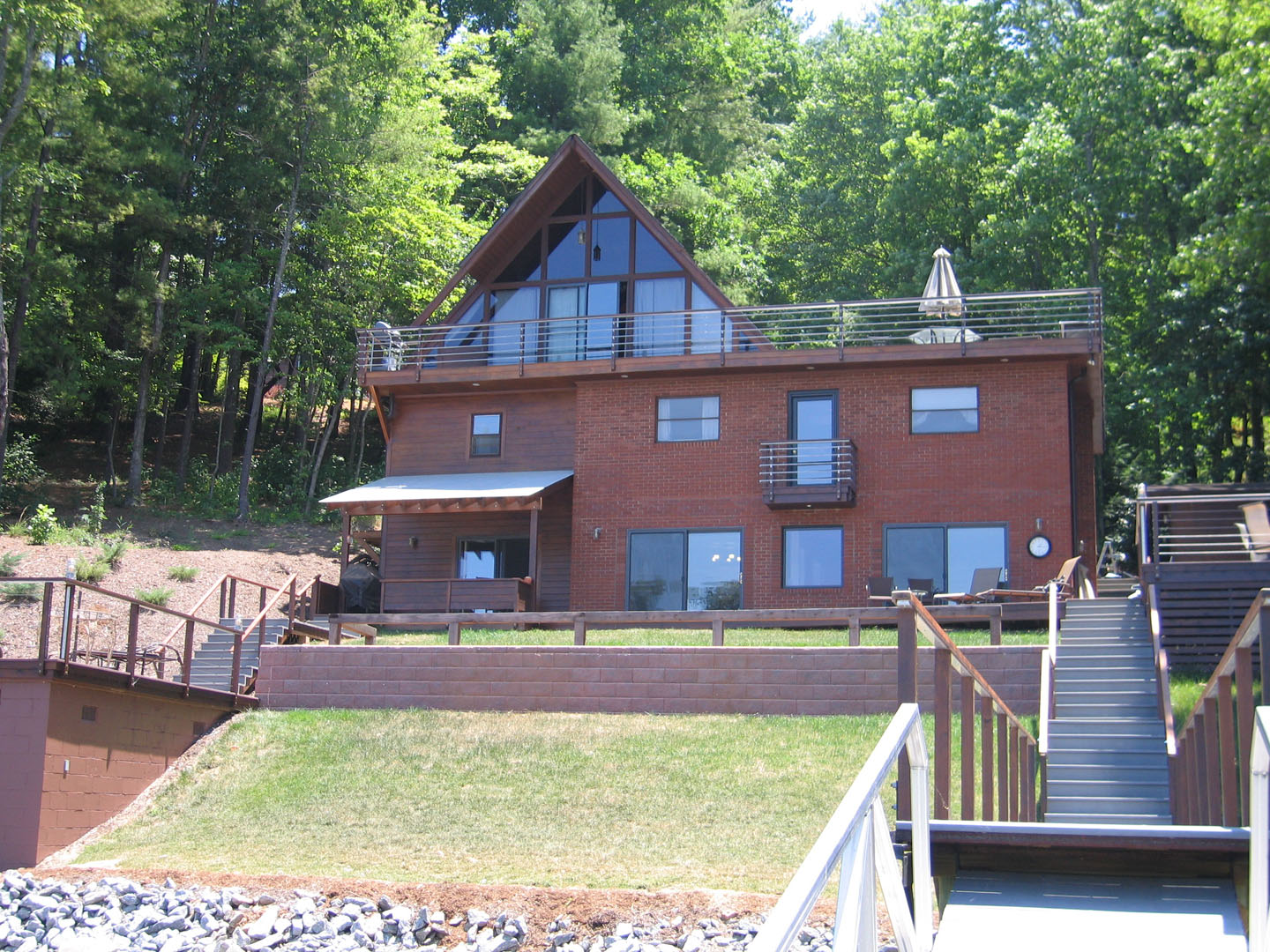 Around 2004 - The Lake James House Addition & Renovation, Marion NC. Same owner as Kimberly, below.
---

2005 - The Steven and Alice Whitcomb Residence,
426 Hawk Ridge
, Deep Gap NC. Gated community.
---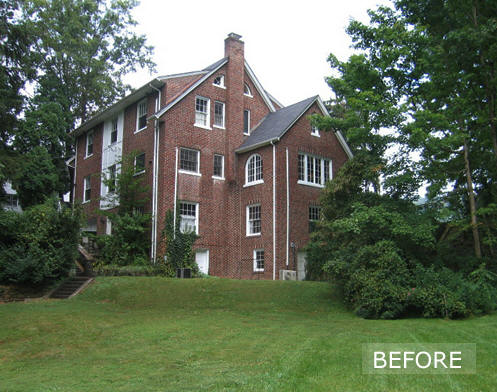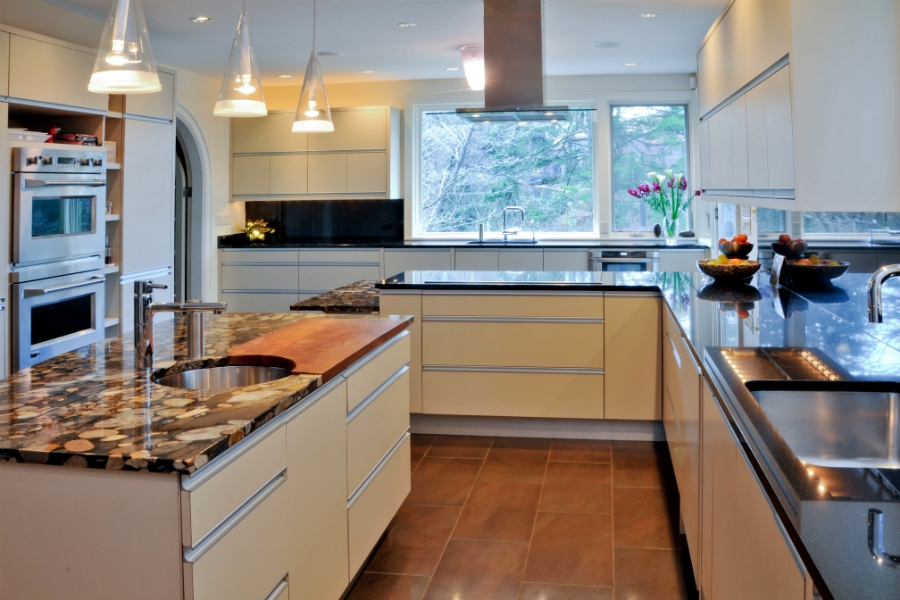 Around 2008 - The Kimberly Avenue Addition & Renovation, Asheville NC.
---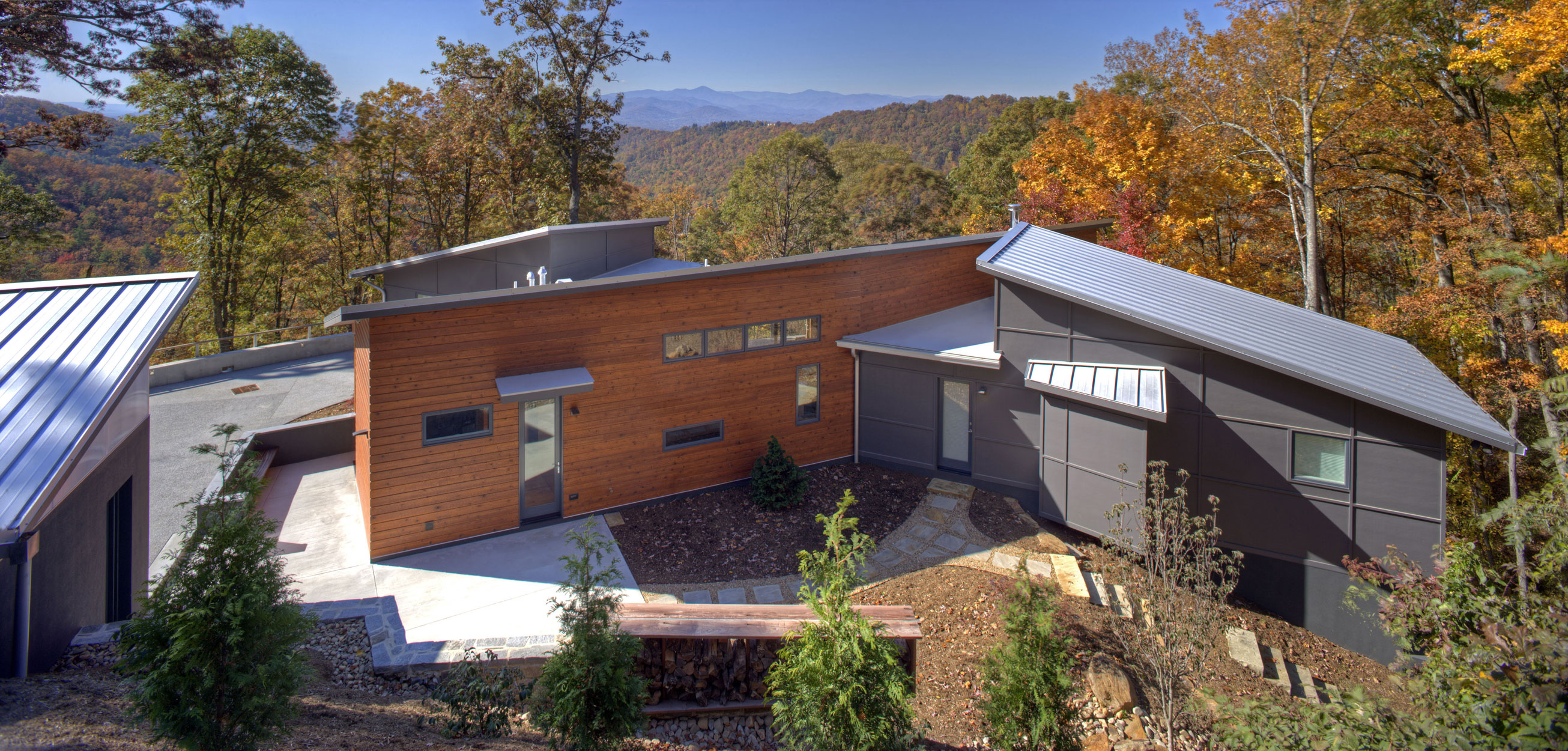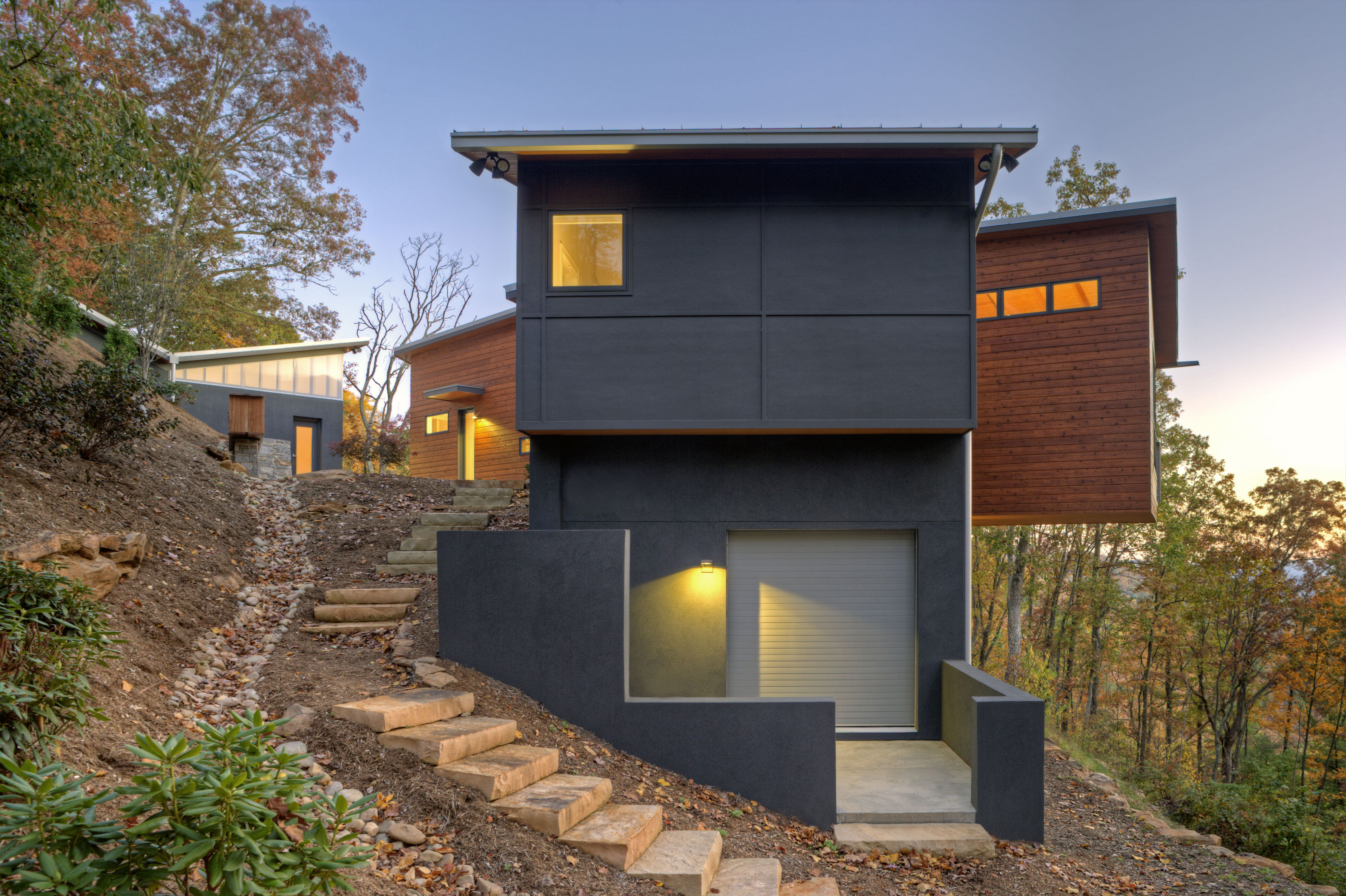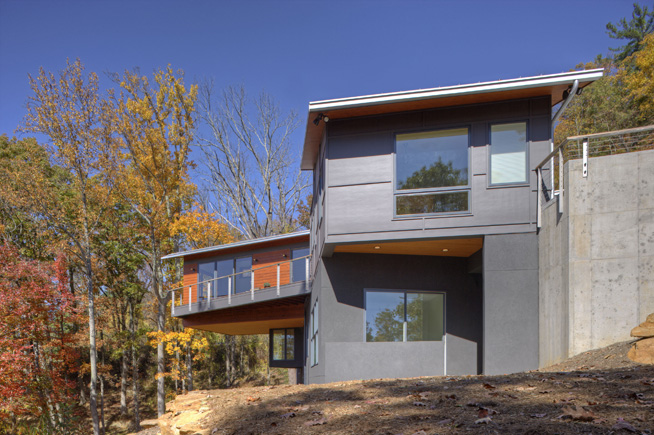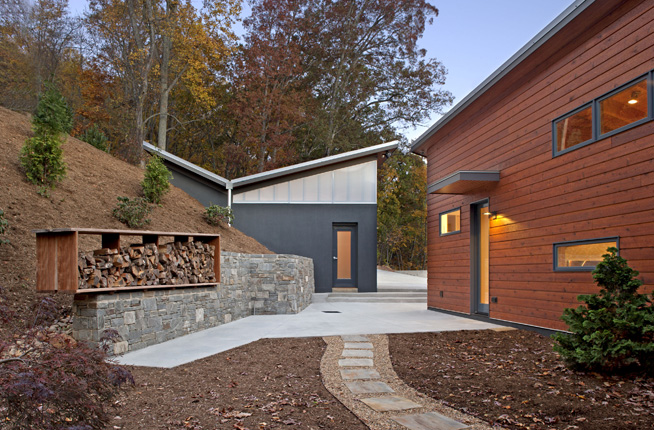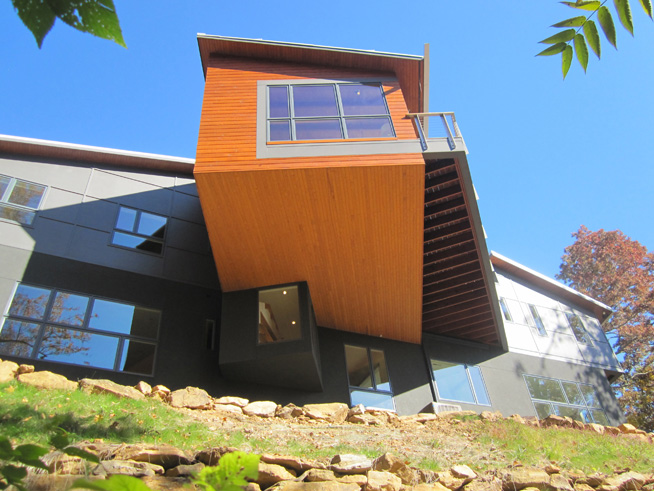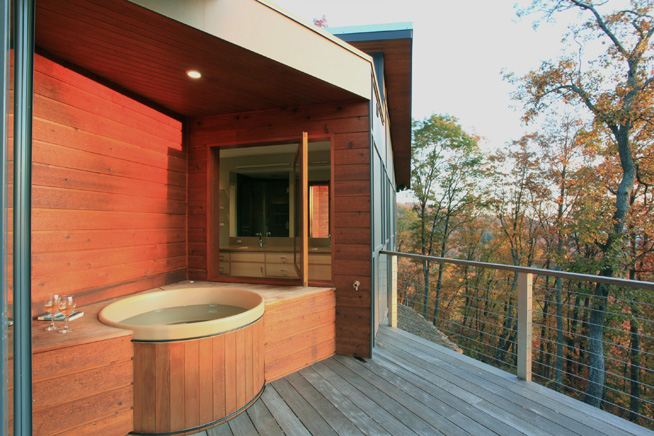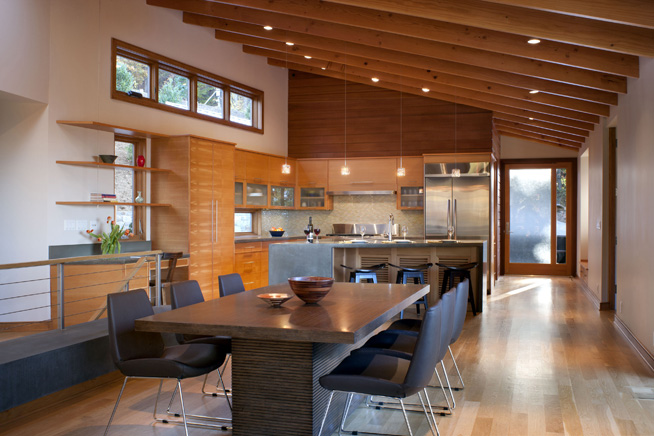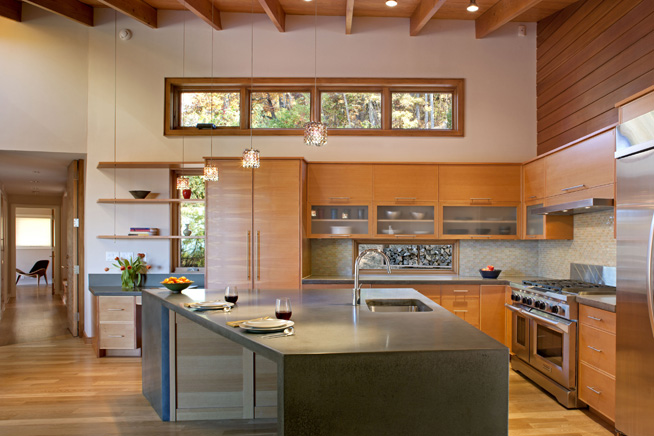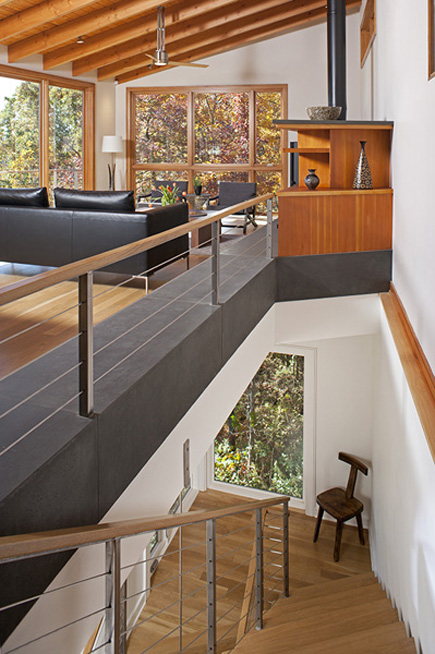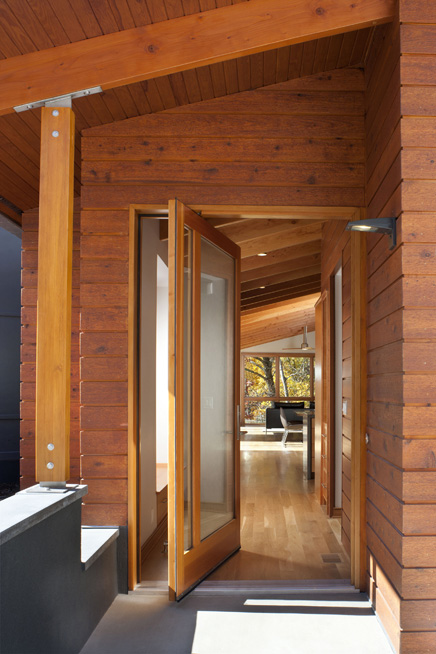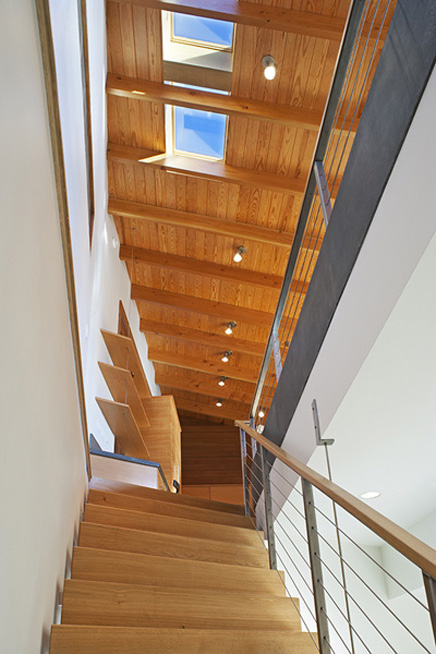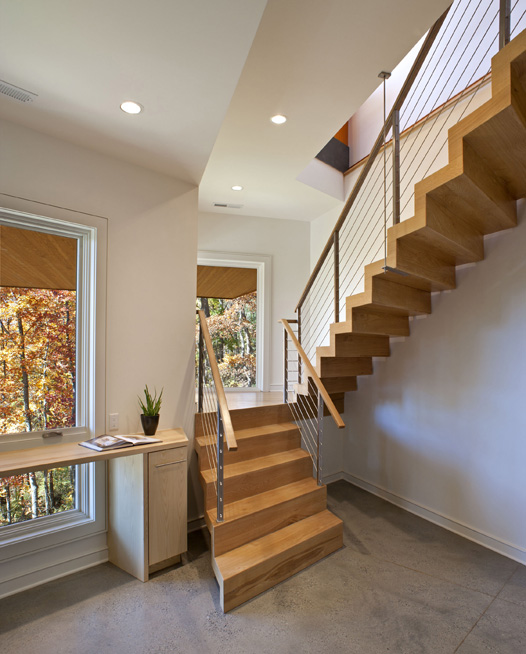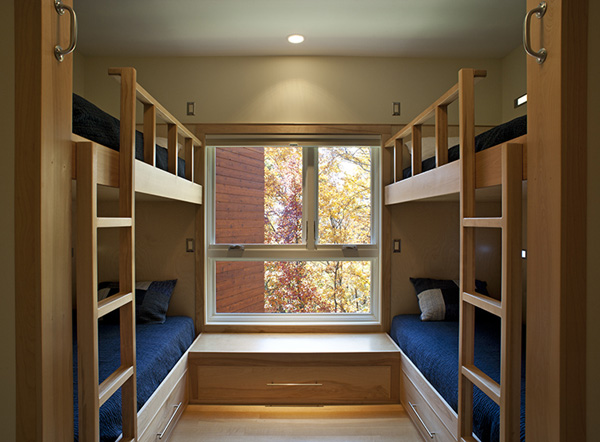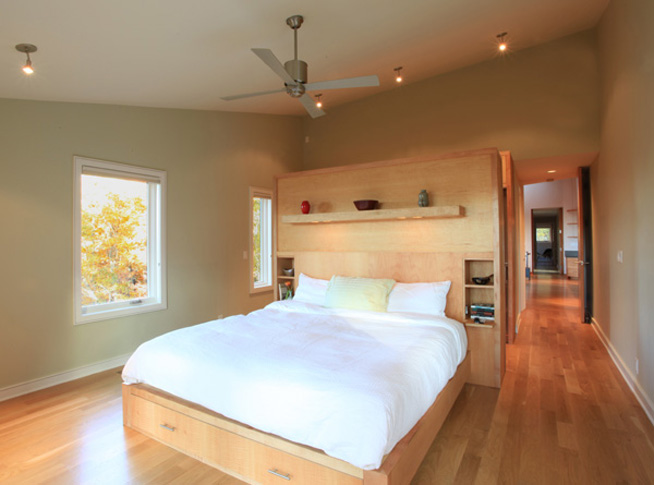 2010 - The Marilyn Katz House, aka the Aleph House,
967 Town Mountain Road
, Asheville. Designed with Michael Silverman. Built by Siegman and Associates. Sold in 2012 to Marilyn Katz Revocable Living Trust and Noori Stuart. Available for rental.
---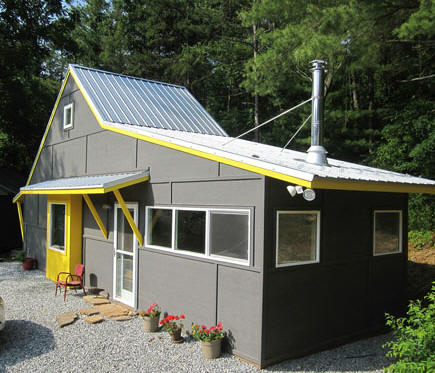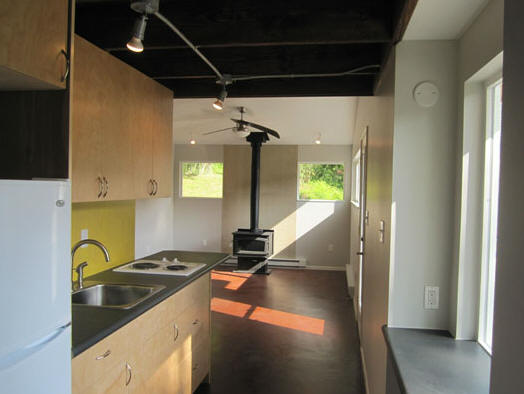 2010 - The Next 2 House, Asheville NC. "Next to" an existing house.
---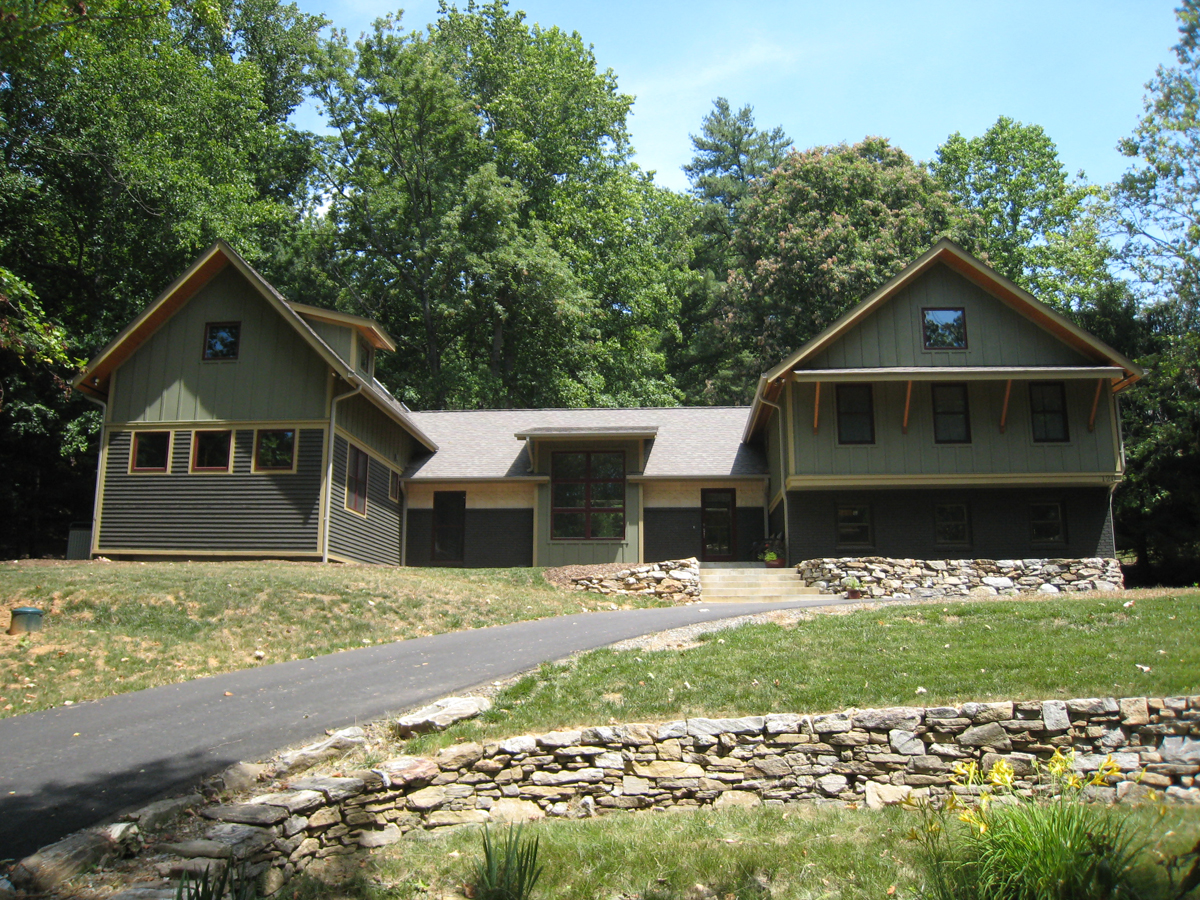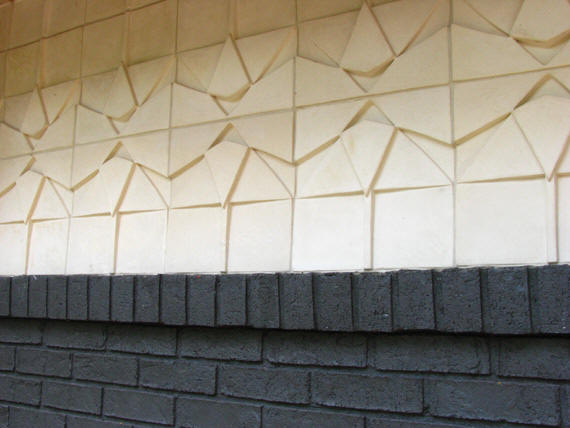 Year unknown - The Jeremy and Heather Goldstein Addition and Renovation,

120 Sondley,

Asheville NC.
---
Source include: Elihu Siegman.