Enjoy browsing, but unless otherwise noted, these houses are private property
and closed to the public -- so don't go tromping around uninvited!

CTRL-F to Search Within Page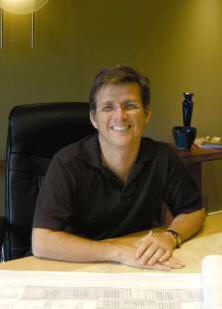 KEITH R. SHAW, AIA (1964-)
Originally from Greenville TN, Shaw received his degree in architecture from Andrews University in Berrien Springs MI. He worked for John Latimer in 1988 and Ralph Lasater in Chapel Hill in 1991 before founding his own firm, Shaw Design Associates, in 1995. Almost immediately Keith began working with the private, gated Governors Club development, designing over 70 custom estate homes, 100 for-sale houses, and 80 renovations, making his firm one of the most prolific architects in Chapel Hill.
---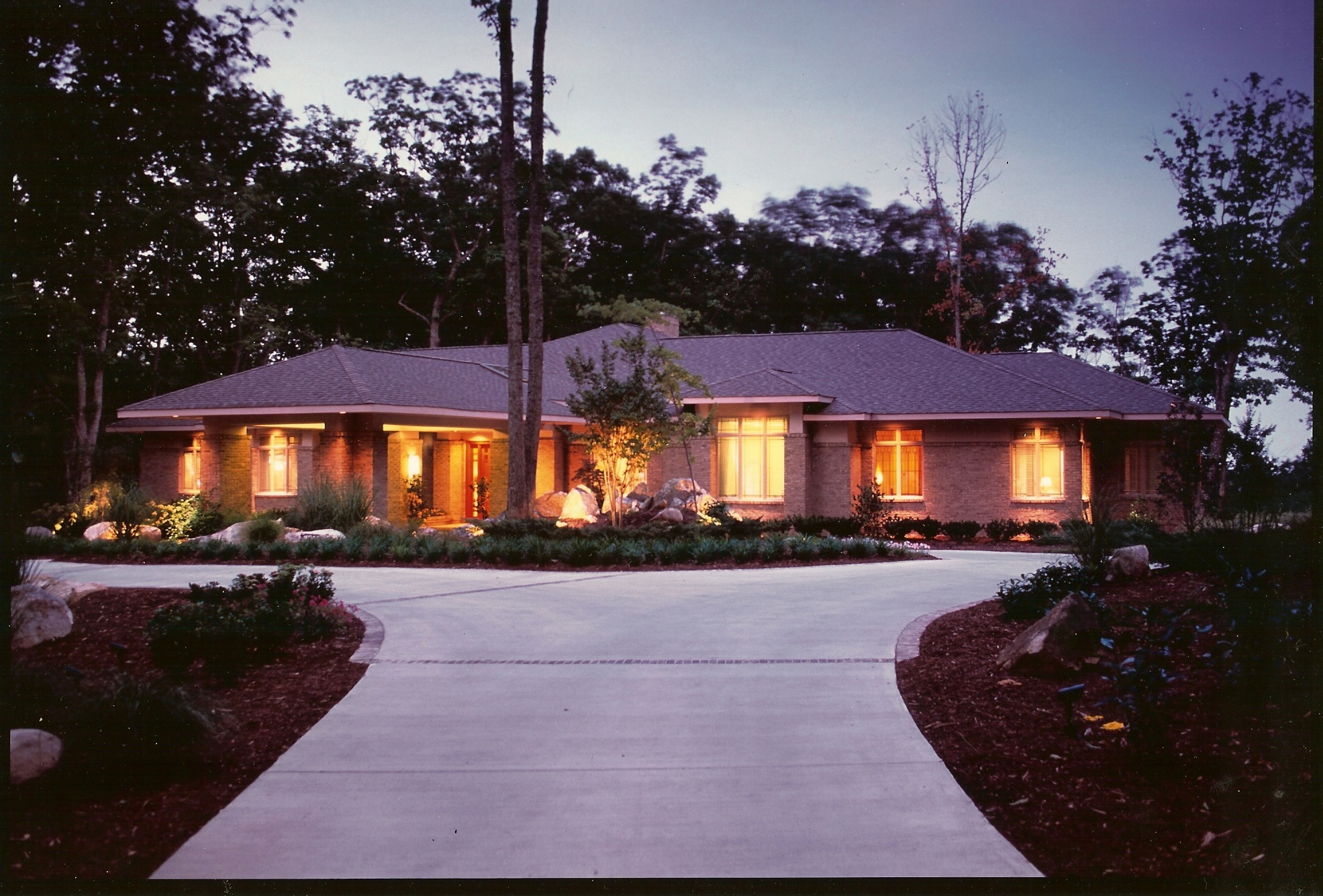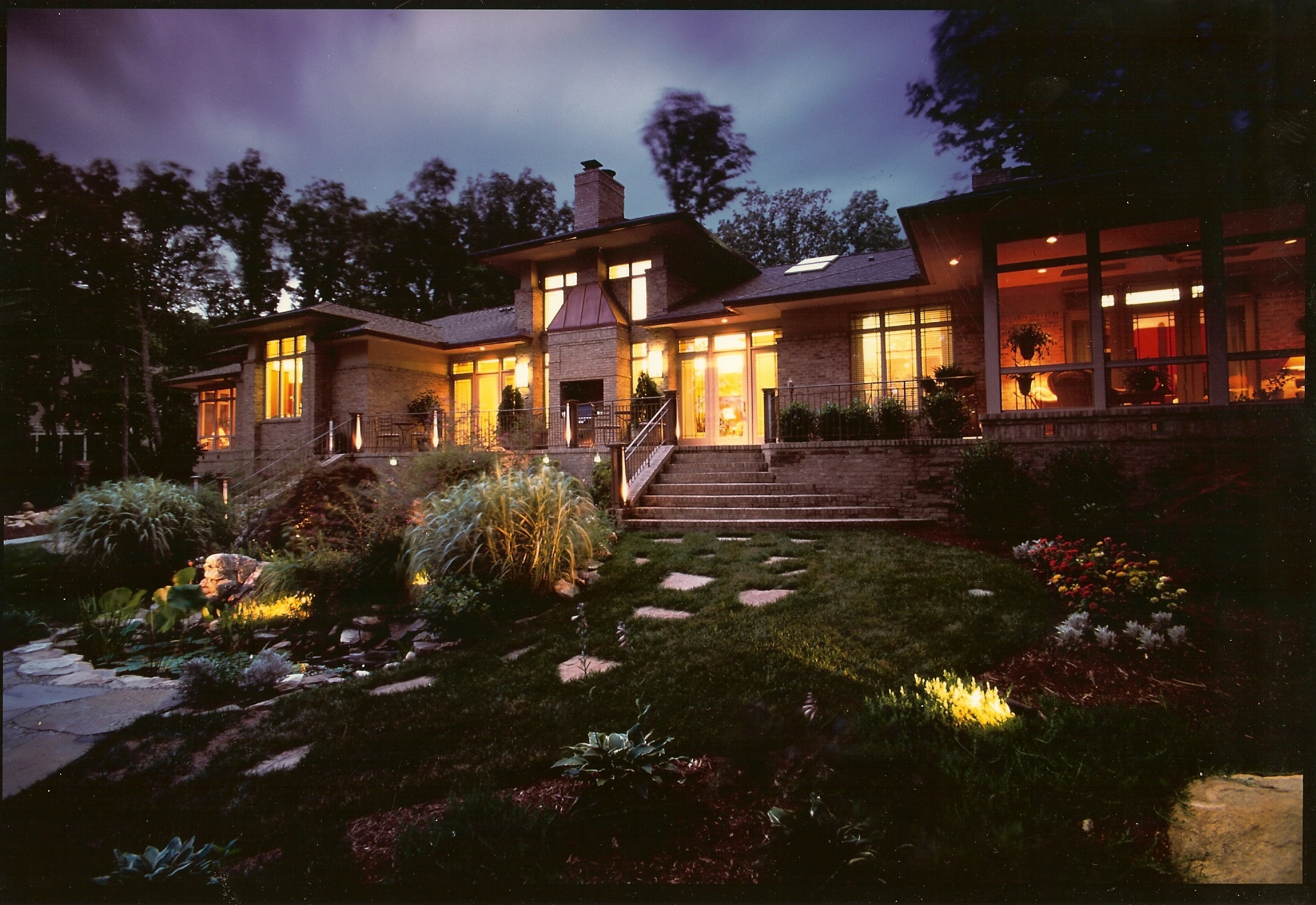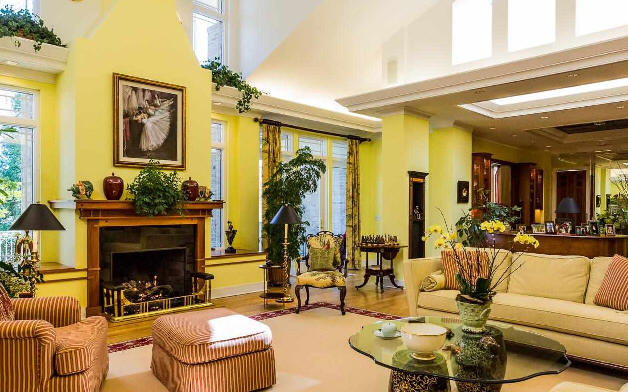 1999 - The Holmes House, 32425 Archdale Drive, Chapel Hill. Located in Chatham County. For sale in 2015.
---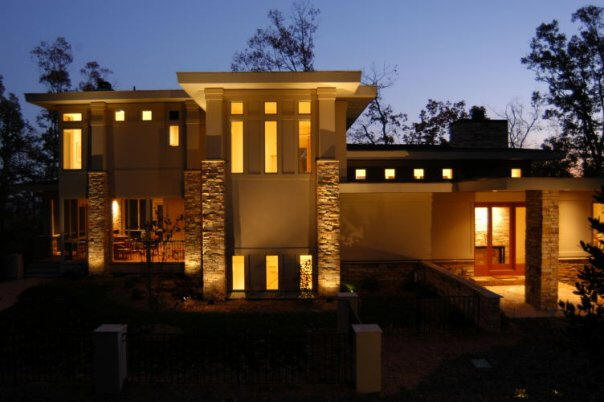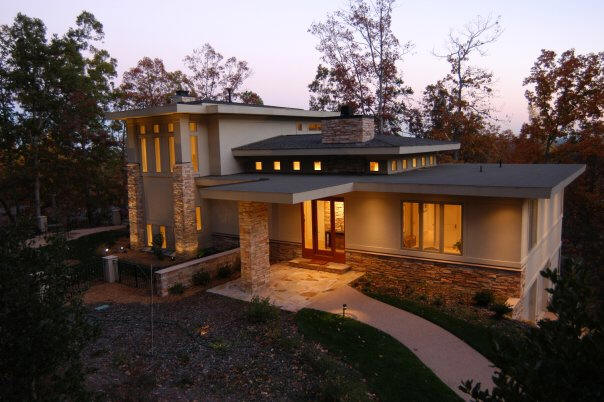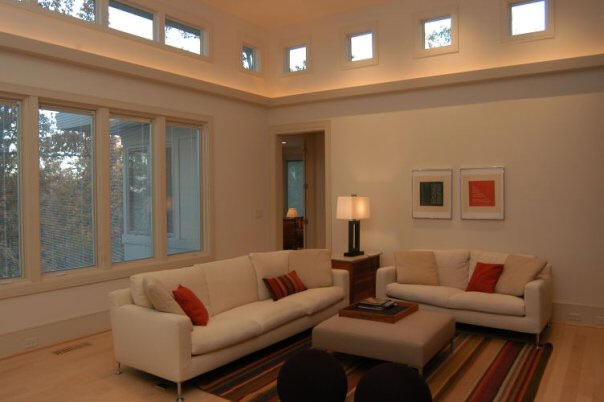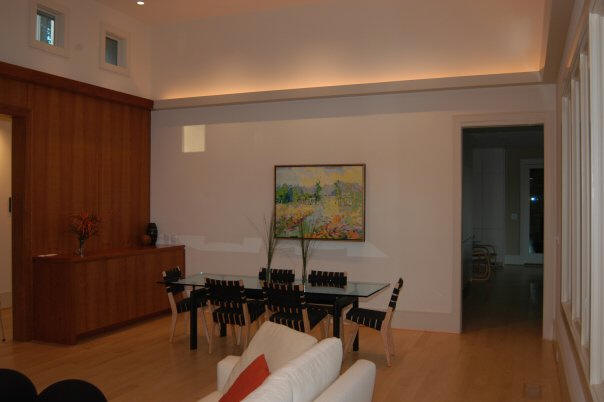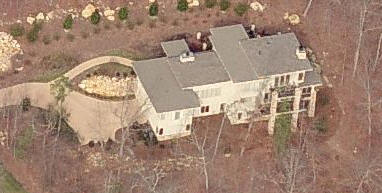 2004 - The Paul and Leslie Strohm Residence, 53502 Bickett, Chapel Hill. Located in Chatham County. Rented through 2018.
---
Sources include: Keith Shaw, Bhavneet Birdi.