Enjoy browsing, but unless otherwise noted, these houses are private property
and closed to the public -- so don't go tromping around uninvited!

CTRL-F to Search Within Page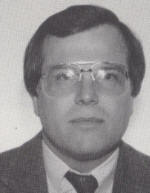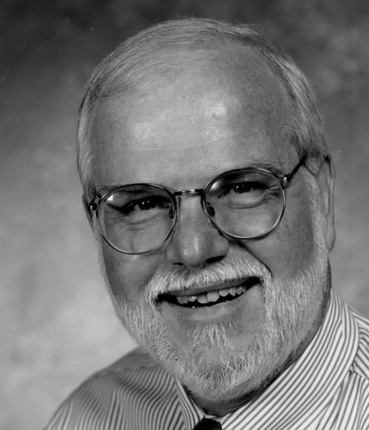 STEVEN DALE SCHUSTER, FAIA (1951-)
Schuster was born in Hammond IN and grew up in Illinois. He obtained his Bachelor of Environmental Design in Architecture at NC State University in 1973 then worked for Brian Shawcroft. He attended University of Colorado at Boulder for a graduate degree in Architecture in 1977. After returning to Raleigh, he started Clearscapes in 1981 with sculptor Thomas Sayre.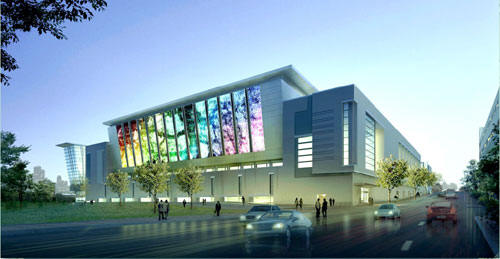 Clearscapes' many projects include the Pine State Creamery conversion on Glenwood South, the conversion of the Hudson Belk Building on Fayetteville Street, the new Carolina Union at Chapel Hill, the 23-acre redevelopment of Blount Street in downtown Raleigh, the Contemporary Art Museum in the warehouse district, and the Raleigh Convention Center, above. He was inducted into the Raleigh Hall of Fame in 2014, and he was named 2014 News and Observer Tar Heel of the Year.
---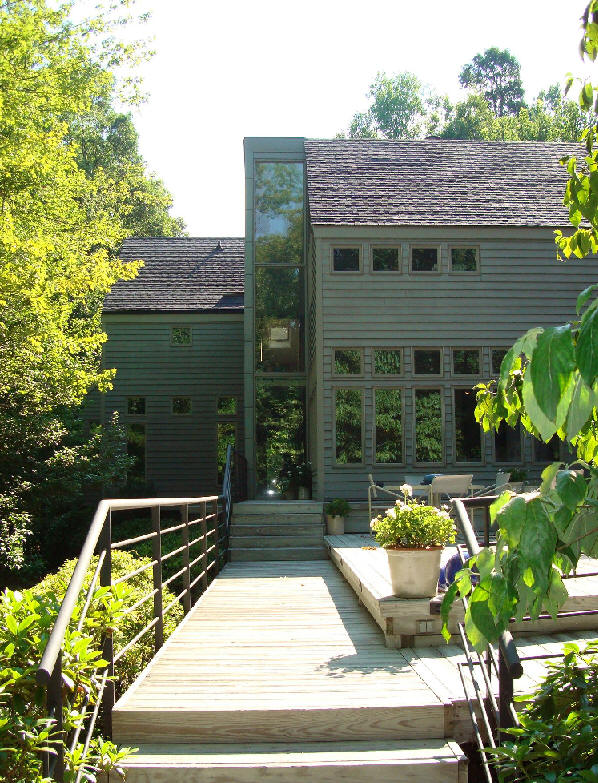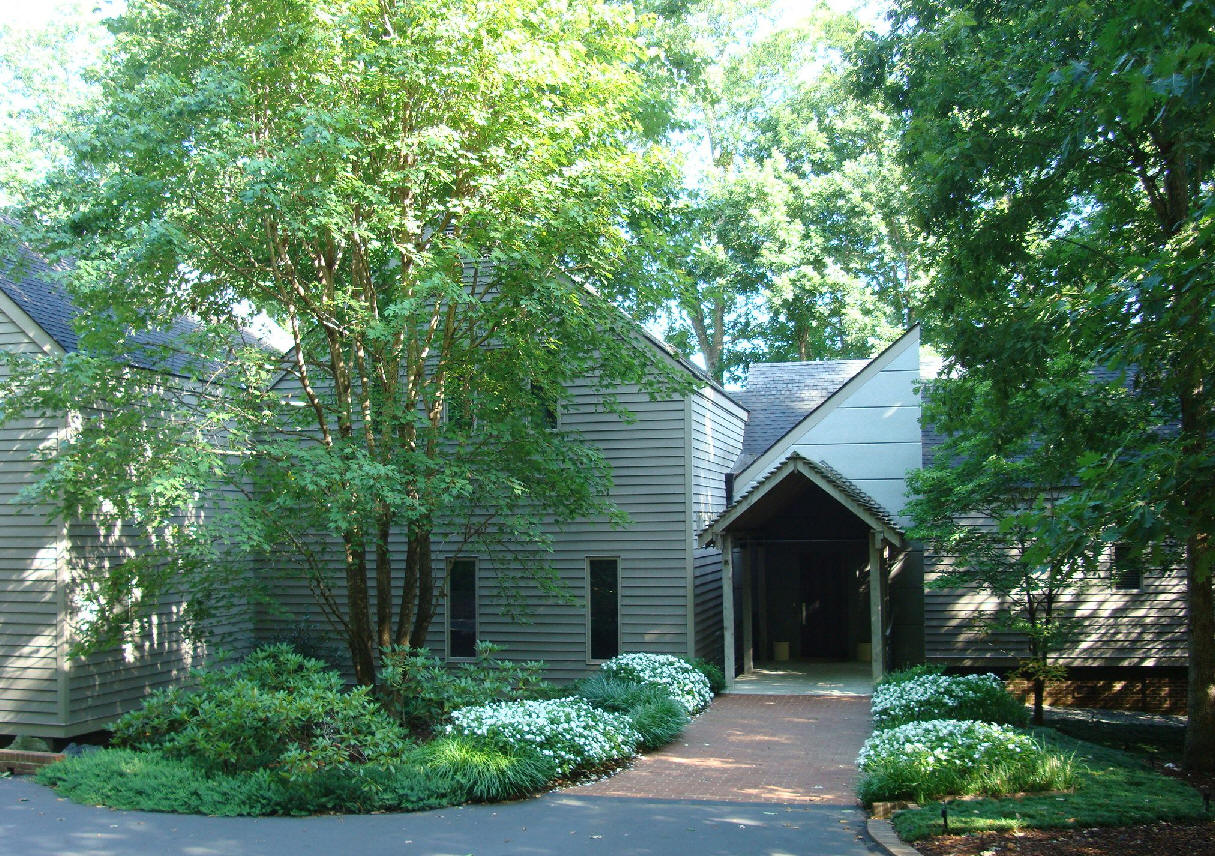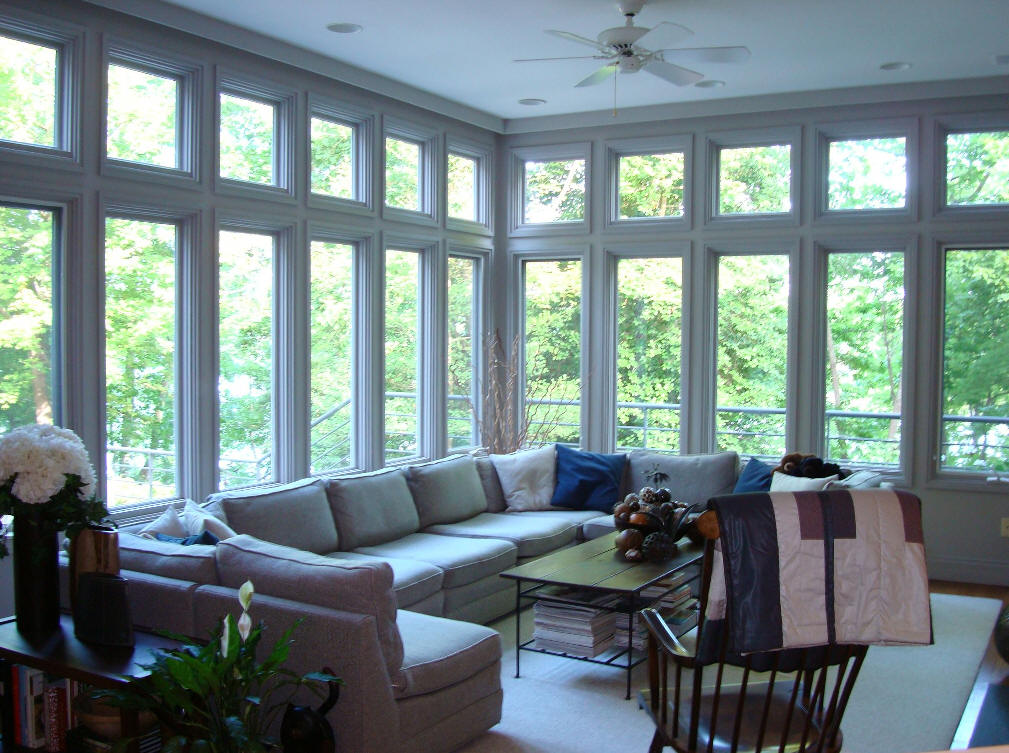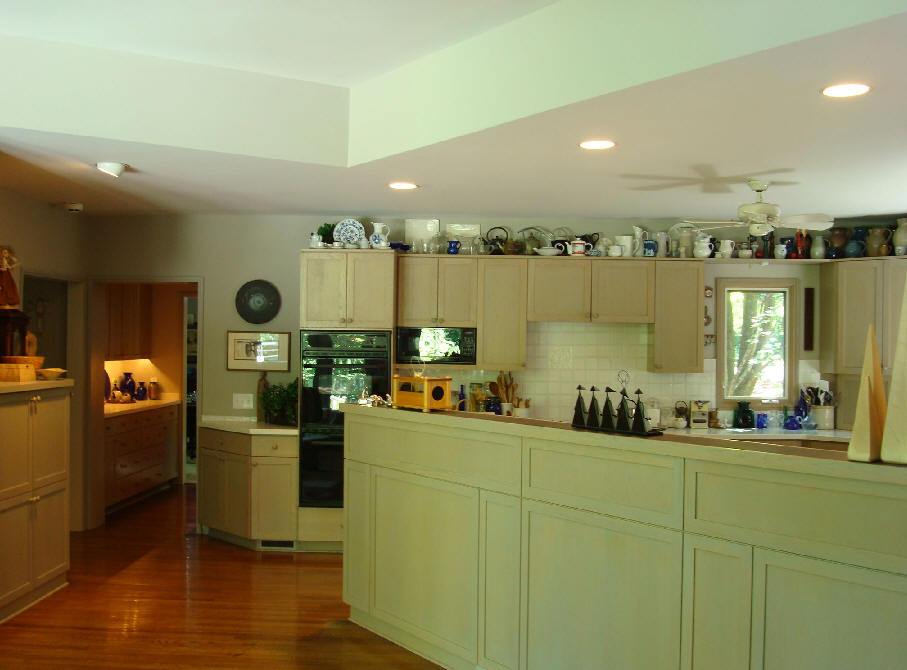 1993 - The John and Patricia Tector Residence, 4704 Cypress Ford Drive, Fuquay-Varina, on Sunset Lake. Tector was a professor at the NCSU School of Design. Schuster recalls it was one of the collaborative design projects he has done. As of 2012 still owned by the Tectors. Landscape design by Sears Design Group.
---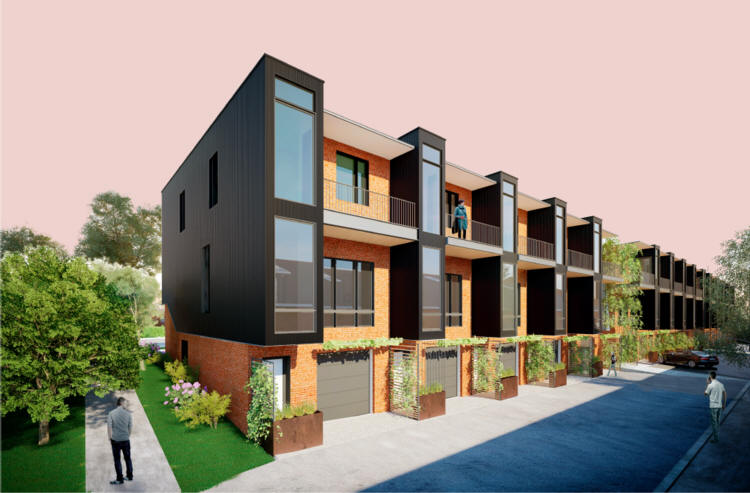 2018 - The Ware Townhouses, 400 Chavis Way, Raleigh. Designed by Steve Schuster and Clearscapes.
---
Sources include: Clearscapes, News and Observer, Steve Schuster, John and Patricia Tector.