Enjoy browsing, but unless otherwise noted, these houses are private property
and closed to the public -- so don't go tromping around uninvited!

CTRL-F to Search Within Page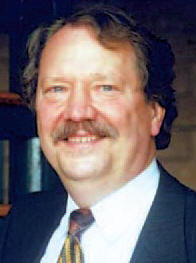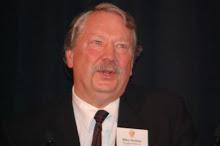 MICHAEL (MIKE) NICKLAS, FAIA (1949-)

Nicklas was born in Fort Smith VA. He found architecture in high school and graduated from NCSU's School of Design in 1972. During that time, he created his own company in San Salvador, Bahamas doing low-income design-build housing systems. Later he interned in Raleigh with George Ellingwood and Dean Best. His career began to focus on energy-efficient buildings and he became a national authority on solar and sustainability.

He started Innovative Design in 1977. By 1979, through a grant from the DOE, his firm ended up modifying and building about 4,000 passive solar homes throughout the Southeast. Since that time, the firm has done about 200 custom houses as well as many commercial projects.

If you know where these homes are, please write us!
---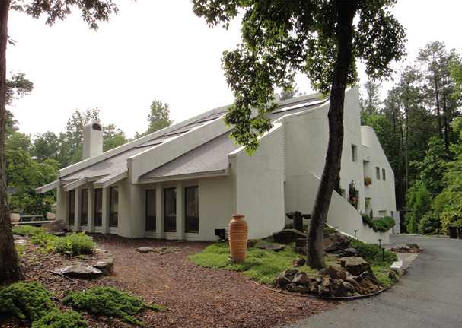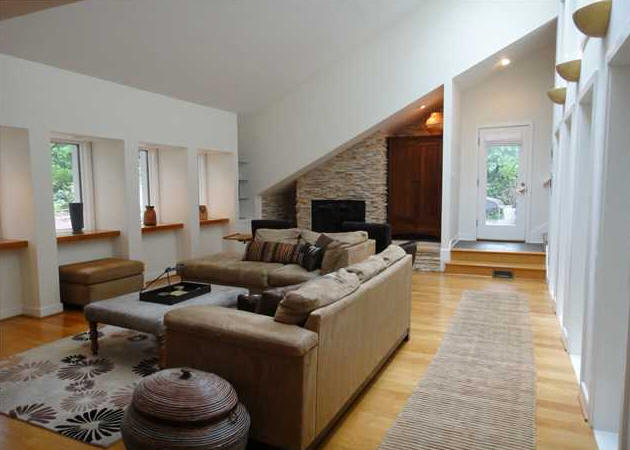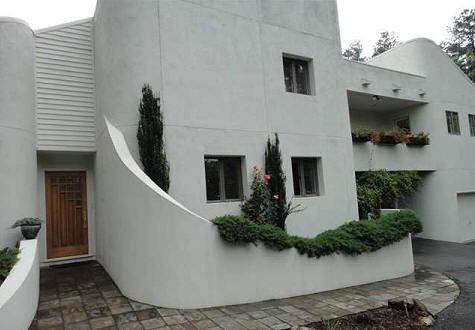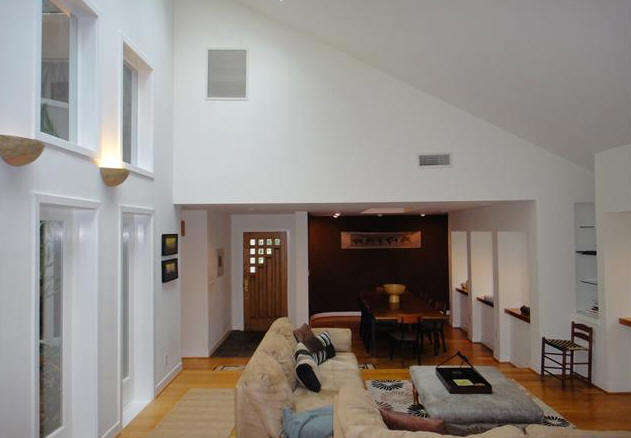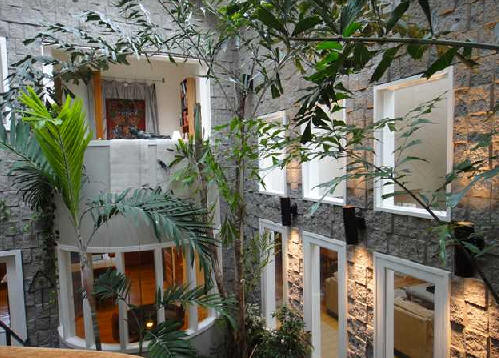 1985 - The Jean S. and Paul M. Thomas House, 837 Kenmore, Chapel Hill. Built by Lindsay Landscaping and Design. According to Jean Thomas, the workshop behind the garage is now an apartment; the atrium had a hot tub in the corner which has been removed. Sold in 2001 to Sylvia A. M. and Thomas H. Dunning Jr. Sold in 2004 to Rosie A. Benzonelli and Steven D. Warwick. Transferred 2006 to the Rosie A. Benzonelli and Steven D. Warwick Revocable Trust. Sold in 2015 to Dawn G. and Robert A. Hummer. Has been a vacation rental for a few years.
---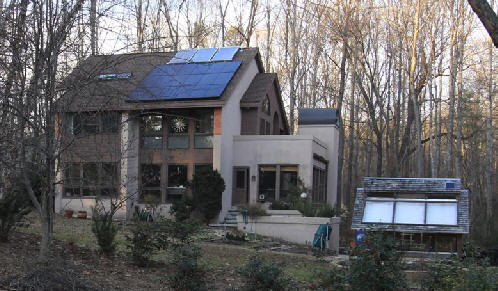 1988 - The Michael Nicklas and Susan Luster House,
1237 Gatehouse
, Cary.
---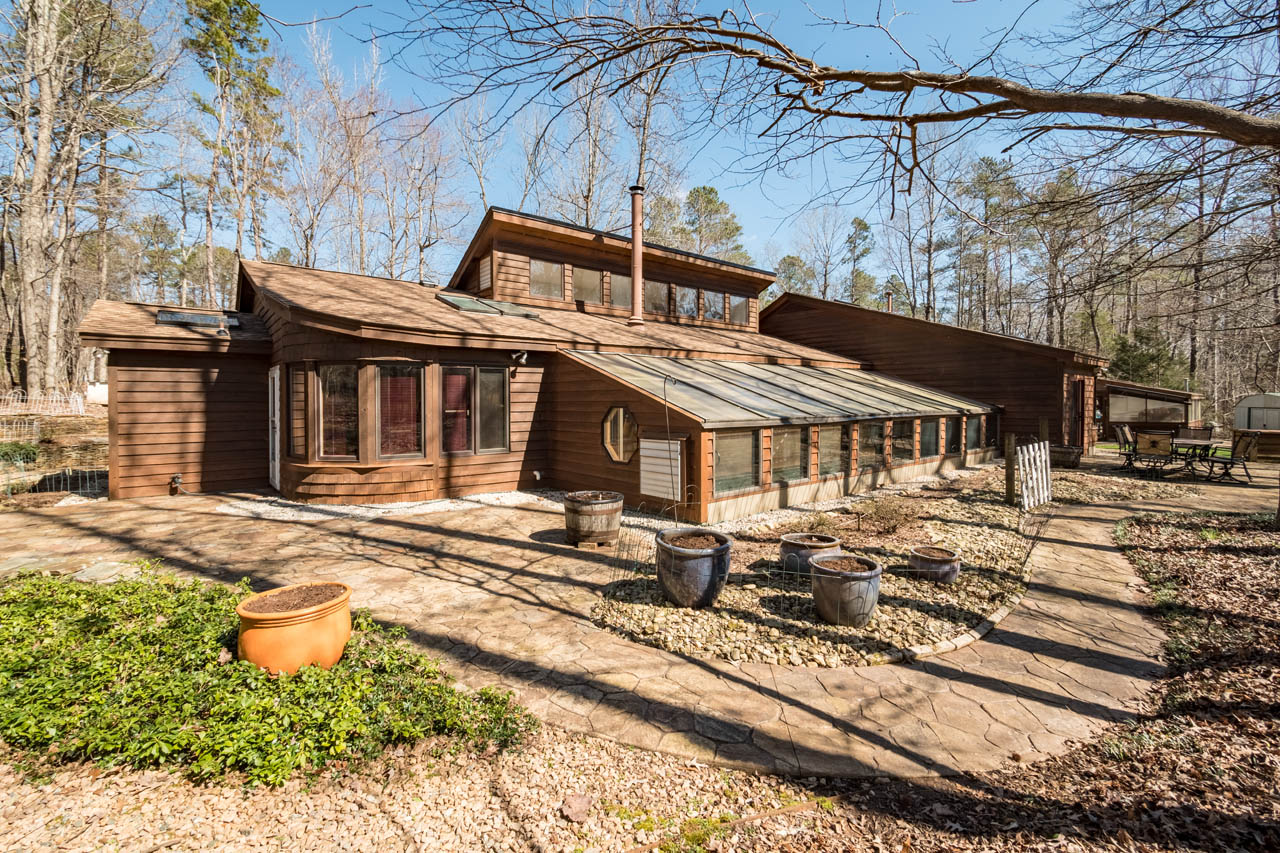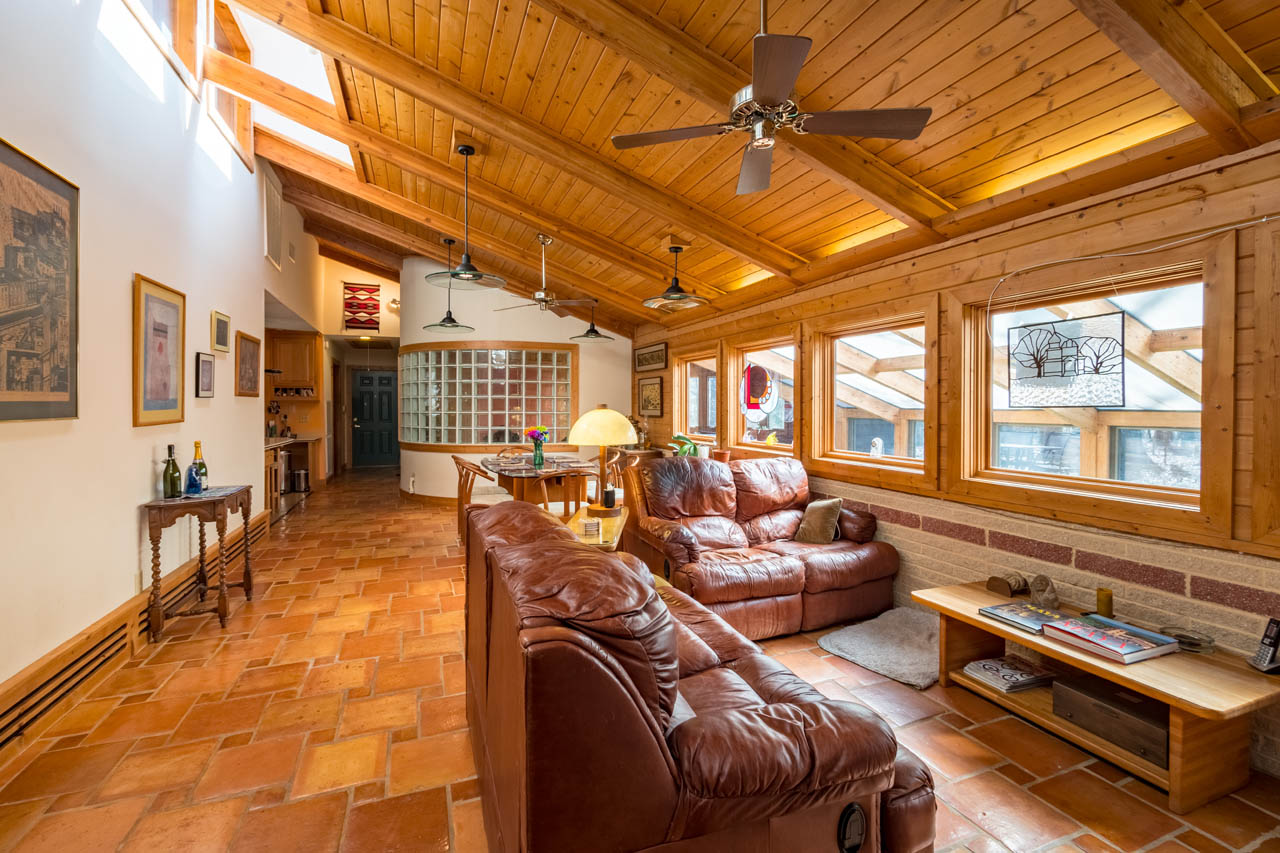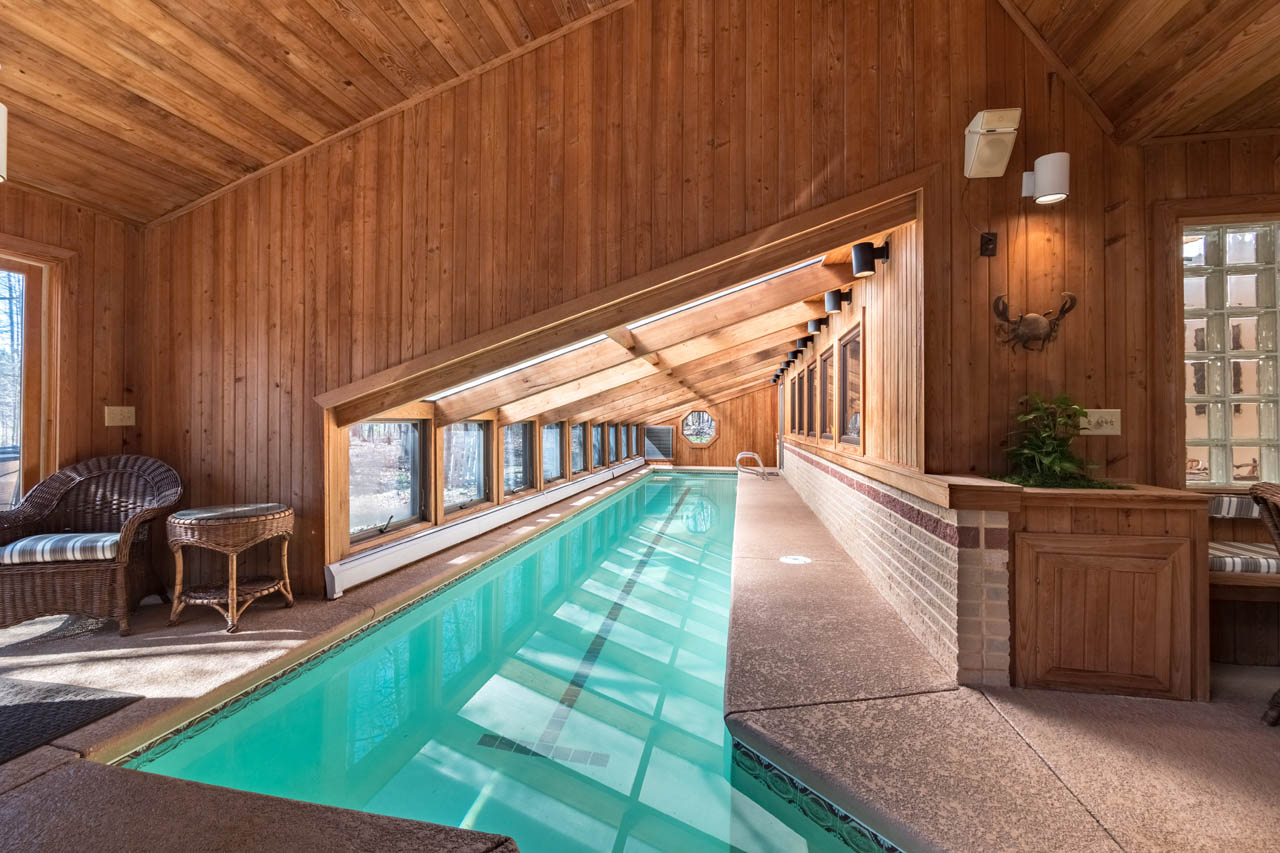 1994 - The David Preston and Carol Lorenz House, 1812 Rams Way, Hillsborough NC. Won the
1996 Professional Builders' Award for Energy Value Housing.
For sale in 2019.
---
Sources include: Mike Nicklas, Jean Thomas, Steve Warwick.