Enjoy browsing, but unless otherwise noted, these houses are private property
and closed to the public -- so don't go tromping around uninvited!

CTRL-F to Search Within Page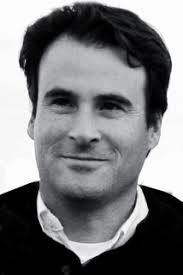 CHRISTOPHER KENT (CHRIS) NASON AIA (1973-)
Nason was born in Alexandria VA and grew up between Vienna VA and Los Angeles CA, graduating from Crespi HS. He graduated in Environmental Design and Art History from the University of Pennsylvania in 1995 and worked a few years for Gensler in Boston. He graduated with a Masters in Architecture from the Rhode Island School of Design in 2000. He interned with Bullfinch Richardson in Boston, then for Centerbrook Architects and Planners in Essex CT, then worked there for about five years. He had a small firm in Rhode Island and later moved the practice in 2004 to Kill Devil Hills NC. He is a town council member in Southern Shores and helped create a historic district for the Flat Top houses.
---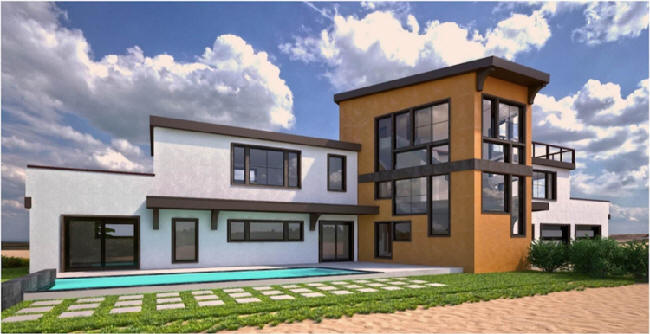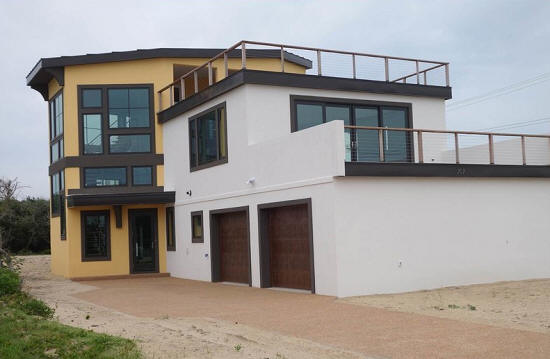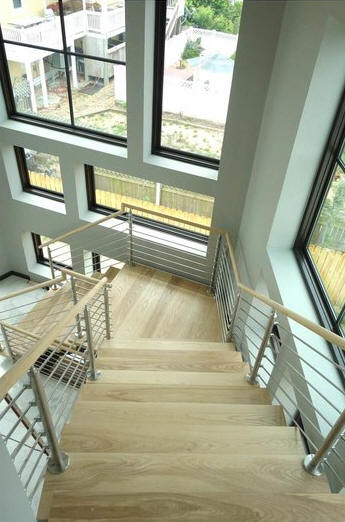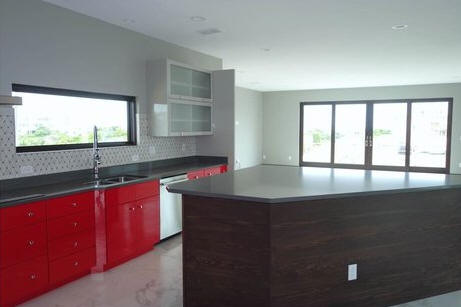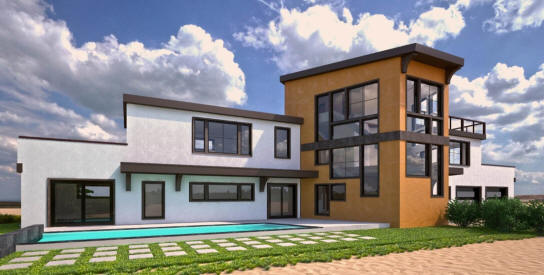 2016 - The Randy & Deanna McDole House, 207 Ocean Boulevard, Southern Shores, NC.
---
Sources include: Chris Nason.