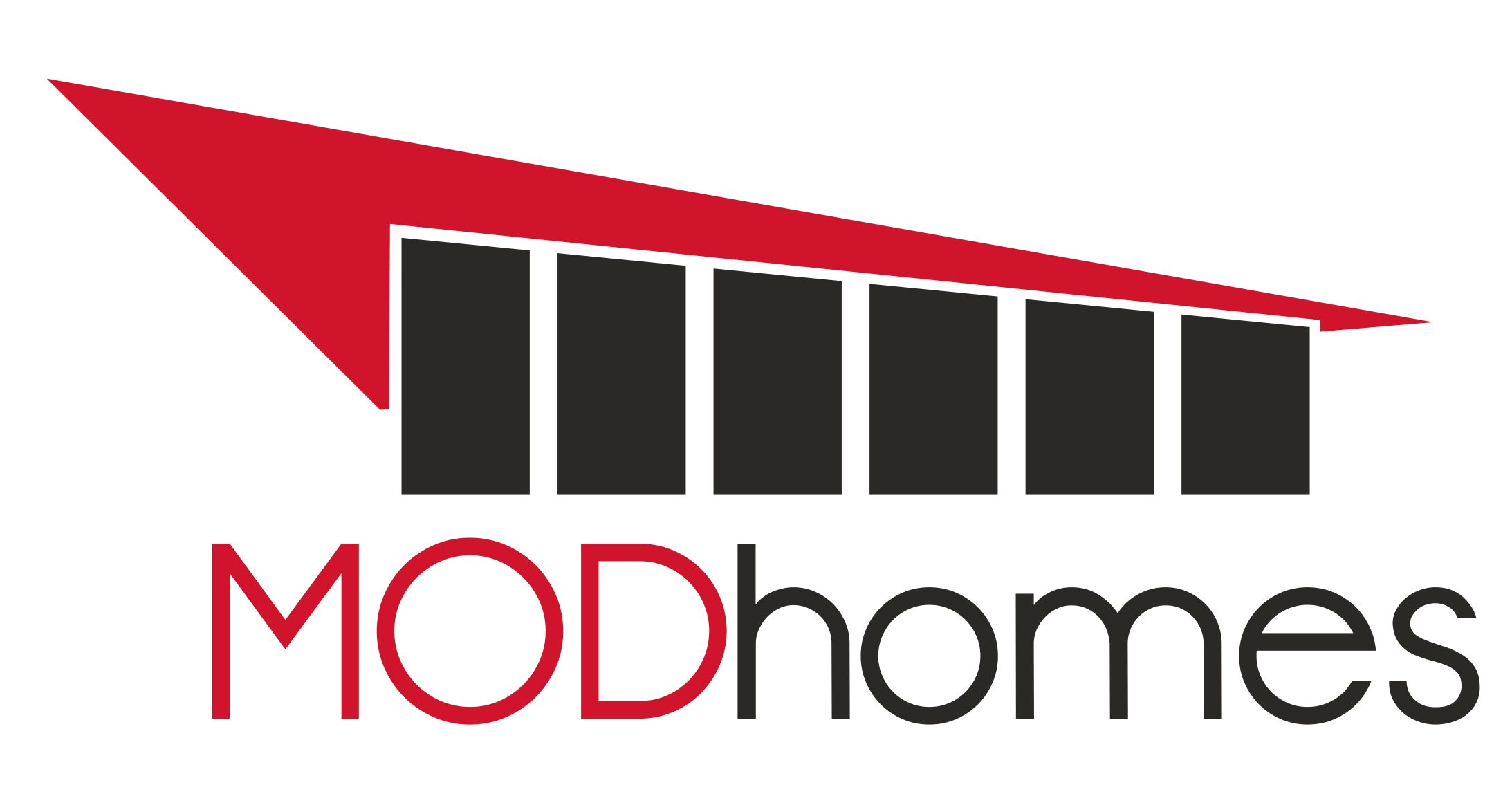 The NCModernist/ModHomes Architecture Movie Series
Sponsored by Modernist Realtor Sarah Sonke
This year we are at the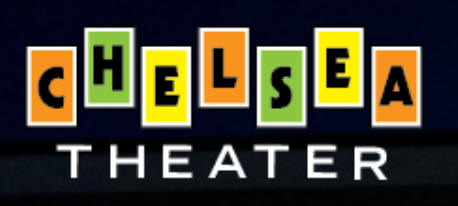 1129 Weaver Dairy Road, Chapel Hill

The Chelsea is a beloved Chapel Hill art house theatre featuring fresh popcorn,
craft beers, wine, and soft drinks!


Doors open at 7pm. Tickets at the door are $11 general public, $9 Chelsea members.

Free admission for NCModernist Mod Squad members with pre-registration, up to capacity:
send an email to Rebekah@ncmodernist.org with the names of those attending by noon on the day of the film.


Monday, October 7, 730pm
Sinatra in Palm Springs (90 min)
followed by phone Q&A with producer Leo Zahn (confirmed)
Sinatra in Palm Springs explores singer Frank Sinatra's deep attachment to the Coachella Valley, his primary home for almost 50 years in Palm Springs and Rancho Mirage. Steeped in affection and appreciation for the deep bond between Sinatra and these beguiling desert towns, the film tells the story of a man whose generosity and compassion for his fellow citizens had no bounds. He loved the desert and its people. Revealing interviews bring to life tumultuous times with Ava Gardner, his 1954 move to Cathedral City/Rancho Mirage, his marriage to Barbara, and life at the "compound". Featuring interviews with Barbara Sinatra, Mel Haber, Tom Dreesen, Nelda Linsk, Bruce Fessier, Trini Lopez, Michael Fletcher and many others who knew and lived and played with Frank Sinatra.

---
Monday, November 4, 730pm
Strange and Familiar: Architecture on Fogo Island (2014, 55 min)
followed by phone Q&A with producer Katherine Knight (invited)
Fogo is a small, rocky outcrop off the coast of Newfoundland, Canada, with a population of just over 2000 people. Its sub-arctic natural landscape of lakes, rivers and mountains is interspersed by eleven small settlements and has now become the scene for a collection of Mdoernist residences designed by Norwegian practice Saunders Architecture. Most recently, Fogo's rocky wilderness and contemporary architectural interest—reminiscent of the land around Todd Saunders' home city of Bergen—has been captured in a compelling and visually beautiful documentary film.
---
Monday, December 2, 730pm
Frey Part 1: The Architectural Envoy (2018, 75 min)
followed by phone Q&A with producer Jake Gorst (confirmed)
Albert Frey, the unpretentious Swiss-born architect, was a key figure in the introduction of Modernism to the United States. Through his innate curiosity of the American landscape, he developed an extraordinary design style. This film explores his formative years while working closely with Le Corbusier in Europe and his important transition to America, including the famed Aluminaire House, the Canvas Weekend House, the New York Museum of Modern Art (MoMA), as well as his Kocher-Samson Building in Palm Springs. The film reveals why Frey is such a significant force in the development of Modernism in the United States.

---
Monday, January 6, 730pm
Renzo Piano: The Architect of Light (2018, 80 min)
A very special building, the Botín Center in Santander, Spain. The architect, a contemporary genius, Renzo Piano.The director, another contemporary genius, Carlos Saura. Carlos Saura and Renzo Piano will unfold their view on the relationship between architecture and cinema and show us the magic surrounding this gigantic building as imagined by Renzo Piano. The Botín Center, through time, will modify the soul of the city forever.
---
Monday, February 3, 730pm
Eileen Gray: Gray Matters (2014, 76 min)

Eileen Gray was an artist and architect whose vision and creative imagination changed the way we live with furniture and with houses. Featuring interviews with the foremost Gray scholars, auction experts, museum curators and collectors, the film explores one of the most influential but least known modernist icons with focus on the continuing relevance of Eileen Gray's architectural and newly restored masterpiece, the Villa E1027.
---
Past NCModernist Architecture Movies Include:

My Architect / Louis Sullivan: Struggle for American Architecture / The Birds Nest
The Fountainhead / Rem Koolhaas: A Kind of Architect / Sketches of Frank Gehry
Koolhaas HouseLife / Citizen Architect / If You Build It / Visual Acoustics: The Modernism Of Julius Shulman


Lioness Among Lions: The Architect Zaha Hadid /

Unfinished Spaces / Fallingwater: Frank Lloyd Wright's Masterwork
Modern Tide / The Infinite Happiness / Coast Modern / How Much Does Your Building Weigh, Mr. Foster?
Phillip Johnson: Diary of an Eccentric Architect / Regular or Super: Mies Van der Rohe
Fully Awake: Black Mountain College / The Oyler House / Futuro: A New Stance for Tomorrow
People in Glass Houses: The Legacy of Joseph Eichler / The Pruitt-Igoe Myth / Me and My Moulton
Archiculture / Infinite Space: The Architecture of John Lautner / Saarinen: The Architect Who Saw The Future
Romanza: The Structures of California / Eames: The Architect and the Painter
Little Boxes: The Legacy of Henry Doelger / The Socialist, the Architect, and the Twisted Tower
ThThe Competition / The Vision of Paolo Soleri / Big Time: Bjarke Ingels / Face of a Nation: What Happened to the World's Fair?
Edge of the Possible: Special Edition / E. Stewart Williams / Glenn Murcutt: A Spirit of Place / Rendered Small / One Big Homespan>
Desert Maverick: William Cody / William Krisel, Architect / Quiet Elegance: The Architecture of Hugh Kaptur
The Infinite Happiness: Bjarke Ingels 8 House/ Journeyman Architect: Donald Wexler
Columbus / Windshield: A Vanished Vision / Desert Utopia
Xmas Meier / Lustron: The House America's Been Waiting For / Modern Ruin / Gehry's Vertigo
---