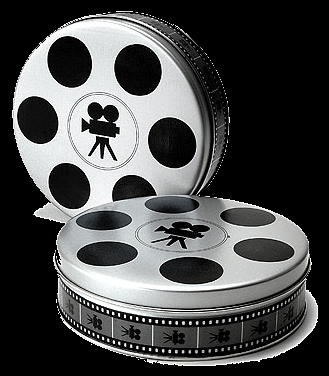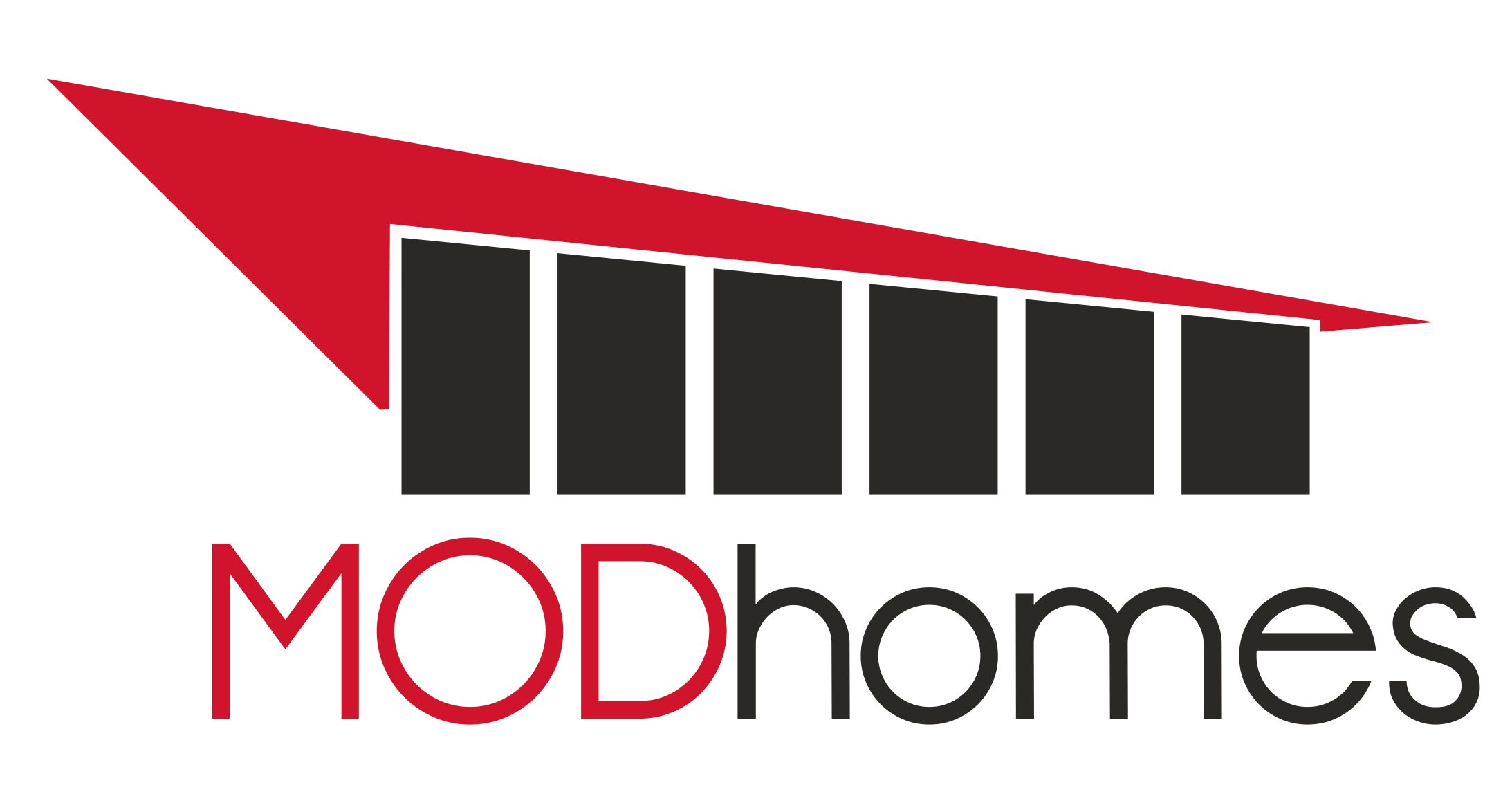 The MODHomes Realty Architecture Movie Series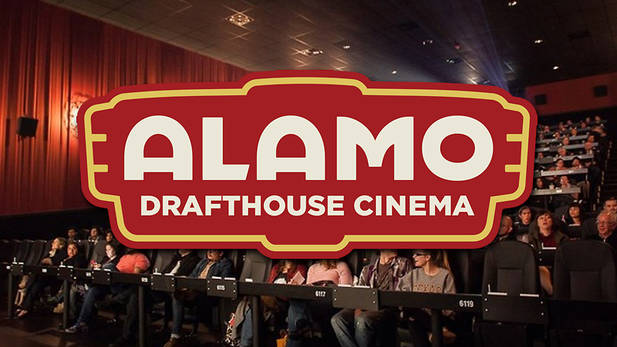 At the new Alamo Drafthouse!
2116-D New Bern Avenue
Raleigh NC 27610 (Directions)

The Alamo Drafthouse Cinema has a full bar, over 50 draft beers, many from local breweries, a full restaurant menu, a full bar, service at your movie seat or in their huge lobby to hang out either before or after the show. Have a great evening - and the food is awesome! Of course, they have popcorn, too.

NCMH invites you to see provocative and visually brilliant architecture and design documentaries generally unavailable on YouTube and Amazon and Netflix. Curated from the New York Architecture and Design Film Festival plus Modernism Week, NCMH brings new and recently released films to inspire your creativity and ignite your wonder!

Doors open at 630pm, shows at 7pm. Tickets are $11, cash and credit cards accepted. Mod Squad Terrazzo Level members get in free until capacity is reached, so come early - there are only 100 seats. After each movie, door prizes!

The movie series is sponsored by Sarah Sonke of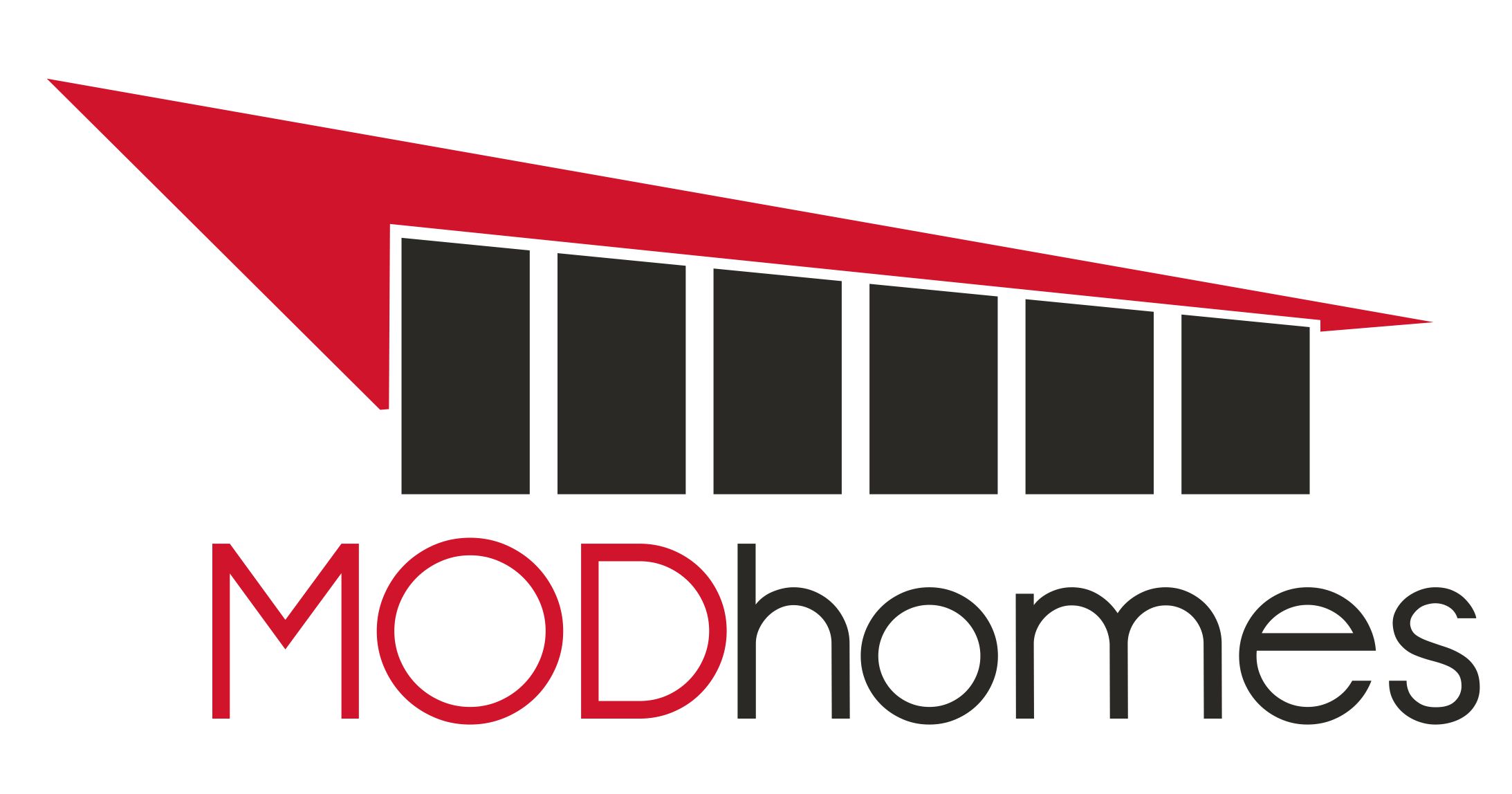 and is also underwritten by



Erin Sterling Lewis and Matt Griffith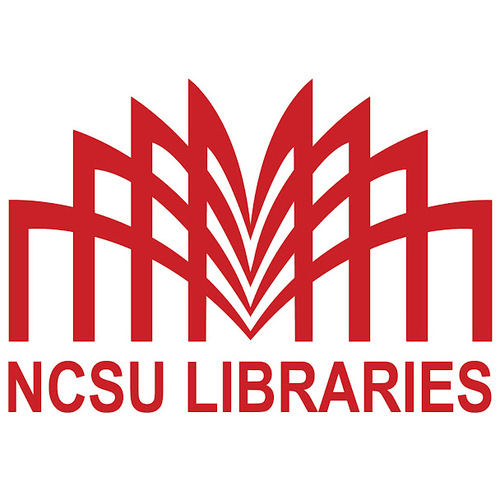 ---
Tuesday, December 4
Quiet Elegance: The Architecture of Hugh Kaptur (2013)



This film celebrates the architecture of Hugh Kaptur who has been designing Modernist homes, hotels, commercial buildings and apartment complexes in Southern California for more than 50 years. Produced by Bert Simonis.
---
Tuesday, January 8
Australia's Glenn Morcutt: A Spirit of Place (2017)
plus Rendered Small (2018)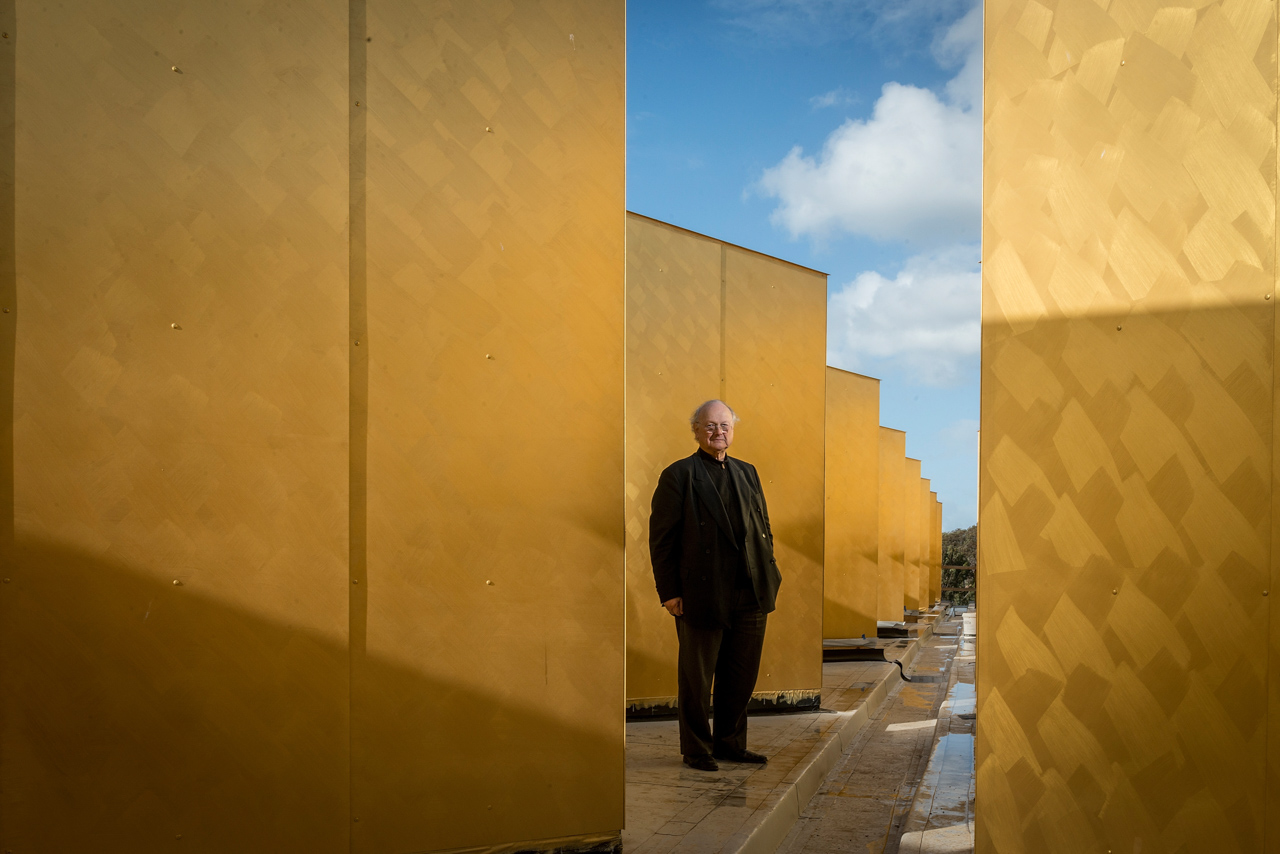 Glenn Murcutt: A Spirit of Place explores the life and art of Australia's most famous living architect Murcutt's extraordinary international reputation rests on international awards (including the prestigious Pritzker Prize) putting Australian architecture on the world map. And yet, by choice, he has never built outside his own country. Murcutt'sfocus instead has been the creation of energy-efficient masterpieces perfectly suited to their environment and his breakthrough designs have influenced architects around the world. This documentary follows Murcutt, now 80 years old, as he designs his most ambitious project to date – a mosque for an Islamic community in Melbourne.

But first, it's Rendered Small, the story of the private collection of American folk art buildings that have been meticulously curated and displayed by Steven Burke and Randy Campbell in Hillsborough, North Carolina. Stay for Q&A after the movie with collectors Steven & Randy, plus producers Marsha Gordon and Louis Cherry.
---
Tuesday, February 5
Big Time: Bjarke Ingels (2017)



A journey following the world's hottest young architect, Bjarke Ingels, whose firm triumphed with designs like the M/S Maritime Museum of Denmark; the Via 57 West complex in Manhattan; and Two World Trade Center. He's the Frank Lloyd Wright for the 21st century.
---
---