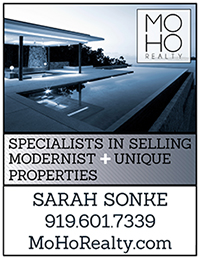 other series sponsors include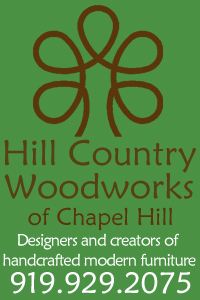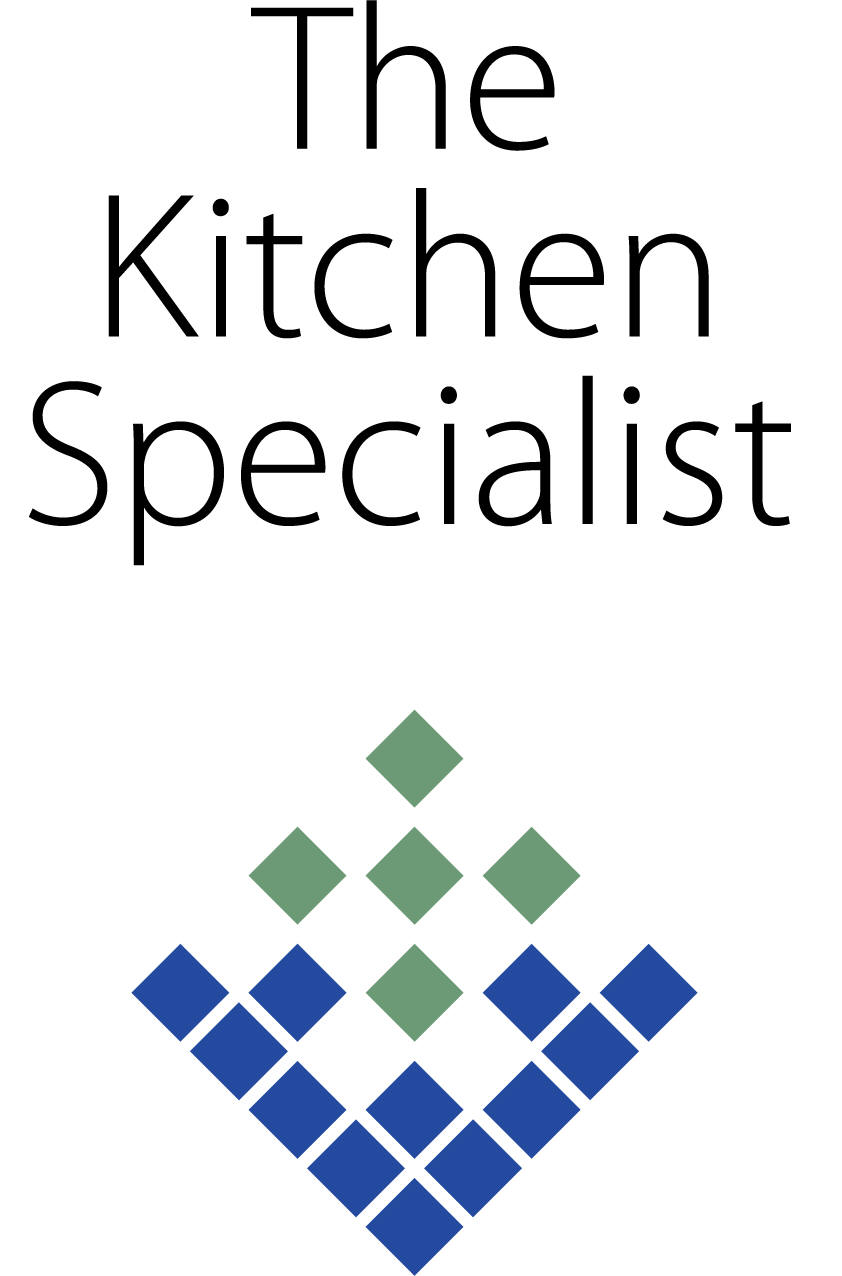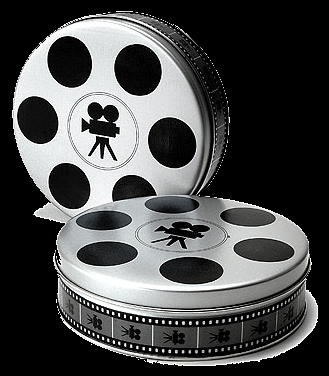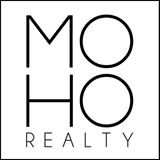 The MoHo Realty Architecture Movie Series
Doors open at 7pm. Tickets are $10 at the door, cash and credit cards accepted. Mod Squad members get in free until capacity is reached, so come early. First 100 NCSU students with ID get in free. NCSU Friends of the Library get 10% off tickets with Friends of the Library Card.
---
Double Feature
Thursday, February 4, 730pm



James B. Hunt Jr. Library Auditorium, NC State University,

1070 Partners Way

, Raleigh. Loads of free parking adjacent to the Library!

Please arrive early, the Special Collections Research Center at NCSU Libraries will bring a small selection of modernist architectural drawings from John Latimer, George Matsumoto, and James Fitzgibbon.

Archiculture (2013, 30 min)

:

a thoughtful, yet critical look at the architectural studio. The film offers a unique glimpse into the world of studio-based, design education through the eyes of a group of students finishing their final design projects. Interviews with leading professionals, historians and educators help create crucial dialog around the key issues faced by this unique teaching methodology and the built environment these future architects will create.

Trailer

.

Me and My Moulton (2014, 14 min)

: In this witty animated short film set in 1960's Norway, a seven-year-old girl asks her hopelessly out-of-touch Modernist parents for a bicycle, but the unconventional ways of this architect couple soon produce comical embarrassment and anxiety. Nominated for a 2015 Academy Award.

Trailer

.