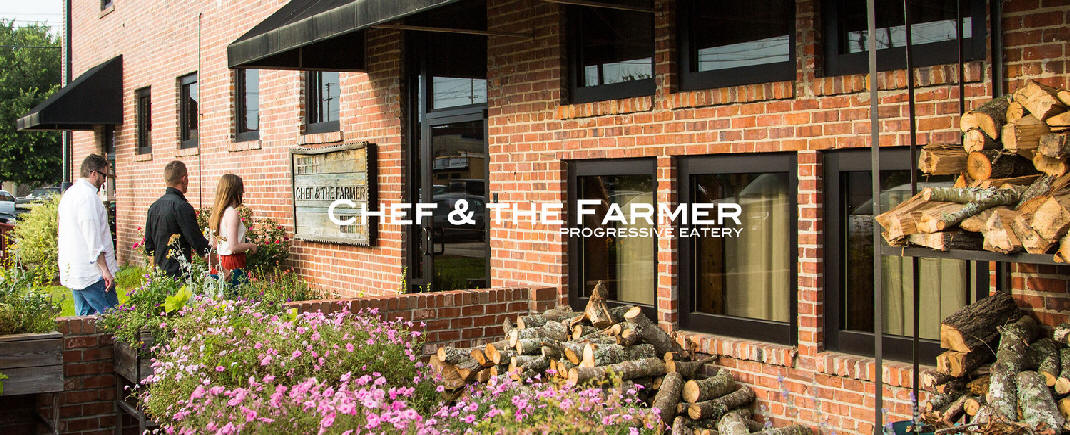 NCMH Road Trip: Kinston NC
Featuring Dinner at Chef and The Farmer!
Saturday, August 18, 12n-930pm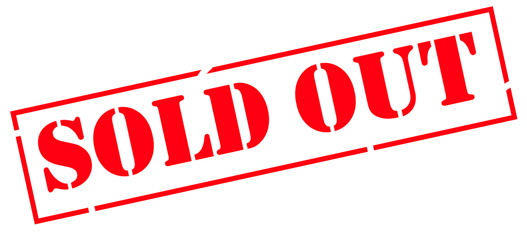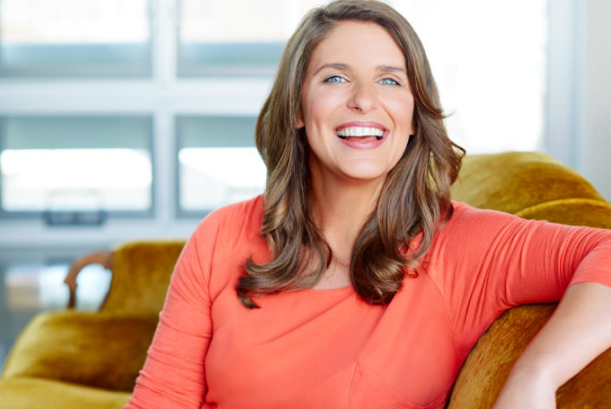 You've watched Chef Vivian Howard on the PBS show A Chef's Life. You've heard about her world-famous restaurant, the Chef and the Farmer, a center point for a revitalized downtown Kinston with interesting galleries, stores, and pubs to visit.
Join the NCMH crew as we travel to Kinston on our air-conditioned, wifi-equipped luxury bus! You'll experience great food, spirits, wine, beer, a restored 1950's Modernist motel, and the fun company of fellow Modernist travelers interested in art, architecture, and a wonderful dinner at Chef and the Farmer.
Drop the kids with the sitter and get out for date night!
---
Schedule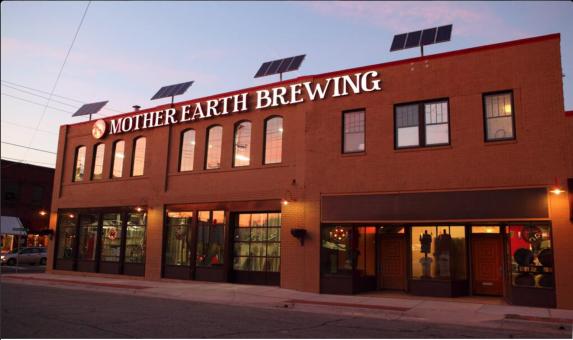 Tour and Whiskey Tasting at Mother Earth Brewery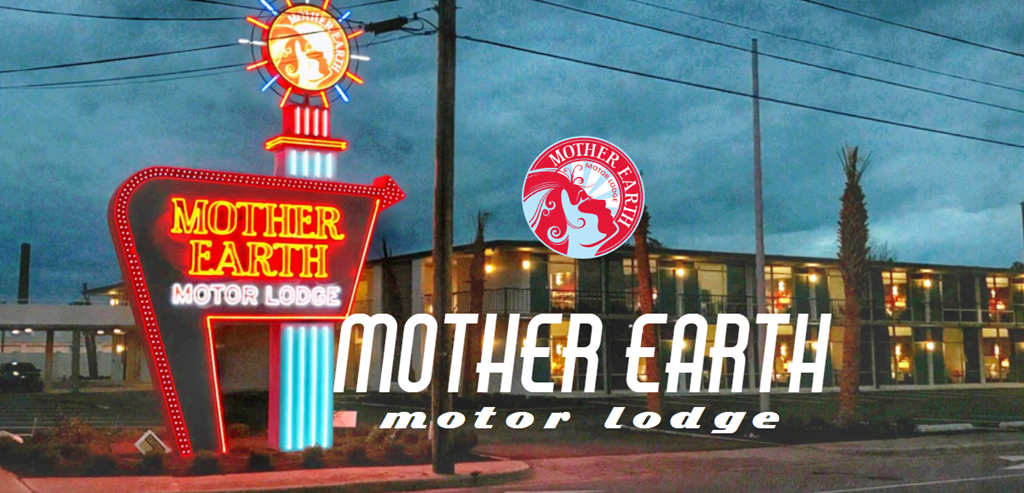 Poolside reception at the Mother Earth Motor Lodge, with beer and sodas from the Mother Earth Brewery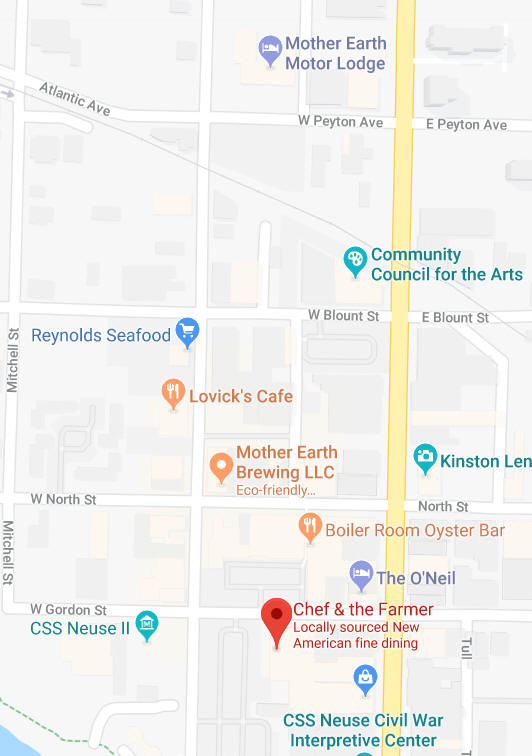 Explore downtown Kinston for an hour as you walk from the Mother Earth Motor Lodge (3 blocks) to the Chef and the Farmer restaurant for dinner. Attractions include: Boiler Room * The O'Neill * Social House Vodka * CSS Neuse II * Caswell #1 Firestation Museum * H. Stadiem Clothiers * Art 105 * Ginger 108 * Sugar Hill Pizza * Queen Street Deli * The Red Room * Chamber * Farmer's Market * Harmony Hall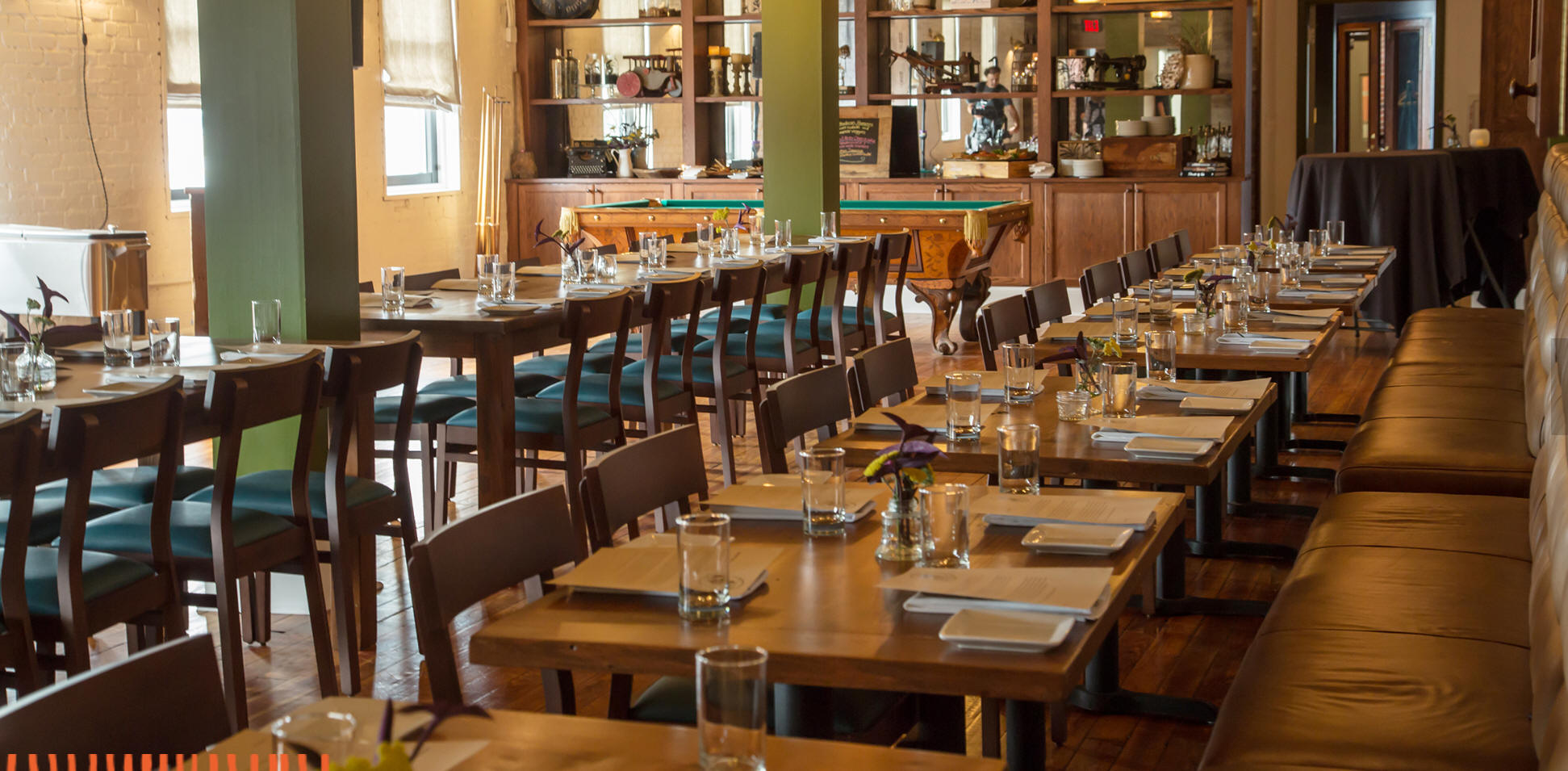 At Chef and the Farmer, a three-course gourmet experience plated dinner with house wine and beer, sodas, and coffee
---
Tickets
$199 per person / $359 per couple. Includes all transportation, admissions, tastings, and dinner. Proceeds benefit NCMH's ongoing documentation, preservation, and promotion projects. We are a North Carolina 501C3 nonprofit. Questions? Contact Rebekah Laney, rebekah@ncmodernist.org.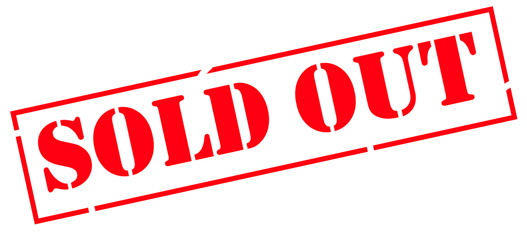 ---
The Fine Print: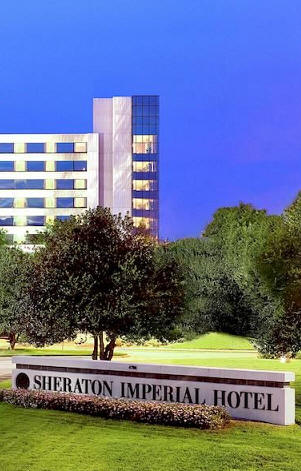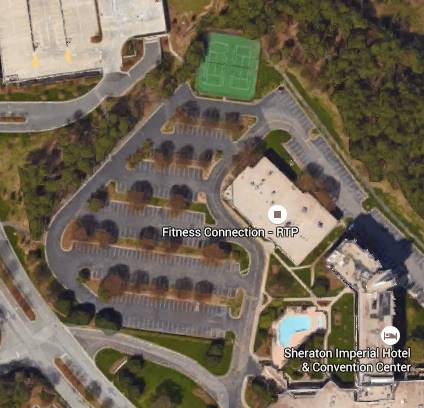 Arrive at the Sheraton Imperial, 4700 Emperor Blvd, Durham NC, no later than 1pm for registration. We meet near the tennis courts, photo above, to the left of the hotel near the Gym. If you're not on the bus by 12noon sharp, we will leave without you!
Once payment is made, there are no refunds for any reason except for trip cancellation. However, you can transfer your place to another person with four weeks written notice to NCMH.
The itinerary and order of events are subject to change without notice or refund.
As many of the planned venues include alcohol, you must be 21 to register. ID's will be checked at registration.
No smoking or alcohol on the bus.
Participants must sign a liability release before departing, as is standard with all NCMH trips.