Schedule

Once we arrive in Kinston, we'll drop you right outside the Mother Earth Lodge, the beginning of your exploration of the newly created Kinston Arts District.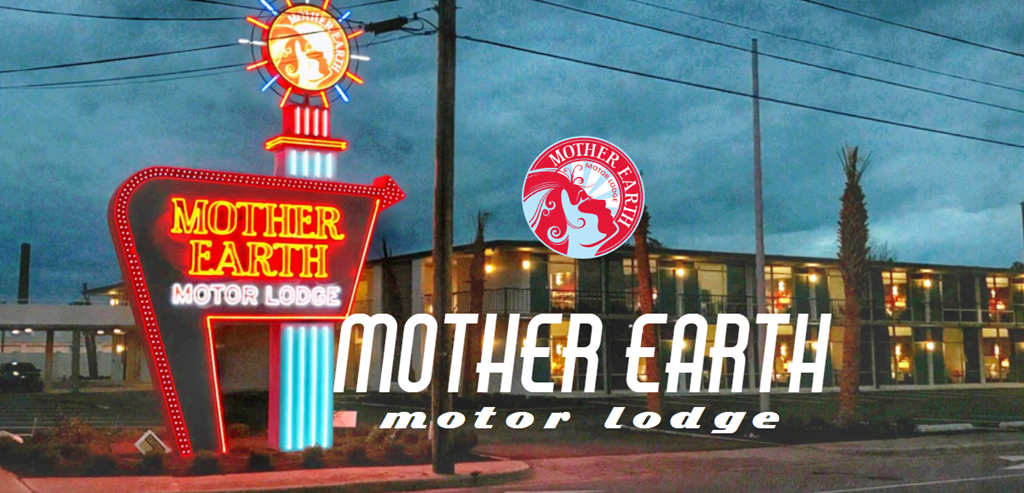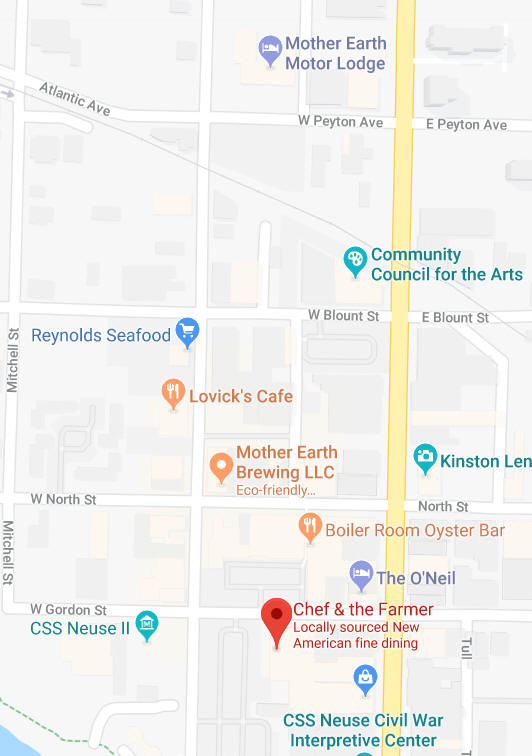 Explore downtown Kinston for two hours as you walk from the Mother Earth Motor Lodge (3 blocks) to the Chef and the Farmer restaurant for dinner. Attractions include: Boiler Room * The O'Neill * Social House Vodka * CSS Neuse II * Caswell #1 Firestation Museum * H. Stadiem Clothiers * Art 105 * Ginger 108 * Sugar Hill Pizza * Queen Street Deli * The Red Room * Chamber * Farmer's Market * Harmony Hall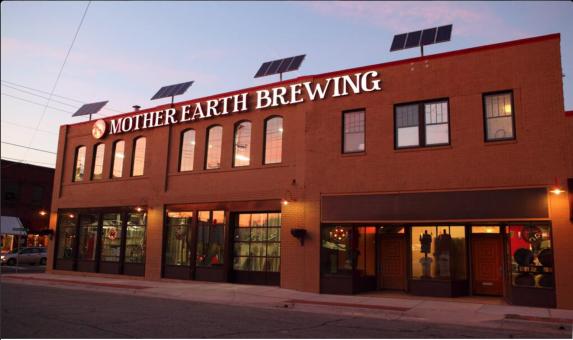 You might call ahead and book an optional tour and Whiskey Tasting at Mother Earth Brewery
!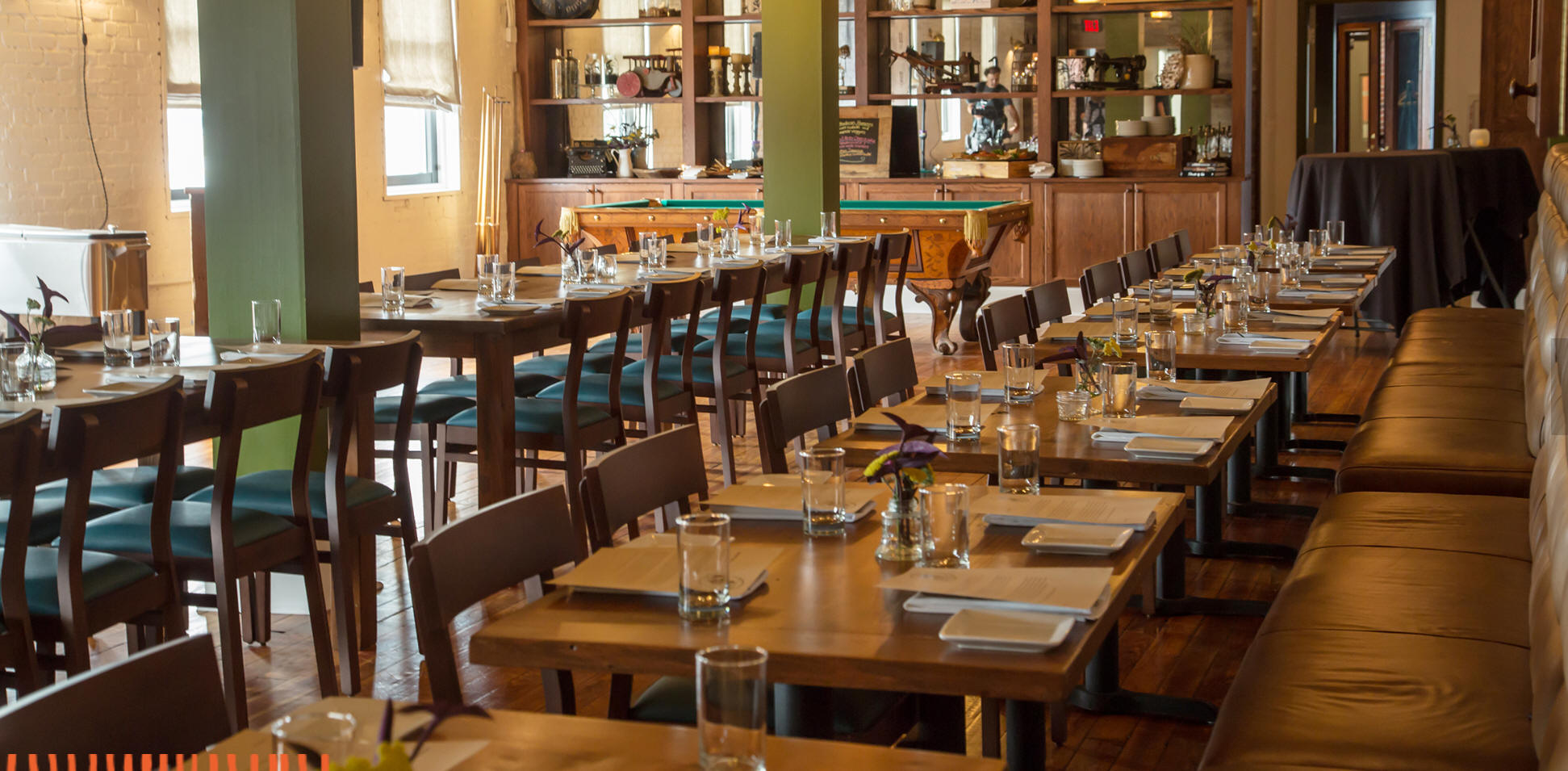 At Chef and the Farmer, you'll get one of a three-course gourmet experience plated dinner with house wine and beer, sodas, and coffee. We'll leave Kinston about 8pm and return to the Sheraton about 930pm.