---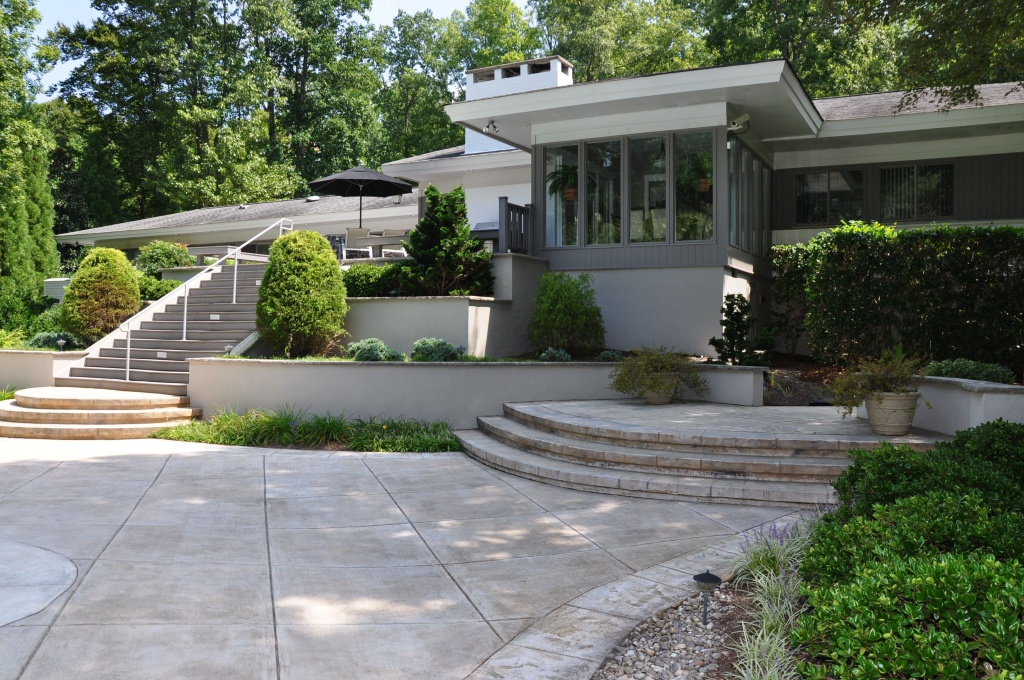 1991 - The Kim Schweibinz House, 13725 New Light Road, Raleigh. Sold in 2016 to Amy S. and Nathan Metcalf.
---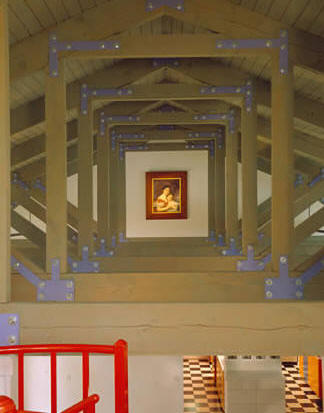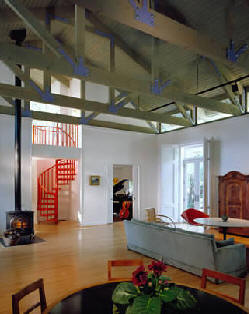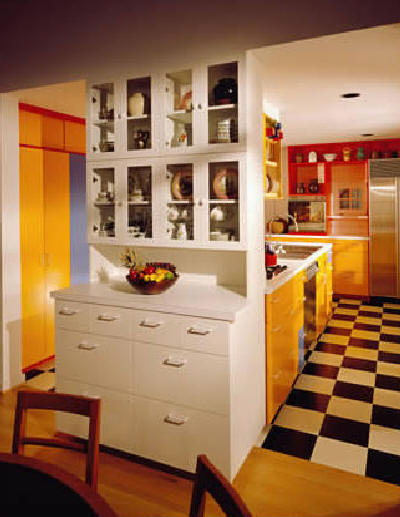 1994 - The Peter and Inge Witt House, 619 Tower Street, Raleigh. Richard Hall liked it so much, he bought it from the Witts in 2001 as his own residential design office. Built by Greg Paul Builders of Raleigh. Photos by Bryan Hoffman.
---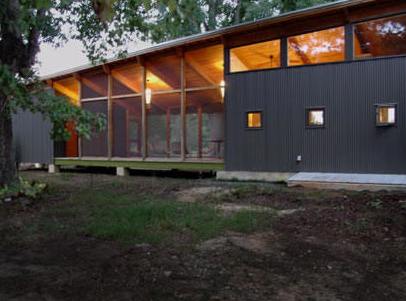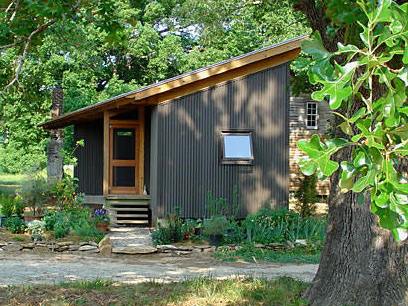 2003 - The Fred Stewart/Holcomb Residence, 7207 Harmony Church Road, Efland NC. This 800 sf passive solar guest house is first of several phases on a 60-acre farm, including contemporary buildings and restoration of 1896 farmhouse.
---

2011 - The Royce/Farrelly House, 225 W. King Street, Hillsborough NC.
Modern addition to a 1785 house.
---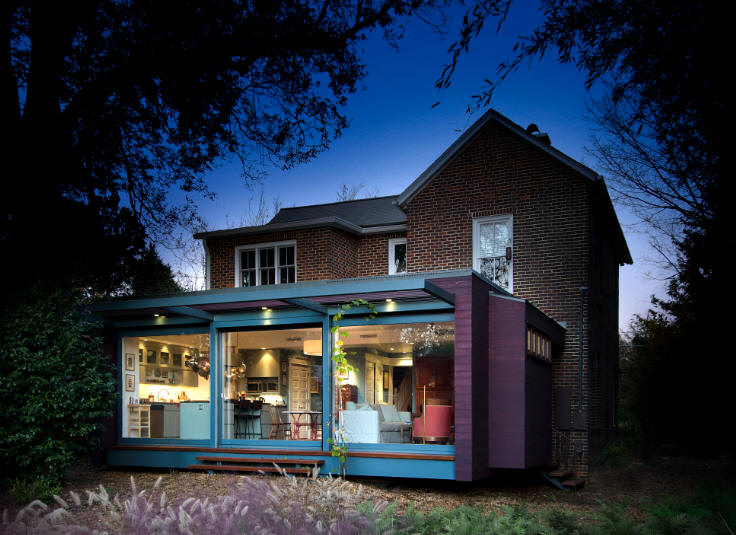 2011 - The Culp House Addition, 210 South Hillsborough Avenue, Hillsborough NC. Modern addition to a 1914 house; a cantilevered box with a 28' glass door facing the garden.
---
Sources include: Fredrick Stewart, Richard Hall.