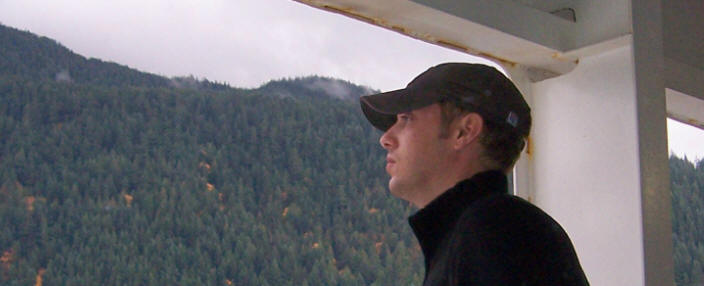 DUSTIN EHRLICH (1981-)
Ehrlich went to Syracuse and received a Bachelor of Architecture in 2004. He worked for Ancor, a design/build firm. In 2007 he started at King and King Architecture of Manlius NY.
---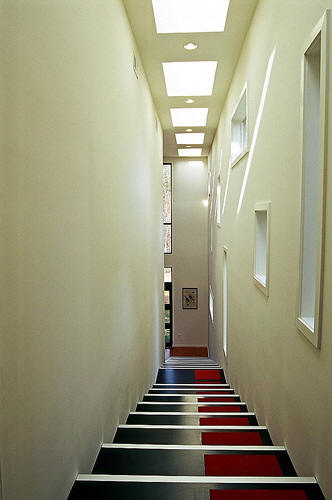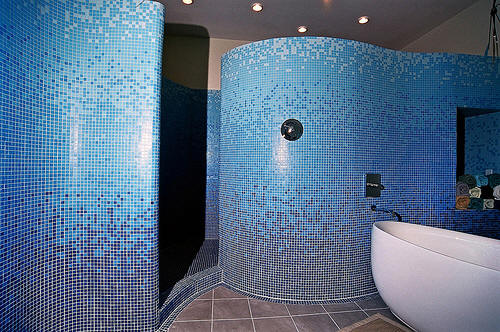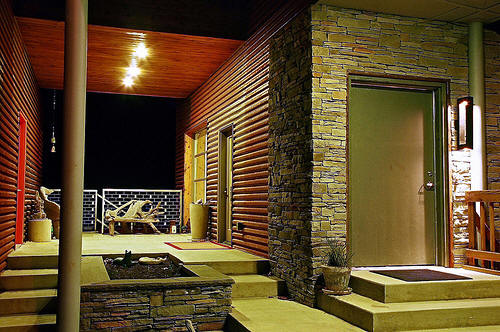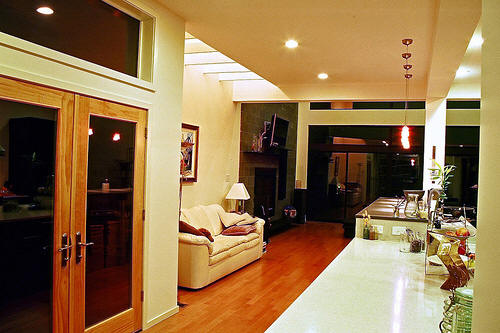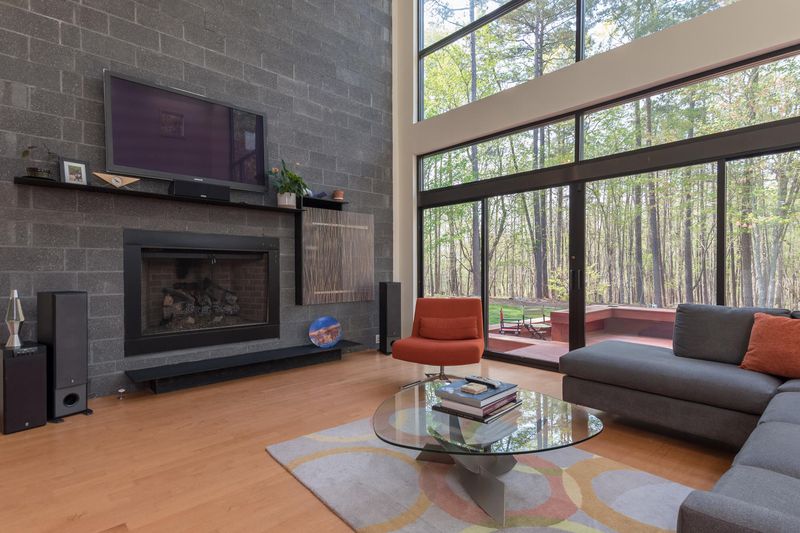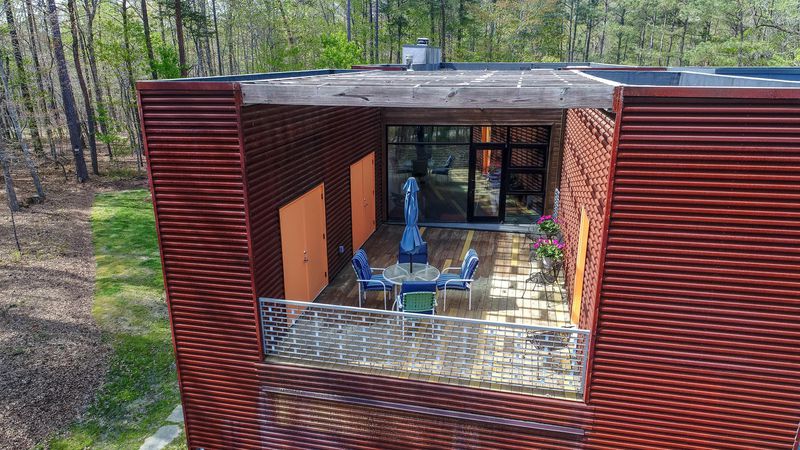 2007 - The "House on Wildcat Creek" is a custom prefab, Hollow Oaks Road, Chapel Hill. Designed for Ehrlich's parents. Construction by Nathan Wieler. 3149 square feet (heated), 2007 square feet (unheated), 1513 square feet (decks). On-site construction time was approximately four months from building permit to move-in date.
---
Sources include: Nathan Wieler, Dustin Ehrlich.