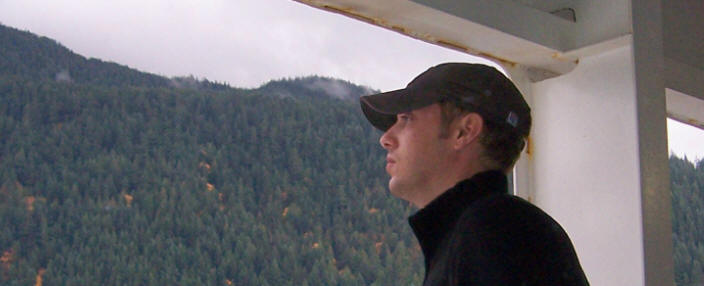 DUSTIN EHRLICH (1981-)
Ehrlich went to Syracuse and received a Bachelor of Architecture in 2004. He worked for Ancor, a design/build firm. In 2007 he started at King and King Architecture of Manlius NY.
---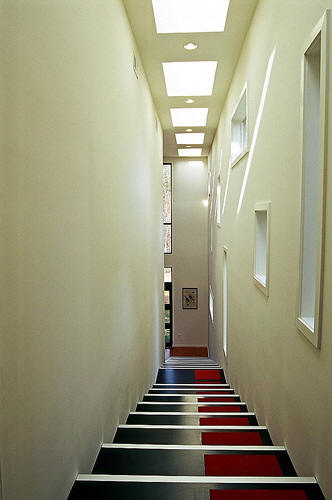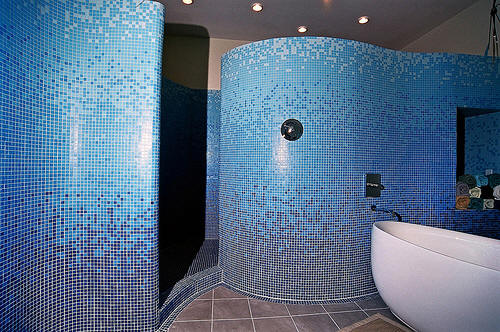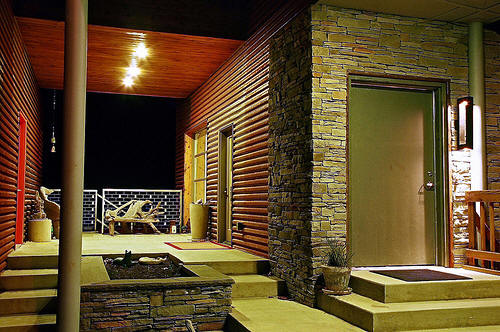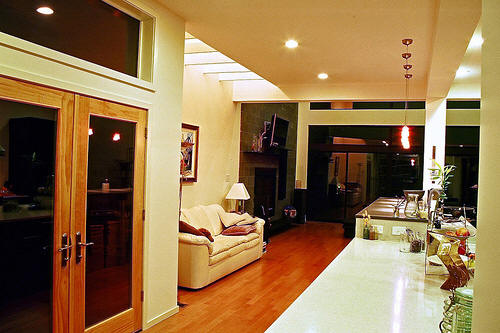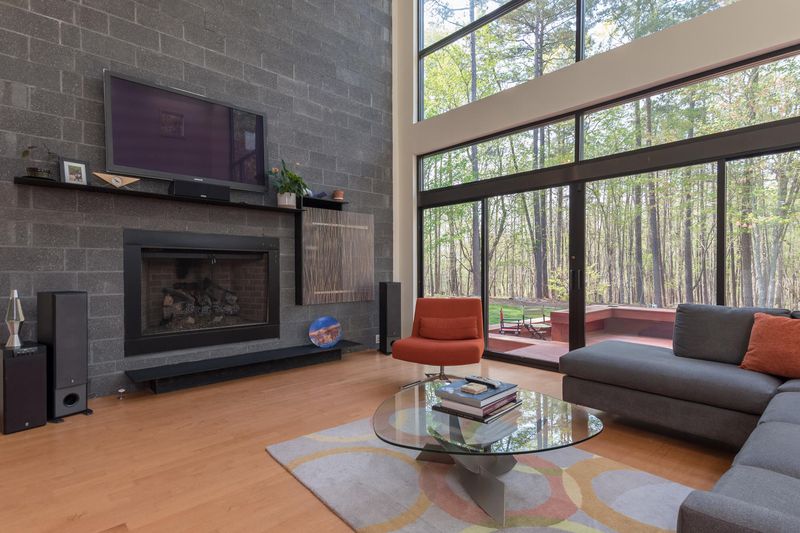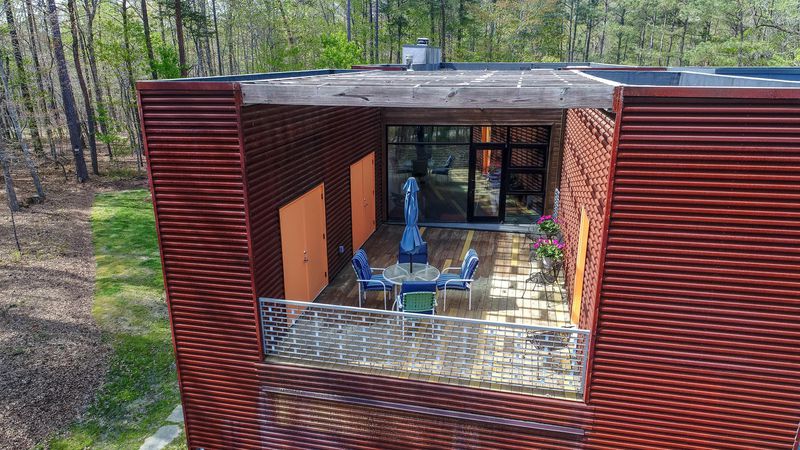 2007 - The Mitchell and Wendy Ehrlich House, aka House on Wildcat Creek, prefab, 4500 Hollow Oaks Road, Chapel Hill. Designed for Ehrlich's parents. Construction by Nathan Wieler. 3149 square feet (heated), 2007 square feet (unheated), 1513 square feet (decks). For sale in 2018.
Sources include: Nathan Wieler, Dustin Ehrlich.