Enjoy browsing, but unless otherwise noted, these houses are private property
and closed to the public -- so don't go tromping around uninvited!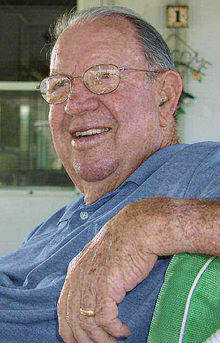 JAMES BURNESS (BUNNY) HINES (1915-2009)
Hines' younger years were spent in Naples FL and Winston-Salem NC where he graduated from Reynolds High School. He attended NC State on a football scholarship and graduated in 1939 with a degree in Textile Engineering. He also attended the UNC-Chapel Hill for a Masters in Physical Education.
Hines joined his father's business, Hines Construction, where he built many homes and commercial buildings in New Hanover and Brunswick counties including many in Wrightsville Beach. His brother Donald Hines was an architect from Winston-Salem. He loved Modernist houses.
---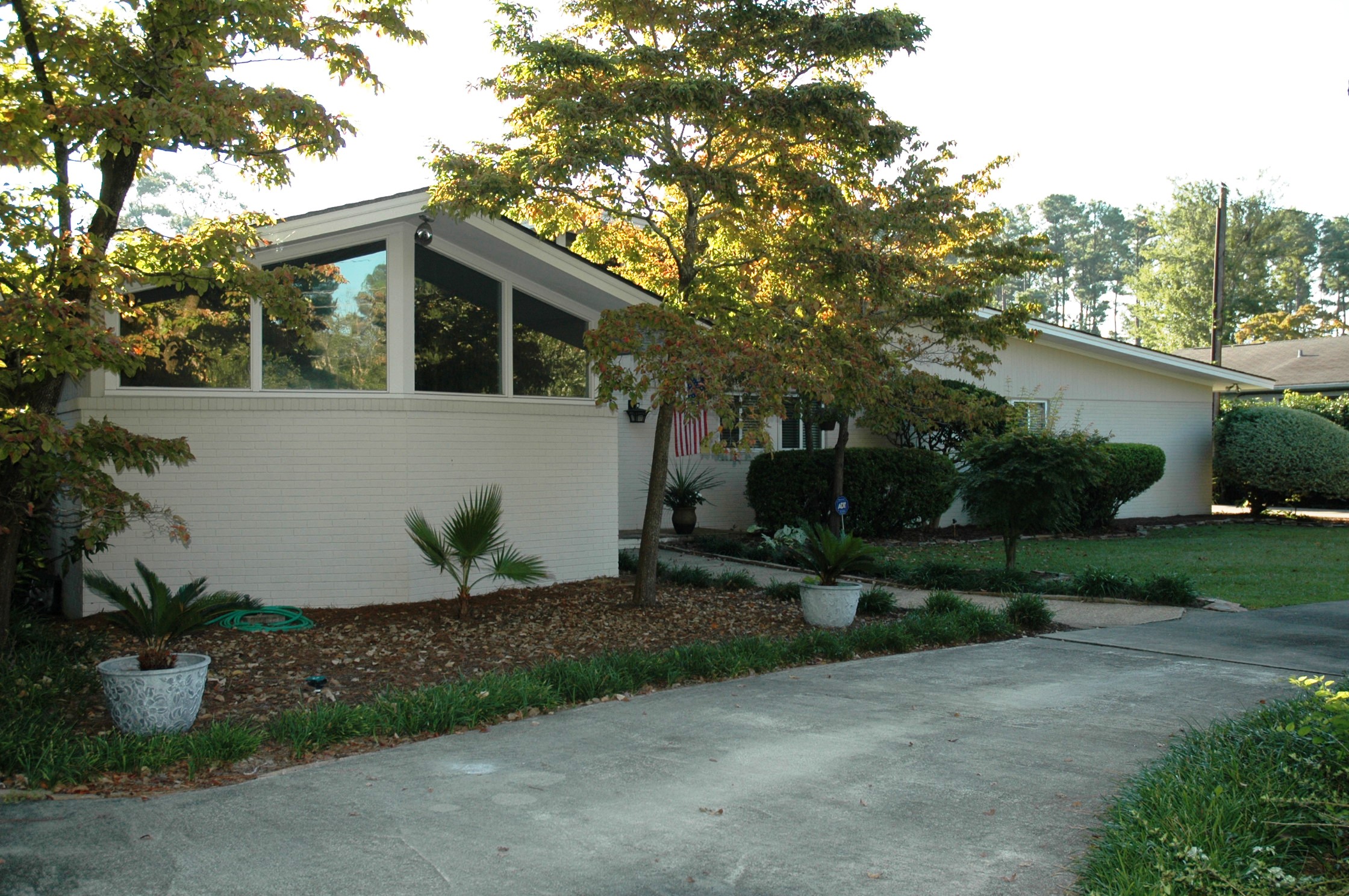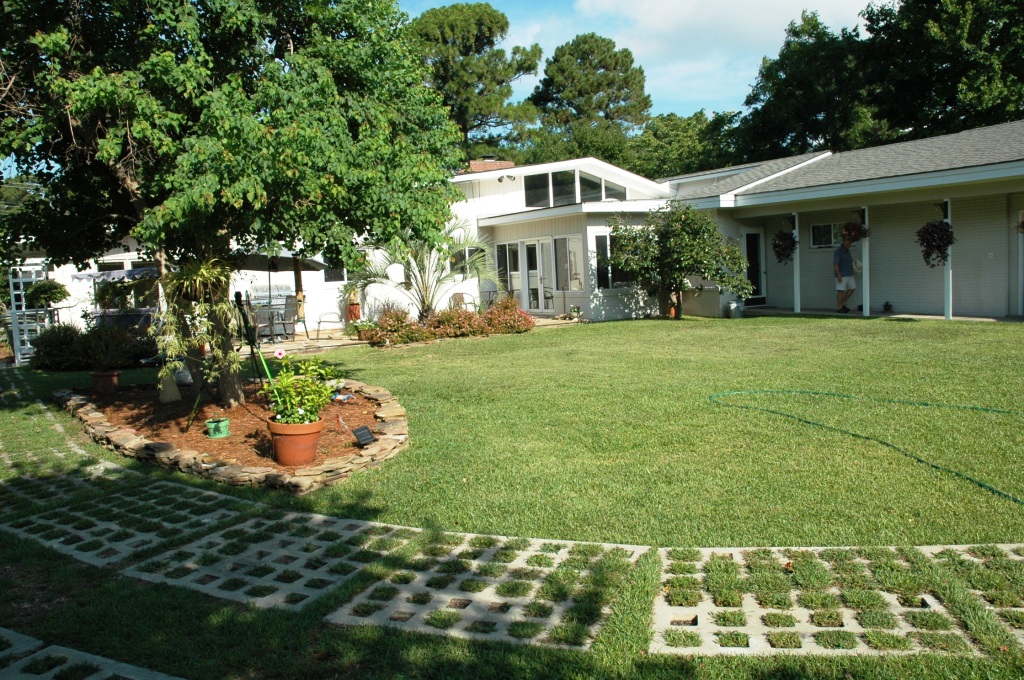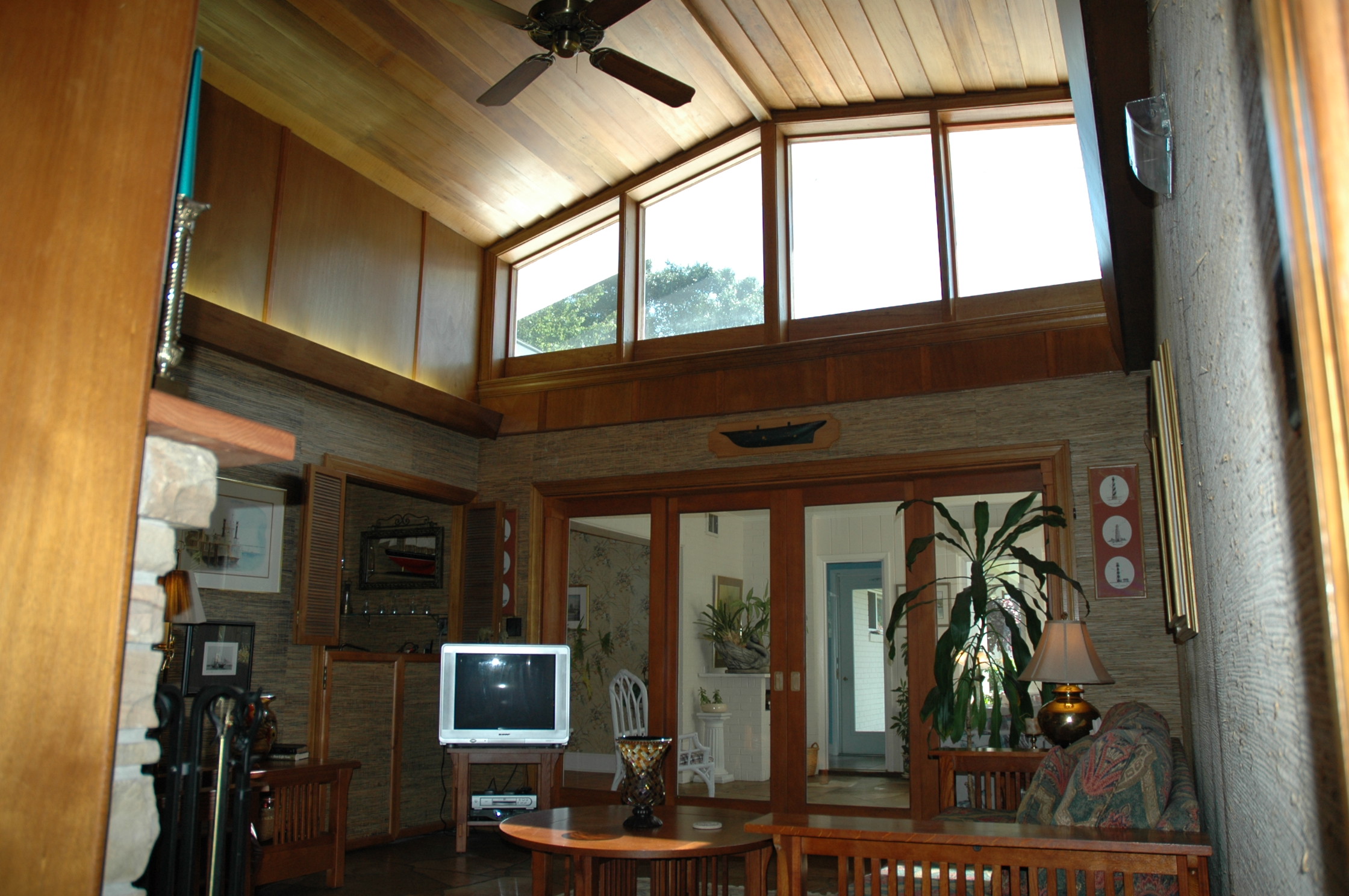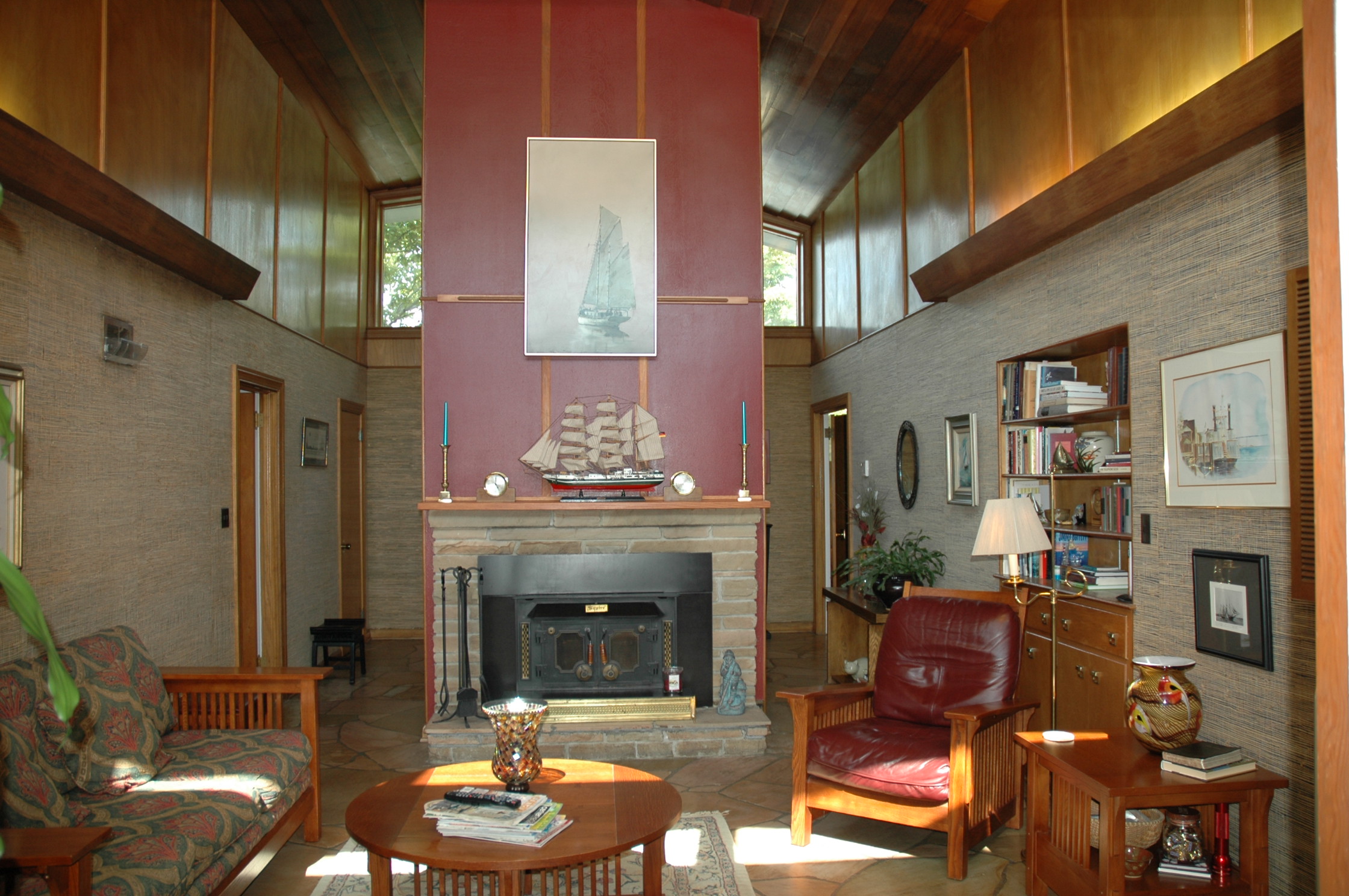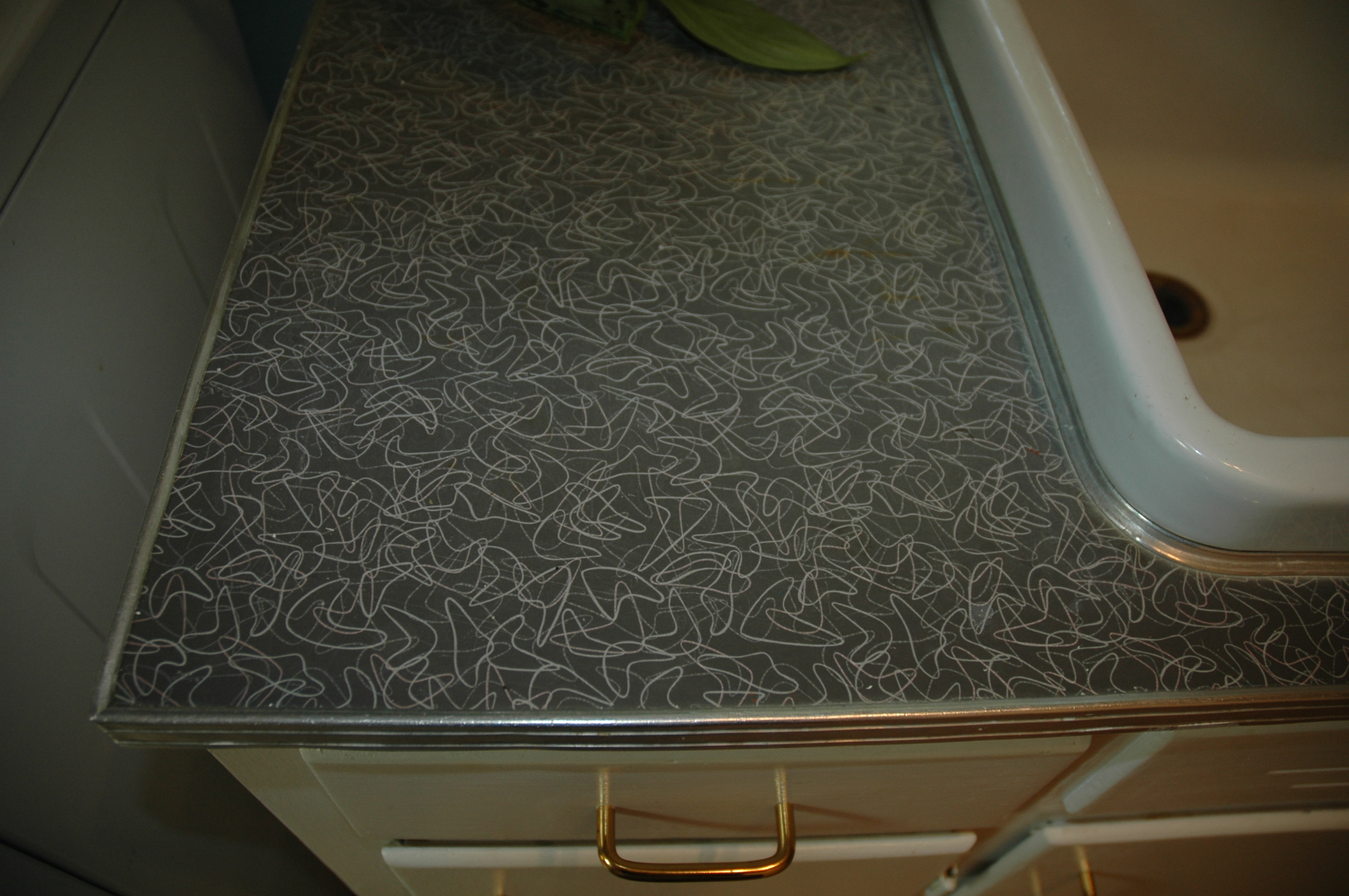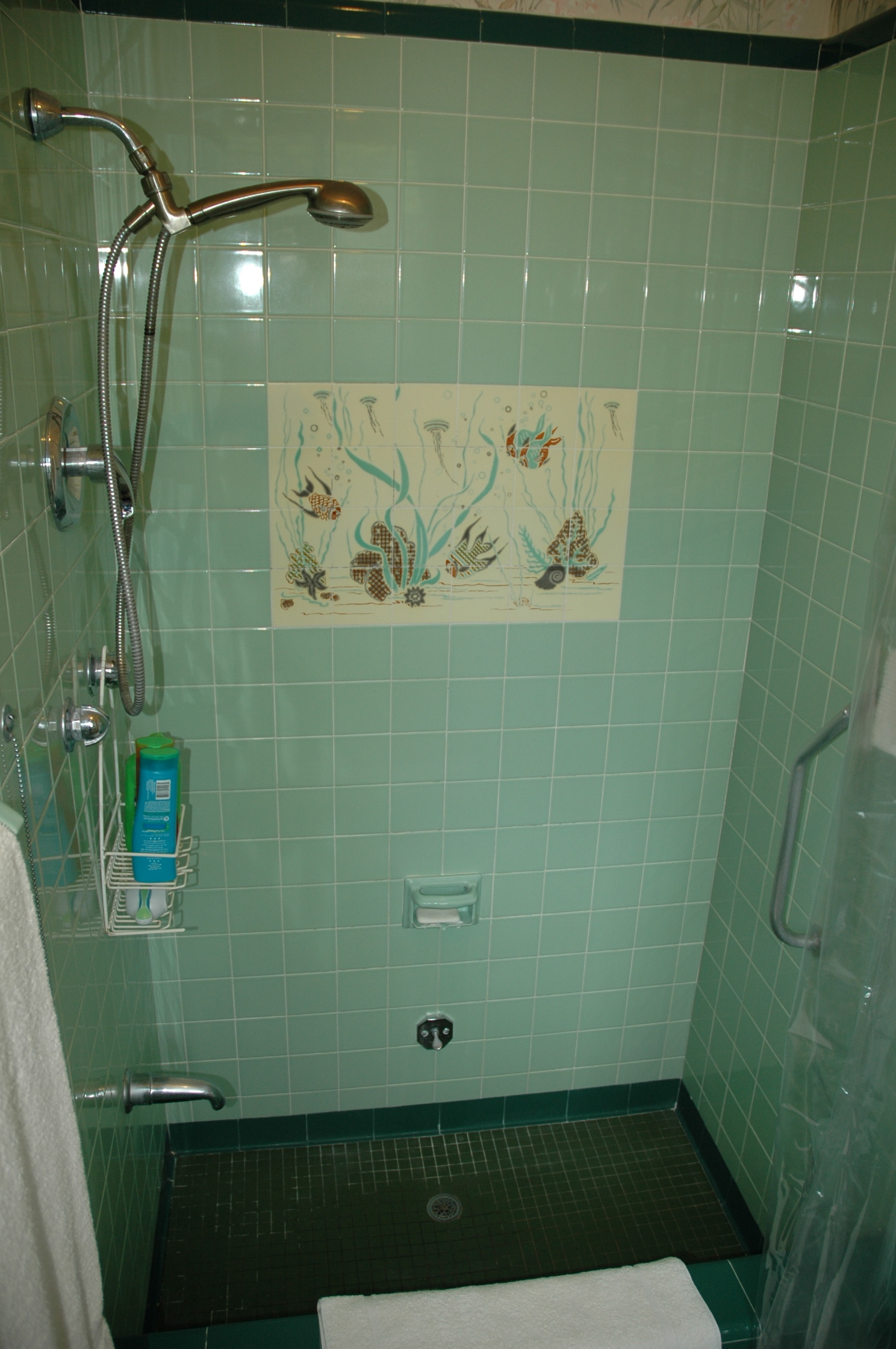 1956 - The Fredrick L. and Geraldine (Jeri) Block House, 1119 Forest Hills Drive, Wilmington NC. 3420 sf. Sold in 1979 to Charles and Georgia Hughes. Sold in 1984 to Donald and Jeanne Gore who still owned it as of 2012.