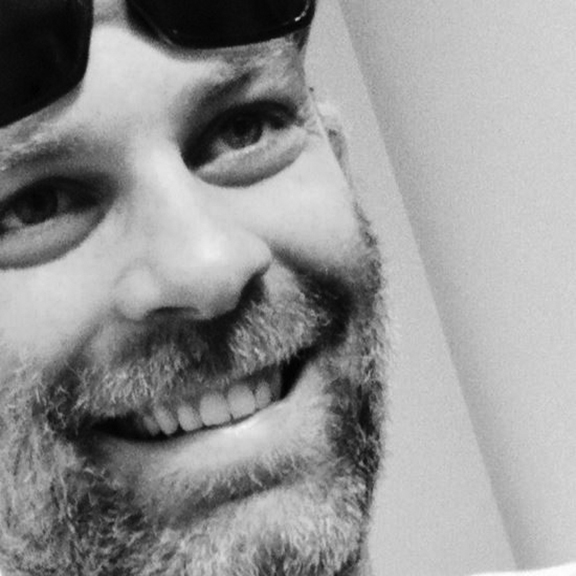 ZACHARIAS KARL (ZACK) ALSENTZER (1977-)
Alsentzer was born in Essen, Germany and was raised in Greenville NC, graduating from J. H. Rose HS. He has two degrees from UNC-Charlotte, interning with Cox Grae Spack in Washington DC.
In Charlotte, he worked for Shook Kelly, ADW, and Cluck Design Collaborative until starting Alter Architect's Studio in 2015.
---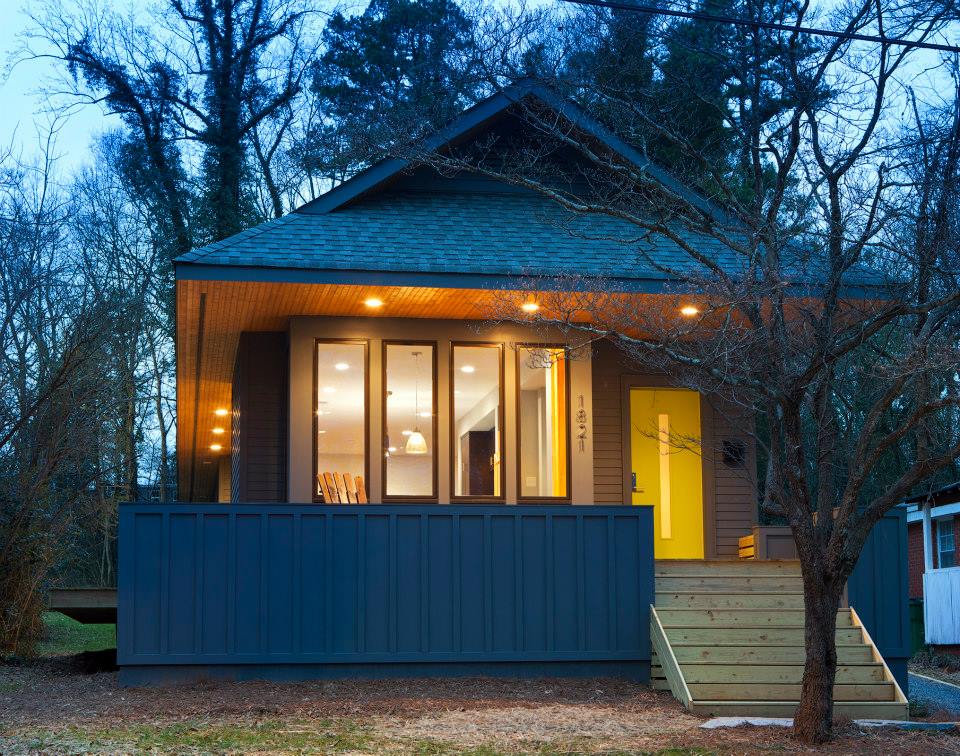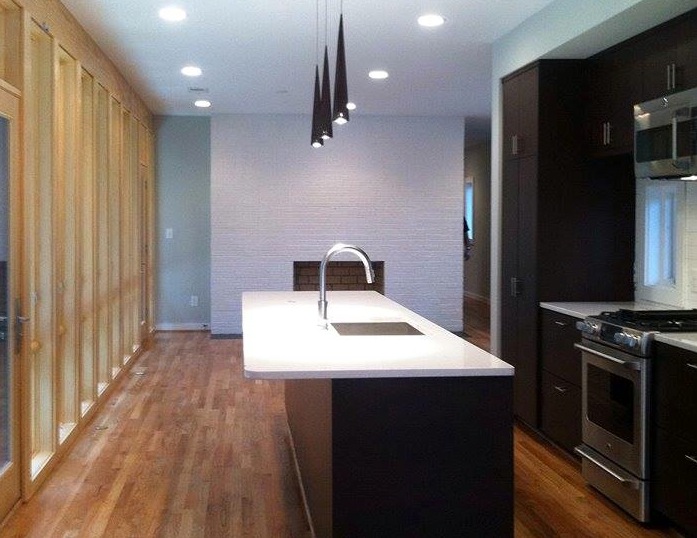 2015 - The Zack Alsentzer Home/Office, aka the Narrow Escape, 1821 Logie Avenue, Charlotte. Built by Grande Custom Homes.
---
2016 - The Logie House Renovation, 1820 Logie Avenue, Charlotte.
---
2016 - The Flynnwood House Renovation,
1739 Flynnwood Drive
, Charlotte.
---
Sources include: Zack Alsentzer.