Most people are surprised, even shocked, to learn North Carolina has the third largest concentration of Modernist houses in America. Who knew that little ol' Mayberry would be a center for great residential architecture?

North Carolina
Modernist Houses

(NCMH) is the world's largest open digital archive for residential Modernist architecture.

We are a nonprofit 501C3 educational archive

with a three-fold, heartfelt mission for the documentation, preservation, and promotion of Modernist houses.
Explore NCMH's extensive archives of North Carolina Modernist houses and the lives of their architects.
Then explore the archive of residential Modernist masters such as Wright, Neutra, Kundig, Ain, Arahuete, Gehry, Gropius, Soriano, Meier, Lautner, and many more.
Warning: very, very addictive. There are over 17,000 photos and videos. You could spend hours here. You probably will.
NCMH's architecture education initiative for 9th and 10th graders in North Carolina.



NCMH's statewide competition for excellence in residential Modernist architecture.
---
Modernist House Tours coming up this spring
! Details and tickets
.
---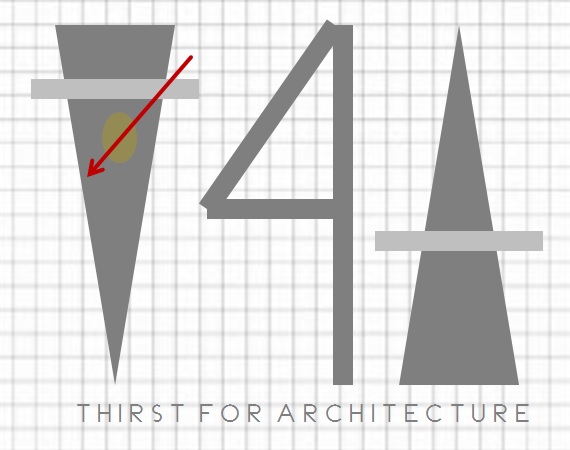 Thirst4Architecture Happy Hours, monthly through November, powered by Emilie Huin / Coldwell Banker HPW, bring the design community together across the Triangle. Free! Details.
---
S P E C I A L F E A T U R E S
Special thanks to the volunteers who donate exceptional time and expertise to our mission.
Macon Smith Research Grants are awarded to support research on Modernist houses. Anyone can apply at any time; you need not be an architect or an academic.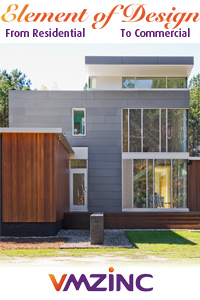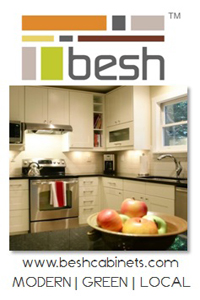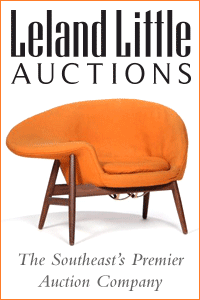 NCMH's detailed content is America's most extensive -- which is why devoted modernist-oriented visitors return again and again. Become a sponsor and access the North Carolina design community!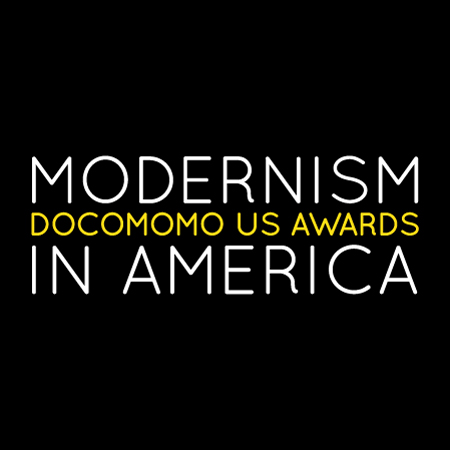 NCMH received a 2014 Survey Citation of Merit Award from DOCOMOMO-US.