Explore NCMH's extensive archives of North Carolina Modernist houses and their architects. View videos of North Carolina's mid-century Modernist architects. Then explore the largest open digital archive of residential Modernist masters such as Wright, Neutra, Kundig, Ain, Arahuete, Gehry, Gropius, Soriano, Meier, Jones, Lautner, and many more.
Warning: seriously addictive. There are over 18,500 photos and videos. You could spend hours here. You probably will!
---
NCMH's major outreach initiatives are:





NCMH's architecture education program and competition for 9th and 10th graders in rural North Carolina.

NCMH's statewide competition for excellence in residential Modernist architecture.

NCMH protects the state's endangered Modernist houses.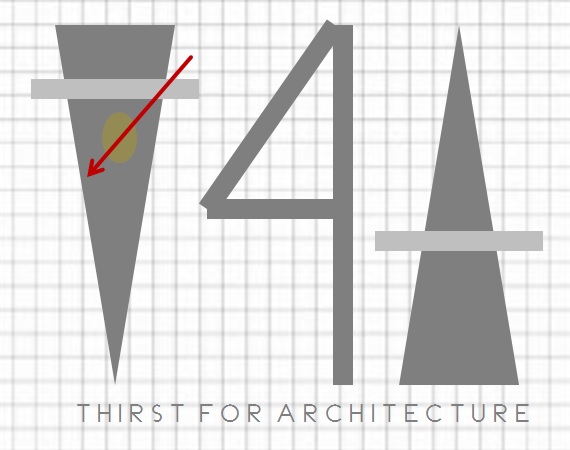 Thirst4Architecture Happy Hours are monthly Modernist design networking events open to the public, powered by Emilie Huin/501 Realty, connecting the design community across the Triangle. Free! Details.
---
S P E C I A L F E A T U R E S
Special thanks
to the volunteers who donate exceptional time and expertise to our missions of documentation, preservation, and promotion.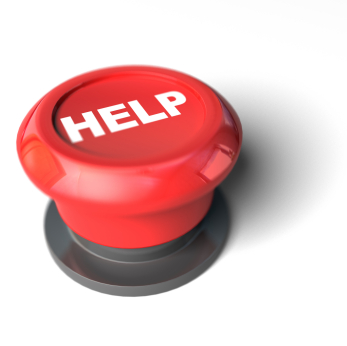 Volunteer! NCMH needs field researchers all across North Carolina, Palm Springs, and Los Angeles!
Macon Smith Research Grants are awarded to support research on Modernist houses. Anyone can apply at any time; you need not be an architect or an academic.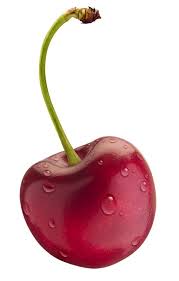 Details on Raleigh's famous Cherry/Gordon House in Oakwood, with documents, key events, and videos.
Details on 3515 Glenwood Avenue, the Milton Small building that's "dead Mod walking" for demolition.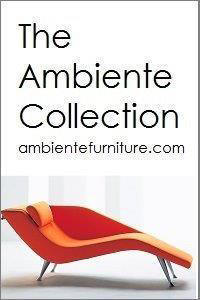 <![if !vml]>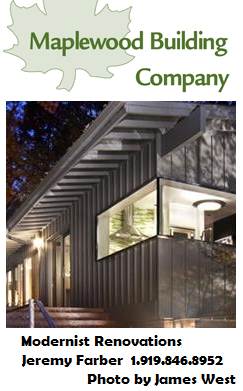 <![endif]>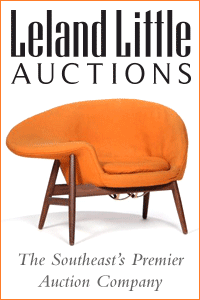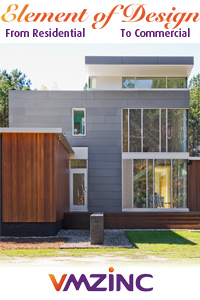 NCMH's detailed content is America's most extensive -- which is why devoted modernist-oriented visitors return again and again. Become a sponsor and access the North Carolina design community!