Welcome to NCMH!
(and a special welcome to podcast and WUNC listeners)
Most people are surprised, even shocked, to learn North Carolina has the third largest concentration of Modernist houses in America. North Carolina Modernist Houses (NCMH) is a nonprofit 501C3 educational archive that has documented more than 300 architects in the state. We have a heartfelt mission for the documentation, preservation, and promotion of Modernist houses.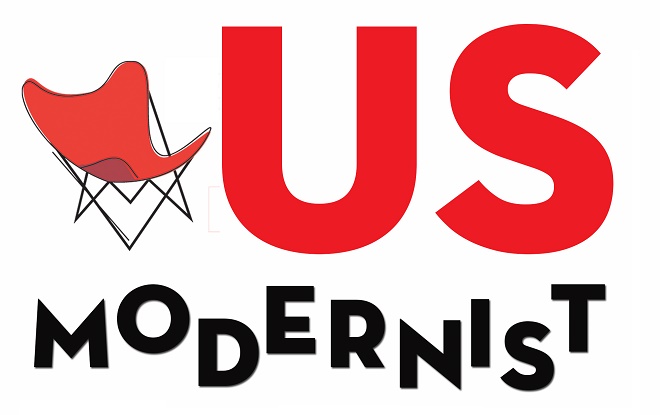 As the home of US Modernist, NCMH is also the world's largest open digital archive for residential Modernist architecture and magazines with 7,000 houses and 3,500 issues. Warning: seriously addictive. There are over 26,000 photos, documents, videos, and audio files.
US Modernist Radio, the "Car Talk" of design podcasts!
US Modernist Masters Gallery: details on the entire residential output by Wright, Lautner, Neutra, Rudolph, Ain, Schindler, Ellwood, Soriano, Kundig, Arahuete, Gehry, Gropius, Breuer, Gwathmey, Meier, Jones (E. Fay and A. Quincy), Williams (Paul and E. Stewart) and many more.
US Modernist Magazine Library: when complete, 1.4 million pages of architecture magazines since 1930.
---
NCMH was featured in: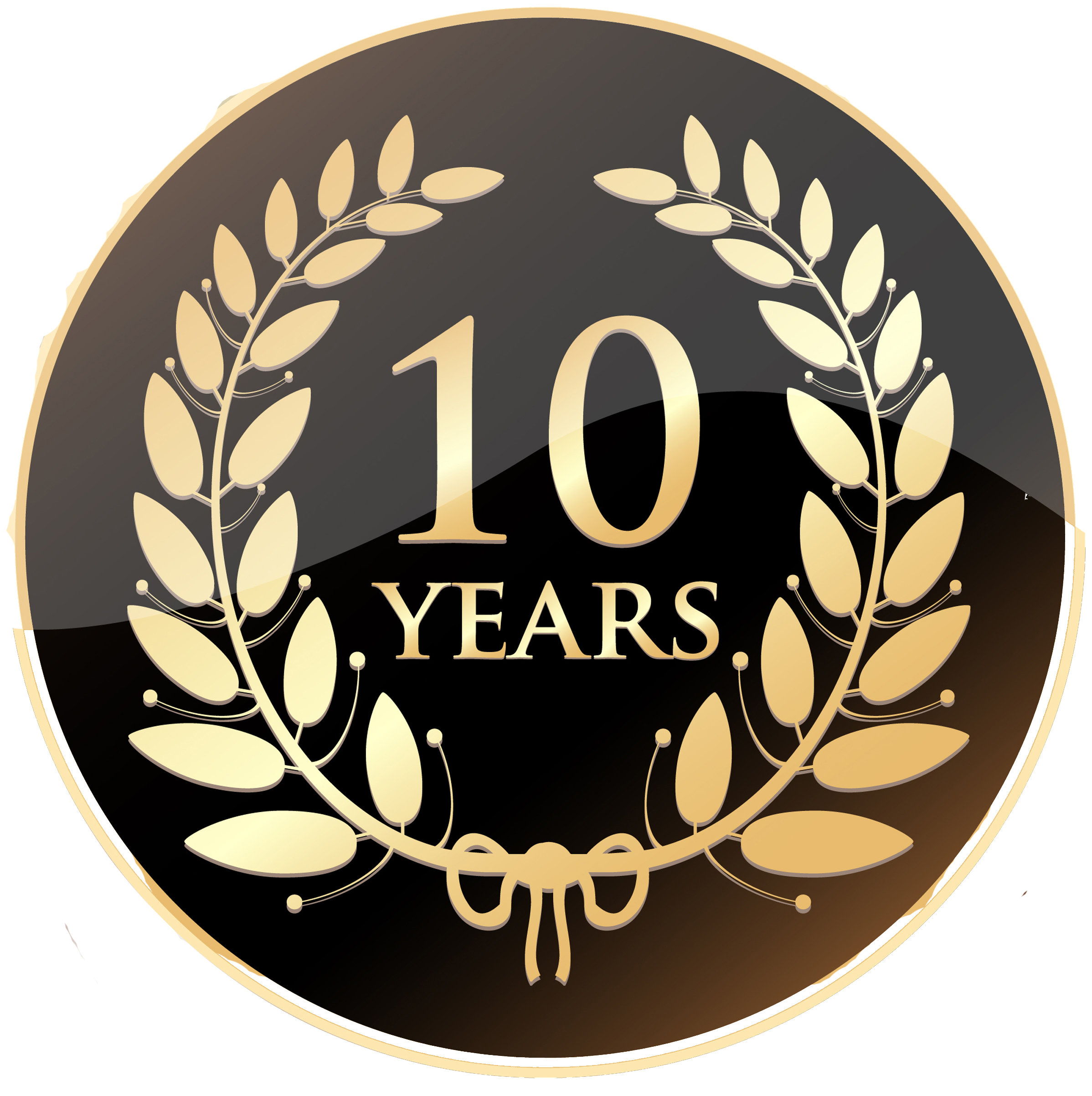 2007-2017

---