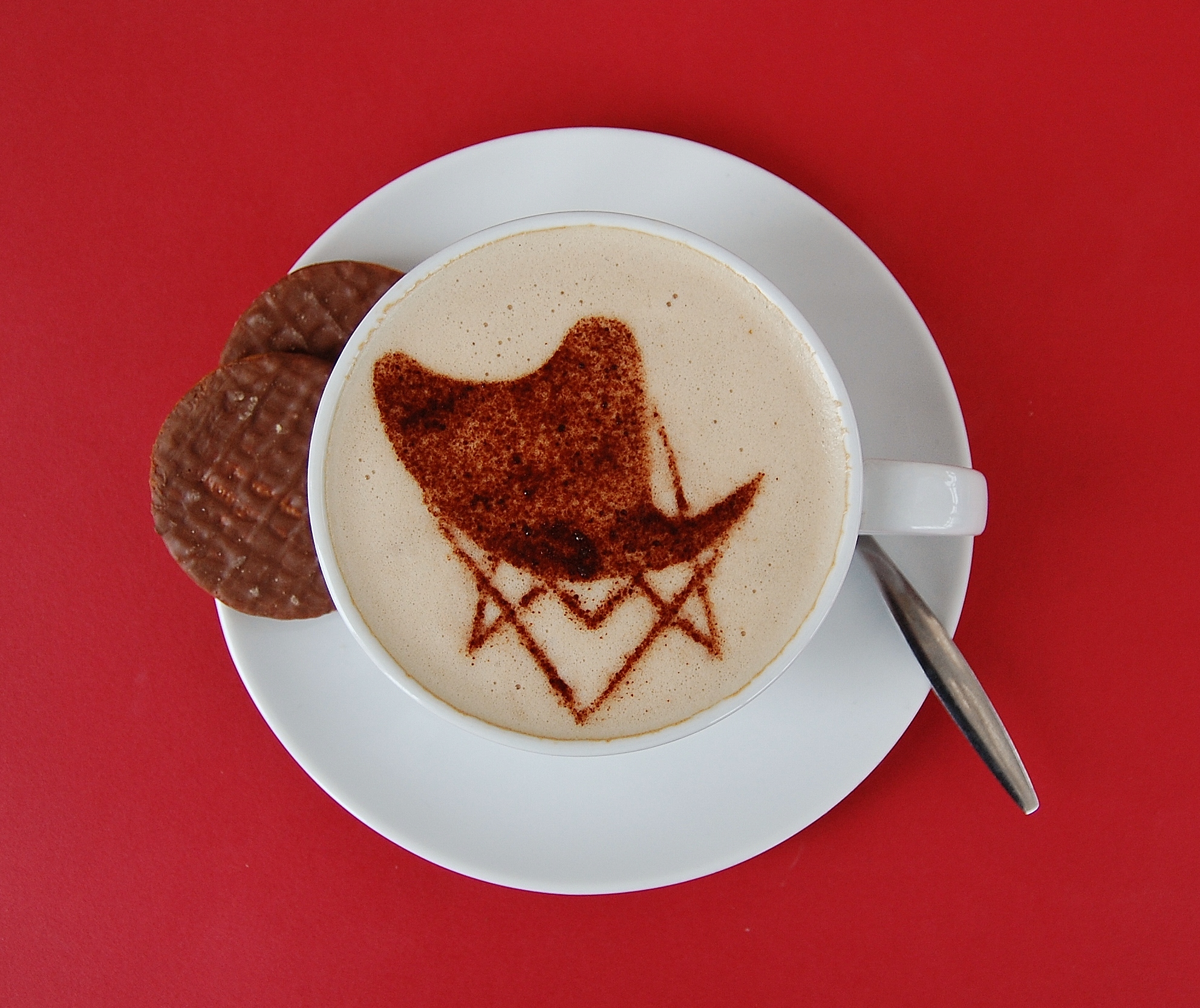 NCMH's Young Modernists
Connect to North Carolina's Young Modernist Community!

Created in 2018, NCMH Young Modernists are young professionals 21-40 who are into Modernist art, architecture, food, furniture, and lifestyle to connect with other young professionals in the Triangle. While participating in and supporting Modernist design initiatives, members have the opportunity to build meaningful relationships and new interactions with architects, designers, builders, collectors, and fellow members. Membership in supports North Carolina Modernist Houses (NCMH), a 501C3 nonprofit educational archive for the documentation, preservation, and promotion of residential Modernist architecture. NCMH offers innovative programs, exciting house tours, research and educational initiatives, and the largest open digital archive for Modernist houses in the world.

Future planned events include: Collection Visits, Museum Brunch, Sunset Cocktails, Kinston Dinner with A Chef's Life, Day Trip to SECCA, An Evening about NCMH's Future, Gallery Crawl via Party Bus, Jazz Social, Evening House Tours, Appetite4Architecture Dinners
.
Join now and receive:
Invitations to exclusive, curated social gatherings crafted in settings focusing on architecture, art, culinary arts, and the Modernist lifestyle.

Free admission to the NCMH Architecture Movie Series.

Opportunity to join the Young Modernists Advisory Council and influence future programs and events! It's a chance to discuss your ideas, special skills, and interests. In return, we ask advisory council members be available for one evening meeting per quarter for one year.

Opportunity to volunteer for NCMH events, such as tours, waiving event admission.

Opportunity to become a sponsor, helping NCMH attract funds, goods, and services.
Membership is only $35 per year, or $50 for a couple. Join with any major debit or credit card, or you can even pay with Bitcoin!Or, join monthly at $4/month. Memberships are tax-deductible.
---
Join using VISA/MC/AMEX/Discover/Debit by the year!
---
Join by the month, just $4!
---
Join by the year using Bitcoin!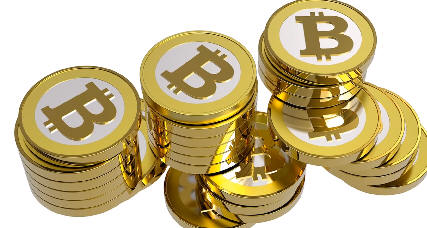 Pay With Bitcoin
One Year, One Person $35
Pay With Bitcoin
One Year, Two People $50
---