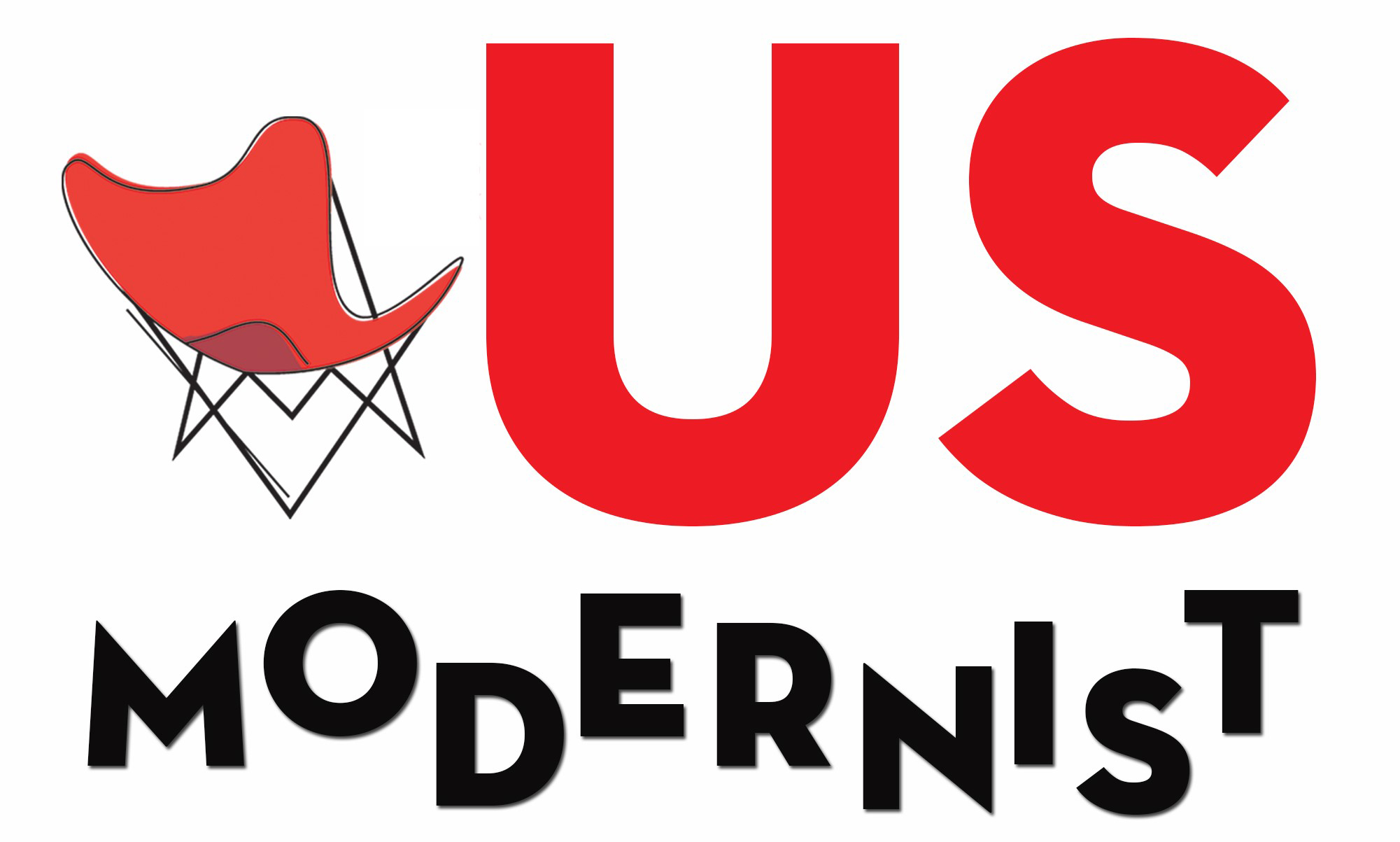 USModernist is the world's largest open digital archive for residential Modernist architecture with documentation on over 5,000 houses and a library of over 4,000 US architecture magazines. It's seriously addictive!
USModernist features three core areas:
---
USModernist Radio is the "Car Talk" of design podcasts.
Listen as the US Modernist Radio crew talks and laughs with fascinating people who own, sell, create, love, and hate Modernist architecture, the most controversial houses and buildings in the world with guests including
Paul Goldberger, Eric Lloyd Wright, Kelly Lynch, Eames Demetrios, Raymond Neutra, Susan Saarinen, Alexandra Lange, Nathanial Kahn, Kate Wagner,
and
Sarah Susanka
, among many others. USModernist Radio has been featured in:

---
USModernist Masters Gallery: details on the entire residential output, past and present, built and unbuilt, of Wright (Sr. and Jr.), Lautner, Neutra, Rudolph, Ain, Schindler, Ellwood, Soriano, Kundig, Arahuete, Gehry, Gropius, Breuer, Gwathmey, Meier, Jones (E. Fay and A. Quincy), Williams (Paul and E. Stewart) and many more.
---
USModernist Library: when complete, 1.4 million pages (5,000+ issues) of nearly every major US architecture magazine since 1930. Full editions, downloadable, and searchable. Here are just a few of the titles: