Do you want to visit amazing Modernist houses across North Carolina, the United States, and Europe? Our educational architecture tours are open to the public - anyone who's really into Modernist design. You don't have to be an architect or even in the design field. You just have to love it!
We've taken Modernist fans to: Berlin / Zurich / Copenhagen / Oslo / Malmo / Bergen / London / Chicago / Milwaukee / Madison / Brussels / Amsterdam / Antwerp / Charlotte / Palm Springs / Los Angeles / New York / Fallingwater / Auldbrass / Indianapolis / Wilmington / Asheville / Columbus / Richmond / Greensboro / Raleigh / Durham / Chapel Hill.
Tours sell out fast!
To get advance notice by email, subscribe to our
Monday newsletter. To get tour details FIRST, before newsletter subscribers, become a
Mod Squad
member
. Membership can pay for itself in just a few events.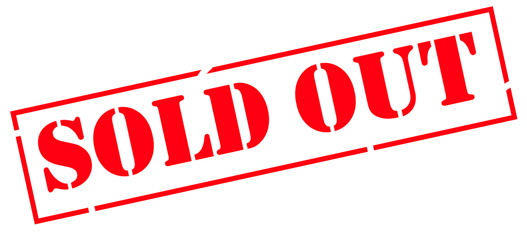 Frank Lloyd Wright Fallingwater Sep 13-14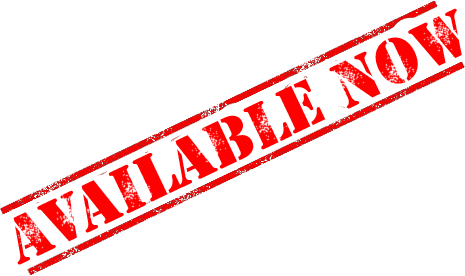 Tennwood House Tour May 25
House on Wildcat Creek June 15
Chef and the Farmer Dinner Kinston July 20
Frank Lloyd Wright Auldbrass Nov 2-3
Modapalooza October 12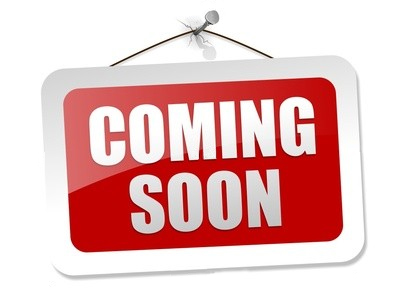 New York October 16-19
Mdoernist Wilmington November 22-24
Palm Springs Modernism Week February 2020
Modapalooza April 2020
Winston-Salem April 25 2020
Fallingwater September 2020
Modapalooza October 2020
Abu Dhabi/Dubai World's Fair November 2020