MACON SMITH RESEARCH GRANTS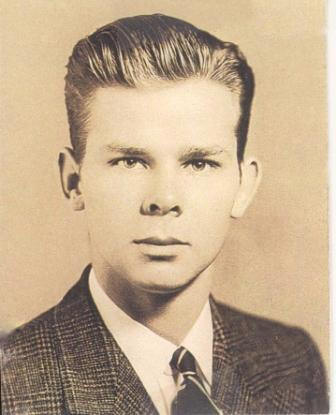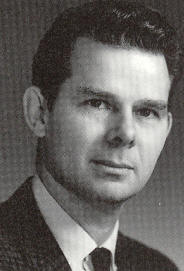 From 2009 to 2015, NCMH offered research grants named for Macon Smith FAIA. From 1996-1999 Smith was instrumental in the publication of an award-winning historical chronology of AIA North Carolina, History of the North Carolina Chapter of the American Institute of Architects, 1913-1988: An Architectural Heritage.
Smith served on countless AIA boards and committees and won both the 2001 Deitrick Medal and the 2006 F. Carter Williams Gold Medal, the highest honors presented by AIA North Carolina.
In early 2008, he spent many hours scouring his own records and driving around Raleigh in NCMH's early days with Founder George Smart locating Modernist houses.
His family was the first to contribute to what is now the George Matsumoto Prize Endowment Fund. See Smith's biography and residential projects here.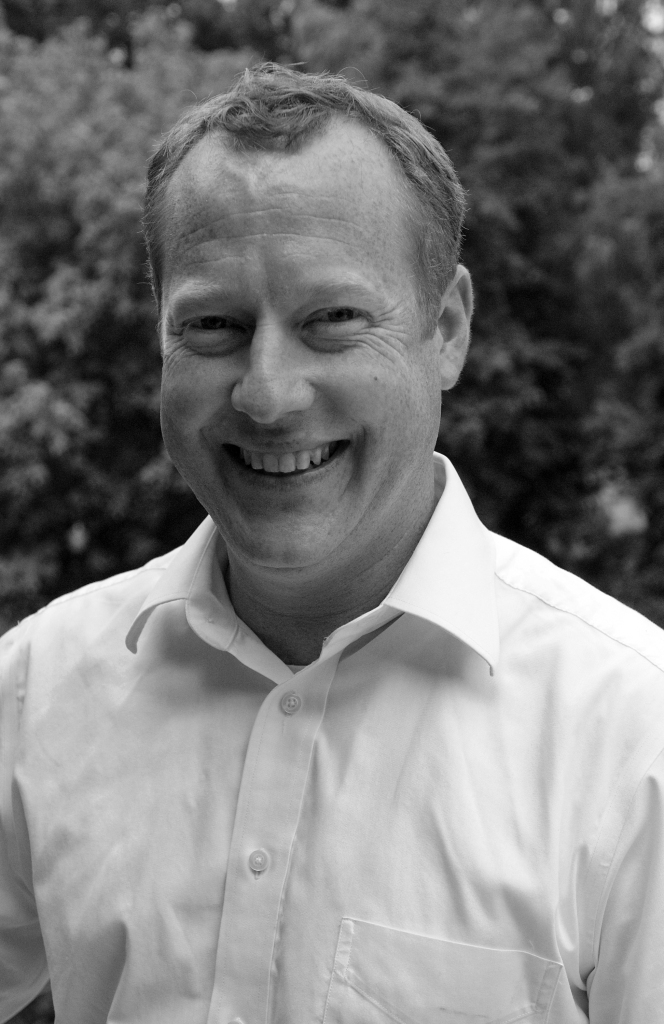 ---
In July 2009, the first MSRG was awarded to David Hill, Assistant Professor of Architecture, NC State University College of Design, for travel to Oakland CA to interview architect George Matsumoto. In 2011, David Hill won a second MSRG. He and his students used it to create digital models of George Matsumoto's Douglas Fir Vacation house:


the initial design, never built



the final published design
---

A 2011 MSRG went to Tyler Merkel.
Tyler Merkel created infrastructure for his website, MidCentury Michigan and researched Alden Dow houses which were contributed to the NCMH archive on Dow.
---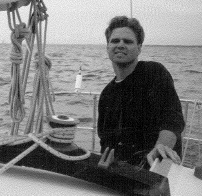 A 2012 MSRG supported Randall Mayes for research into Charlotte's A. G. Odell and J. N. Pease. Mayes is a policy analyst specializing economic development, nanotechnology, genomics, and synthetic biology; and author of The Cybernetics of Kenyan Running and Revolutions: Paving the Way for the Bioeconomy.
---

A 2013 MSRG supported Jill Ridky Blackburn, M. Ed, PhD in the hiring of interns to write a book on the history of Modernist-laden Coker Hills neighborhood in Chapel Hill. Jill is a town resident and has served as the President of the Coker Hills Neighborhood Association.
---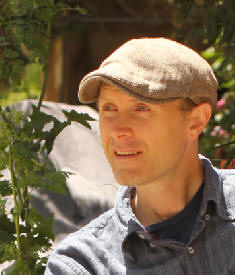 A 2013 MSRG supported Dave Cuzner of Oakland CA. Cuzner will develop a website to promote and preserve modernism in the Northern California/Bay Area. The site will showcase Modernist design through articles, profiles, and interviews with established masters of their craft as well as local academics. It will also include a list of local and national resources, recommended books, and modern home listings in the area. The format, initially, will use North Carolina Modernist Houses as a benchmark.
---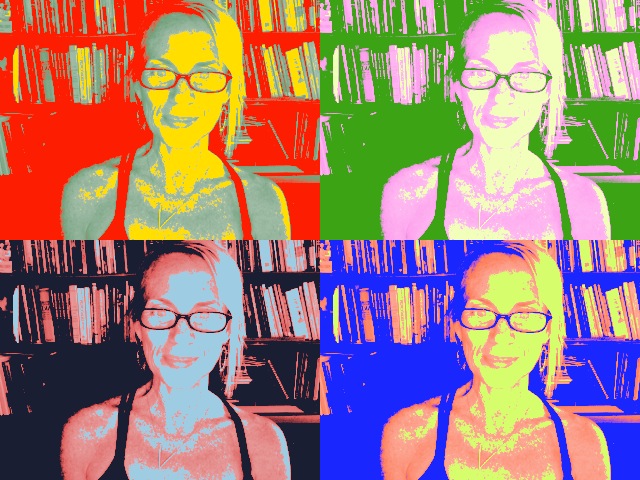 A 2015 MSRG supported Victoria Ballard Bell of Raleigh to develop a book on Modernist houses in the Triangle. By showcasing many of these buildings -- some long-gone while others still standing -- the book will document this region's rich history, give current designers a platform to further advance regional Modernis; in North Carolina, and help build the case to protect Modernist landmarks. Bell has authored two books, Materials for Design 1 and 2, published by Princeton Architectural Press.