2017
Recognizing Excellence in North Carolina Modernist Residential Design
Supported in 2017 by The McAdams Foundation
2017 Jury Winners
<![if !vml]>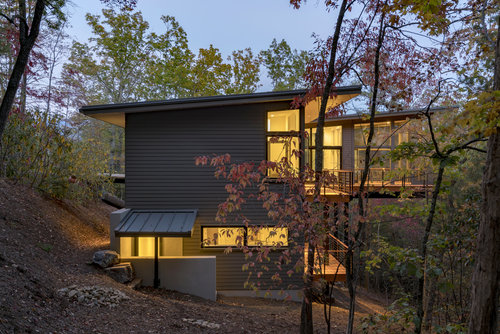 <![endif]>
1st - Scott Huebner, of Asheville, for the West Chapel House, $3000
<![if !vml]>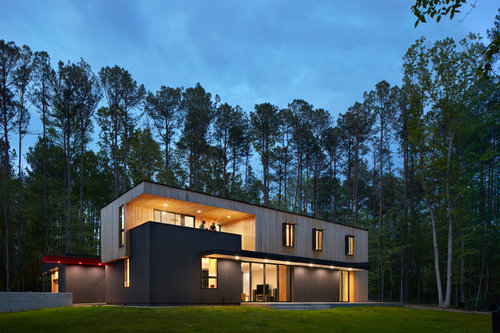 <![endif]>
2nd - Jason Hart, of Chapel Hill, for the Balakrishnan House, $2000
<![if !vml]>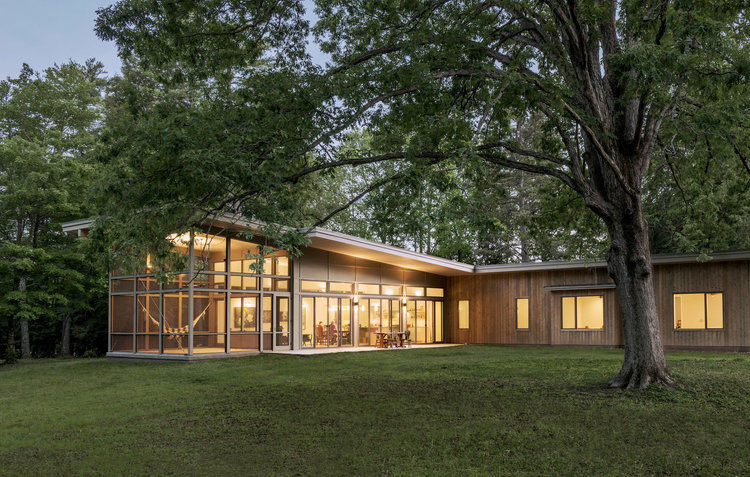 <![endif]>
3rd - Duncan McPherson, of Asheville, for the Hammock House, $1000
---
People's Choice Winners, voted on by the public
<![if !vml]>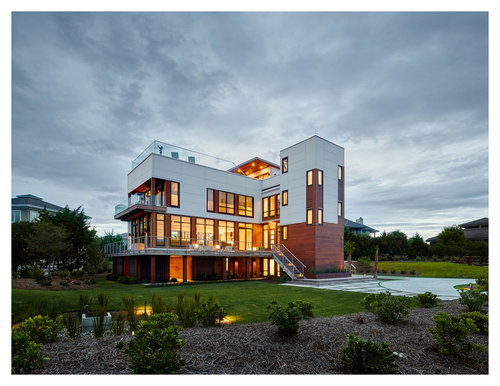 <![endif]>
#1 - Michael Ross Kersting, of Wilmington, for the Run Ashore House
<![if !vml]>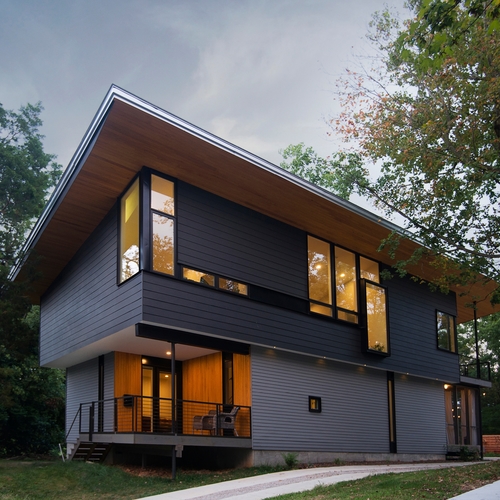 <![endif]>

#2 - Craig Kerins, of Raleigh, for the Hungry Neck House
<![if !vml]>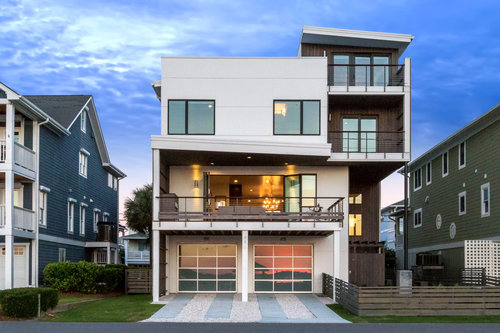 <![endif]>
#3 - Scott Odgen, of Wilmington, for the SCANDINAVIAN House
The George Matsumoto Prize for North Carolina Modernist residential architecture is a unique design competition featuring $6,000 in awards, a blue-ribbon jury of internationally-known architects, critics, and designers, and online public voting.
NCMH created the Matsumoto Prize in 2012 honor of
George Matsumoto
, one of the founding faculty members of North Carolina State University's College of Design. Matsumoto created some of North Carolina's most well-known and well-loved Modernist houses.
The Matsumoto Prize provides motivating honors and incentives for a new generation of architects; contributes to wider public recognition of Modernism in all its forms (architecture, art, furniture, and fashion); and recognizes the significant economic and aesthetic impact of Modernist design across North Carolina.
The Matsumoto Prize is the only juried architecture competition in North Carolina that focuses exclusively on Modernist houses, provides financial awards, involves a national jury plus public voting, and connects to a major architectural archive. The Prize meaningfully and powerfully engages the public with the architecture they love and showcases exceptional Modernist architects and designers in North Carolina.
The Matsumoto Prize encourages designers, architects, owners, and builders to continue the Modernist movement in houses so important to North Carolina's artistic leadership.
Past jurors include Tom Kundig, Marlon Blackwell, Larry Scarpa, Frank Harmon, Jeanne Gang, Eric Gartner, Joshua Prince-Ramus, Alison Brooks, Nathan Crowley, David Jameson, Harry Bates, Harry Wolf, Helena Arahuete, Maryann Thompson, Brion Jeannette, Peter Gluck, Bev Thorne, and Ray Kappe.
The 2017 Matsumoto Prize Jury



Carl Abbott FAIA




Carl Abbott Architect




Paul Goldberger HAIA




Curt Fentress FAIA RIBA, Fentress Architects




Ron Radziner FAIA




Marmol Radziner






Harry Wolf FAIA




Wolf Architecture




Robert Miller FAIA




Bohlin Cywinski Jackson
Other Entries:
<![if !vml]>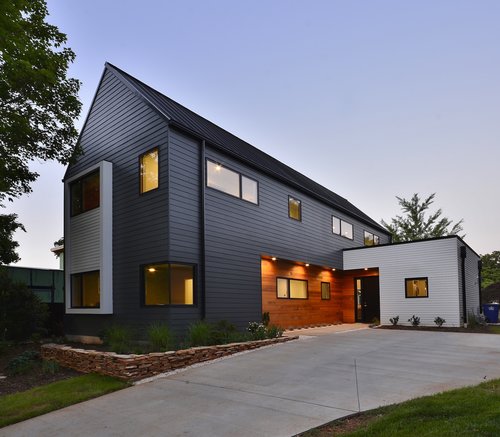 <![endif]>

PISTOL - Pete Fala

<![if !vml]>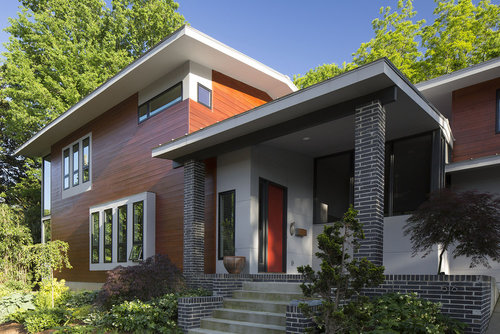 <![endif]>

EUCLID - Louis Cherry

<![if !vml]>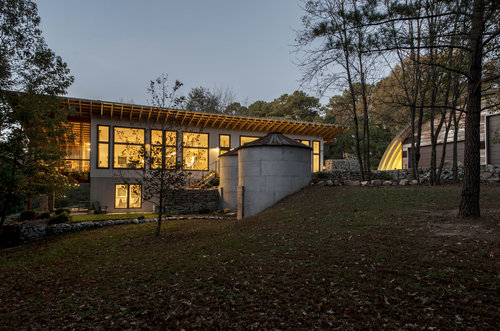 <![endif]>
HORSESHOE FARM - Randy Lanou
<![if !vml]>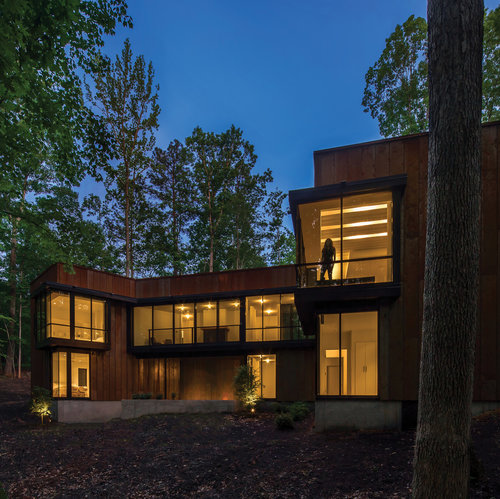 <![endif]>

PIEDMONT RETREAT - Katherine Hogan

<![if !vml]>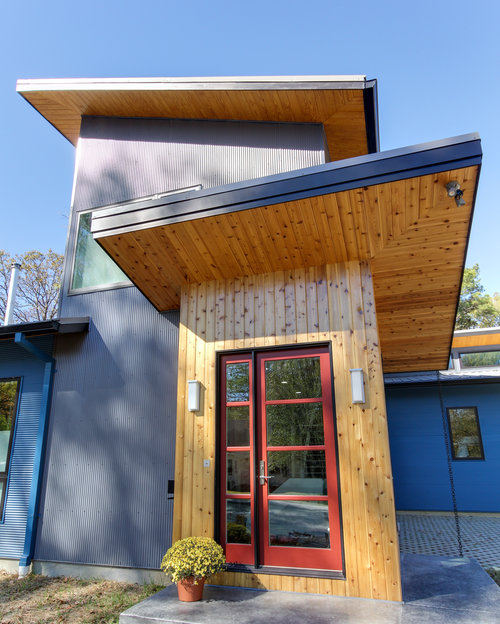 <![endif]>

PINE STREET - Sophie Piesse

<![if !vml]>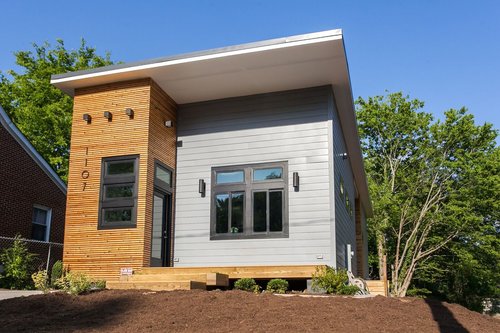 <![endif]>
1107 FAIRVIEW Alicia Hylton-Daniel
<![if !vml]>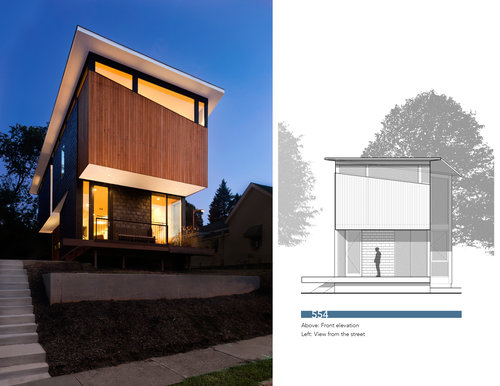 <![endif]>

554 EDENTON ST - Robby Johnston

<![if !vml]>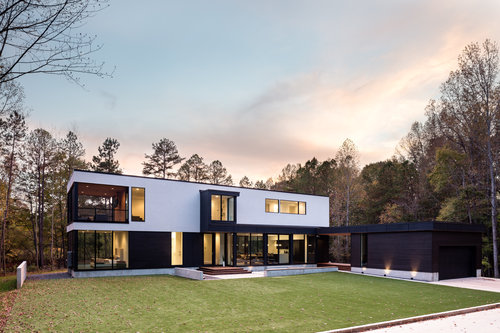 <![endif]>

TAYLOR RESIDENCE - Erin Sterling Lewis and Matt Griffith

<![if !vml]>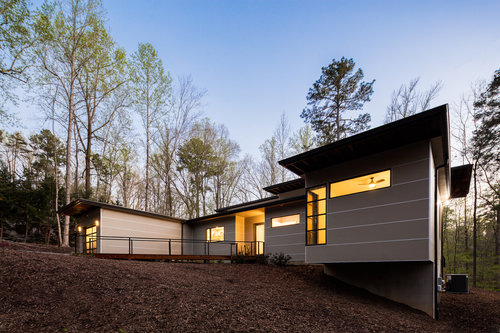 <![endif]>

PROFESSOR'S HOUSE - Arielle Schechter

<![if !vml]>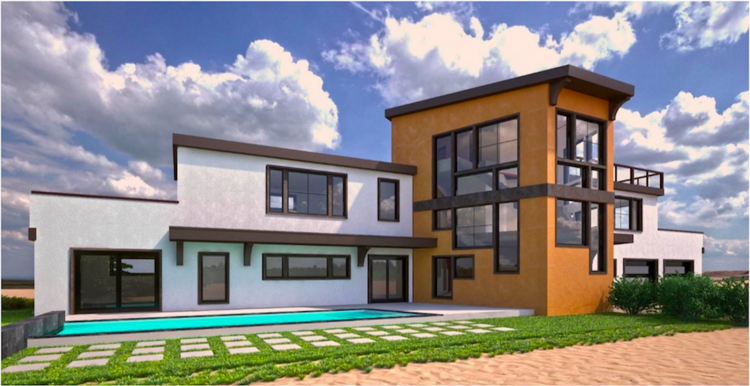 <![endif]>

McDole House - Chris Nason

<![if !vml]>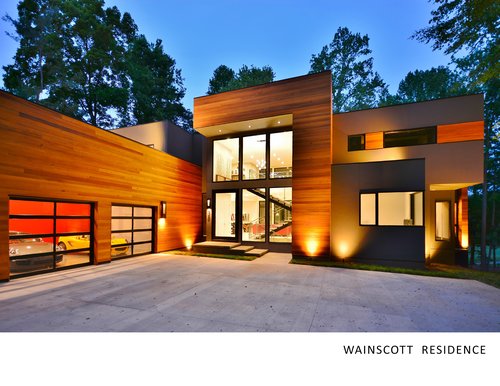 <![endif]>




Wainscott House - Adam Sebastian, STITCH Design Shop