George Smart
---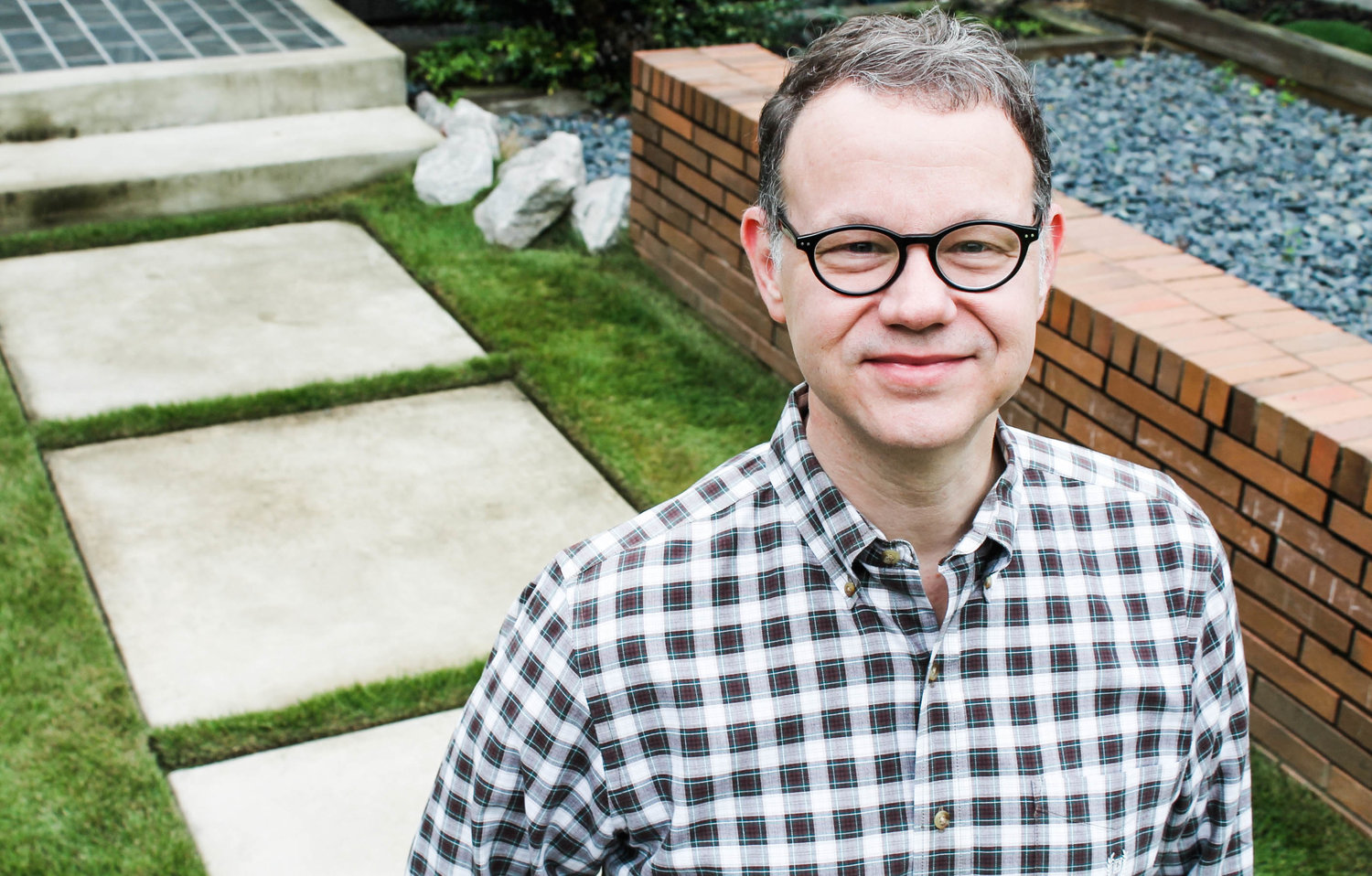 George Smart is an accidental archivist. With no degree or background in art history, architecture, or library science, he built the largest open online digital archives for residential Modernist design in the world.
George is Executive Director of NCModernist and USModernist, nonprofit educational archives for the documentation, preservation, and promotion of Modernist residential design with 12 national, state, and local awards.

DWELL called George the Lorax of Modernist houses. He received the 2016 AIA Institute Honors for Collaborative and Professional Achievement, one of the AIA's highest honors for non-architects. He is a frequent speaker at Palm Springs Modernism Week and the New York School of Interior Design.
George is also Executive Producer and Host of the podcast
US Modernist Radio
with fascinating guests including Moshe Safdie, Paul Goldberger, Jake Gorst, Alan Hess, Larry Scarpa, Frances Anderton, Kyle Bergman, Australia's Tim Ross, Roberta Leighton, Hicks Stone, Chris Rawlins, Harry Bates, Allison Arieff, Alison Brooks, Eric Lloyd Wright, Kelly Lynch, Michael Hammond, Eames Demetrios, Raymond Neutra, Susan Saarinen, Brad Dunning, Alexandra Lange, Nathanial Kahn, Jim Cutler, Annalisa Capurro, Crosby Doe, Carl Abbott, Frank Harmon, Justin Shubow, Kate Wagner, and Sarah Susanka, among many others from around the world.
---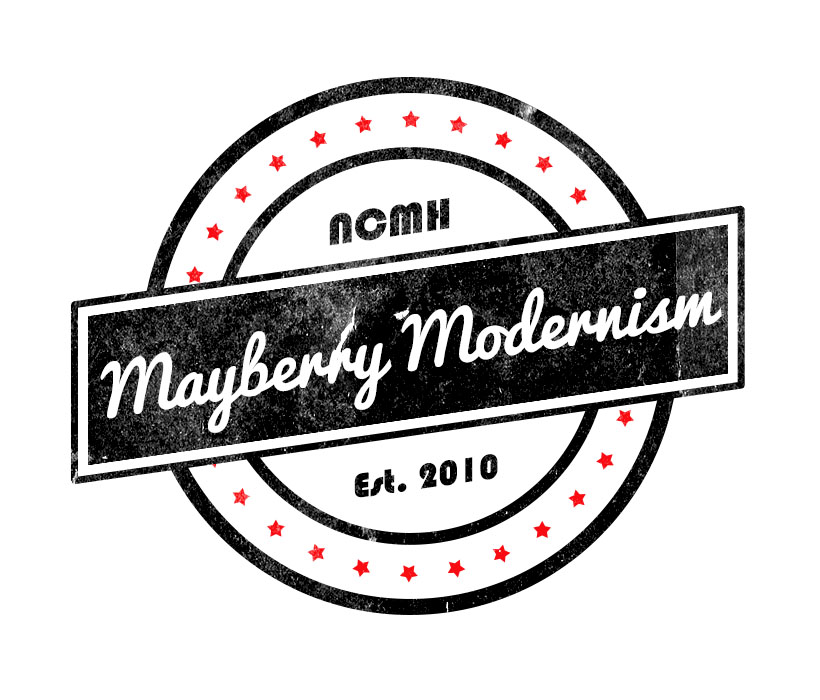 Keynote: Mayberry Modernism:
North Carolina's Modernist Legacy
(NC Audiences)
Audiences across the state love learning how North Carolina became the third largest concentration of Modernist houses in America, During this entertaining visual journey, George Smart shares why these "livable works of art" are often endangered and how mid-century modernist houses can be saved for future generations.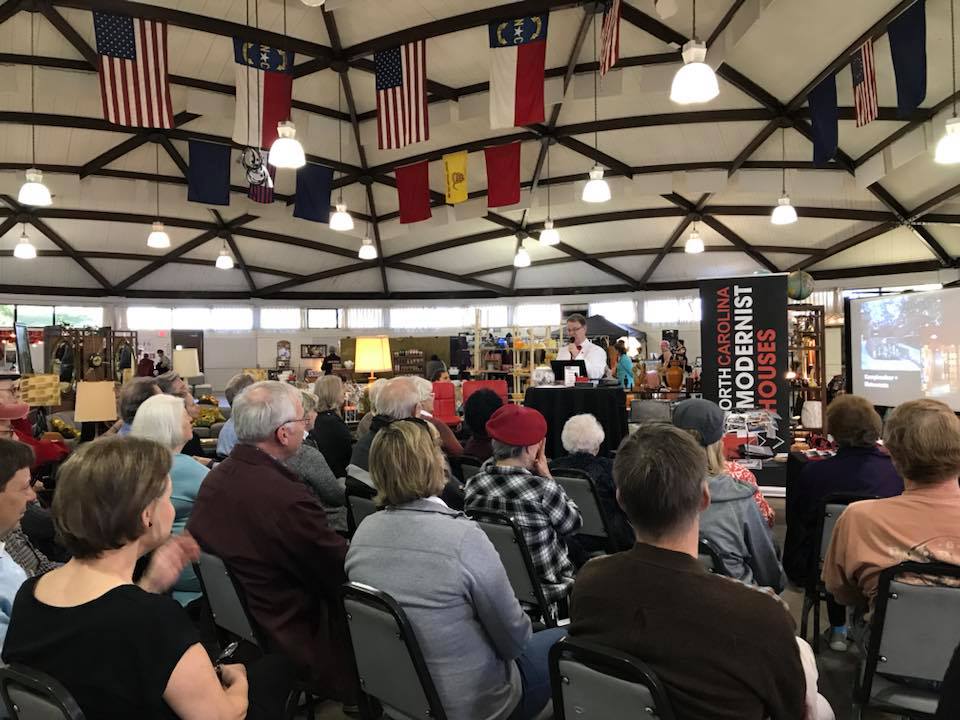 "George Smart's Mayberry Modernism presentation is entertaining, informative, and inspiring. When the hour is over you are left wanting to know more." -- Mark Allison, AIA
"Thank you so much for your exciting presentation to the Winston-Salem Section of the AIA. I got a lot of great comments from several people afterwards and it was one of the most well attended luncheons ever." -- Chad Everhart, AIA, NCARB
"I do want to thank you for making the trip to Wilmington and speaking to AIA Wilmington and the Cameron Art Museum. We were pleasantly surprised at the large turnout that we had at the event, especially for a Monday night. Everyone with whom I spoke afterwards said that they were impressed with your knowledge of modern architecture and really enjoyed all of the images that you presented. I hope that you can bring this lecture to all of the AIA sections in North Carolina!" -- Laura Miller, AIA, LEED AP
"George Smart gives a fascinating and informative slideshow and presentation about some of our true architectural treasures - the wealth of Modernist homes in our area." -- Mark Zimmerman, Chapel Hill Realtor
George takes Mayberry Modernism on the road to design and architecture conferences, museums, libraries, preservation organizations, and real estate associations across North Carolina.
To book Mayberry Modernism, contact Iva Kravitz, The Iva Agency, (917) 297-7342.
---
George Smart has spoken to: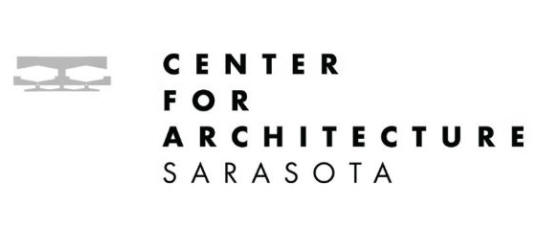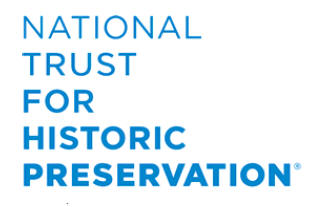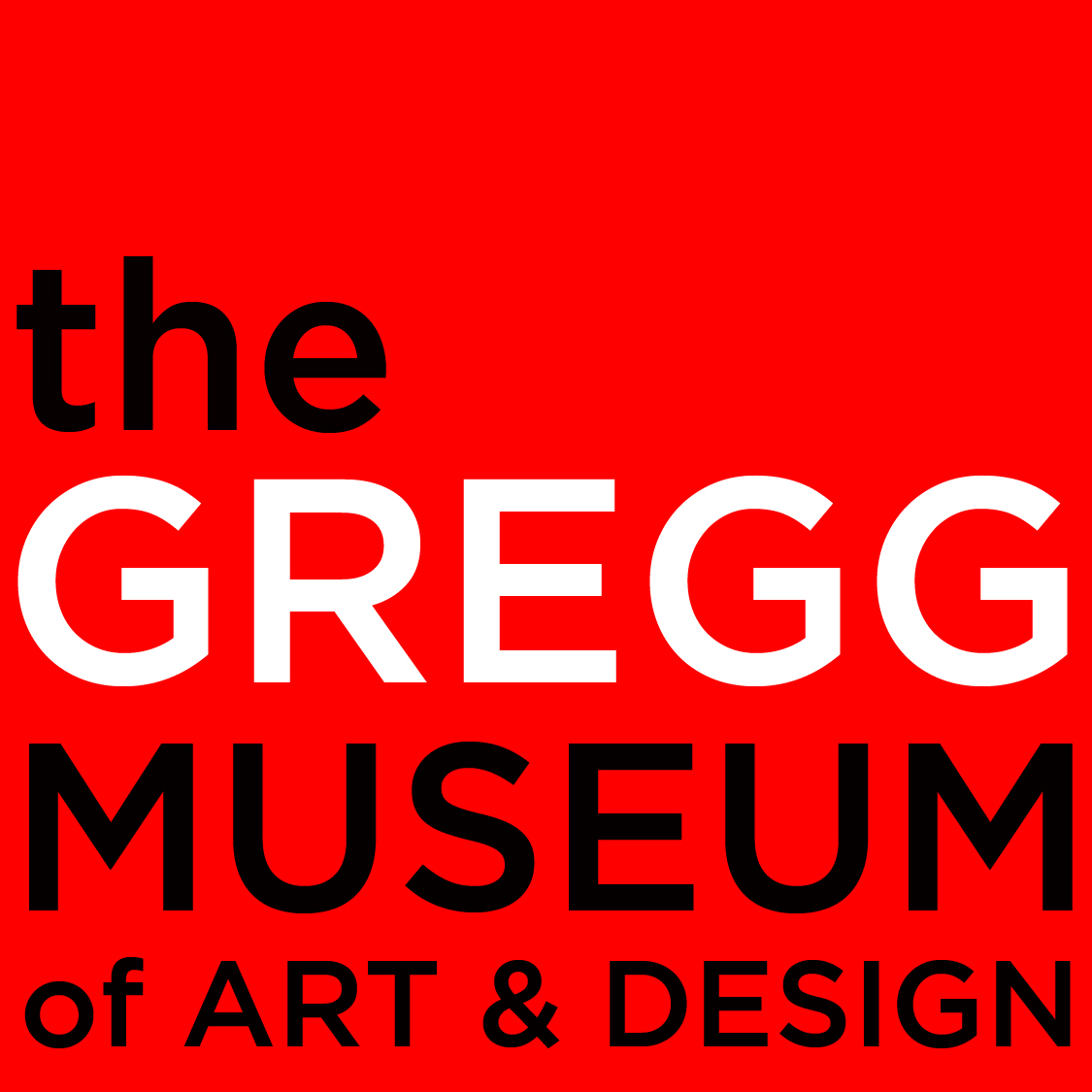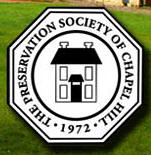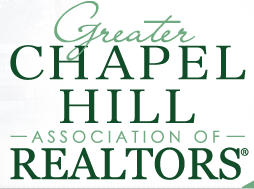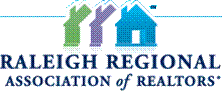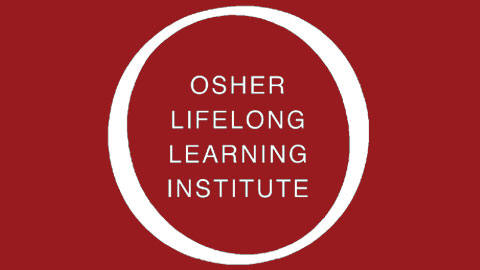 Cameron Village Library, Raleigh / Chapel Hill Rotary Club, Chapel Hill
North Raleigh Regional Library, Raleigh / West Regional Library, Cary
South Durham Regional Library, Durham / Chatham County Library, Pittsboro
Durham Central Library, Durham / Lappas and Havener Landscape Architects, Durham
Durham Engineers Club, Durham / Carolina Country Club, Raleigh
Preservation Society of Chapel Hill / YSU/Prudential, Durham
Raleigh Kiwanis, Durham / Tobaccoland Kiwanis, Durham
City of Raleigh Museum, Raleigh / Southwest Durham Rotary Club, Durham
Hope Valley Rotary, Durham / The Garage, Winston-Salem
Hickory Preservation, Hickory / City of Raleigh Past Employees, Raleigh
Leadership Triangle, Raleigh / Carol Woods Retirement Center, Chapel Hill
Carolina Meadows Retirement Center, Chapel Hill / Emerald Pond Retirement Center, Durham
First Baptist Church, Raleigh / Cedars Retirement Center
NCSU College of Design, Raleigh / Junior League of Durham and Orange Counties, Durham
Rotary of Raleigh
Learning Objectives (for CE)
Participants learn how thousands of significant Modernist houses were documented and made available to the public online, many for the first time.
Participants identify the beginnings of North Carolina residential Modernist design as part of a national movement.
Participants learn key differences between Modernist and contemporary architecture.
Participants learn why North Carolina is the third largest concentration of Modernist houses in the country.
Participants learn the key architects and influencers in North Carolina Modernism.
Participants see 60 years of North Carolina award-winning residences.
Participants learn marketing methods to preserve mid-century Modernist houses through preservation, occupancy, and sustainable development strategies.
Participants discover how documenting, preserving, and promoting residential Modernist design benefits the architecture and construction industries.
Participants learn key differences between selling a traditional house and selling a Modernist house.
Participants gain free access to a digital archive of over 22,000 photos of over 6,500 Modernist houses, along with profiles on 300+ architects.
Participants learn how NCMH became the country's largest open digital archive for Modernist houses and a recognized leader in Modernist preservation with 12 local, state, and national awards.