, 8am-5pm
Starting and Ending Point: Sheraton Imperial Hotel, Durham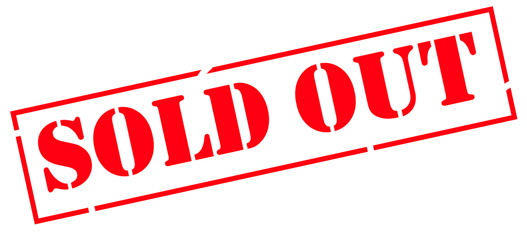 Enjoy a great day touring new and recently-renovated Modernist houses and buildings without the hassle of driving! Modapalooza includes the delightful company of fellow Modernist architecture fans, breakfast, snacks, drinks, a delicious lunch, and free wifi in our luxury restroom-equipped, air-conditioned bus. You'll also meet architects and designers! These are the houses and buildings scheduled, subject to change:
---
The Patel House, Chapel Hill, designed by Phil Szostak, built by Bold Construction
Fairview, Durham, designed by Alicia Hylton-Daniel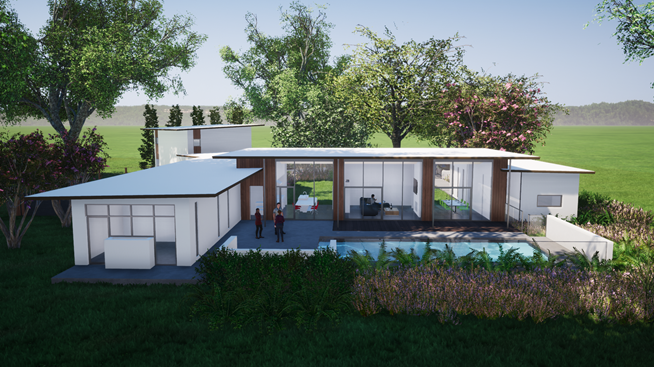 The Tricoci-Melloni House, Hillsborough, designed by Heather Washburn, built by Bold Construction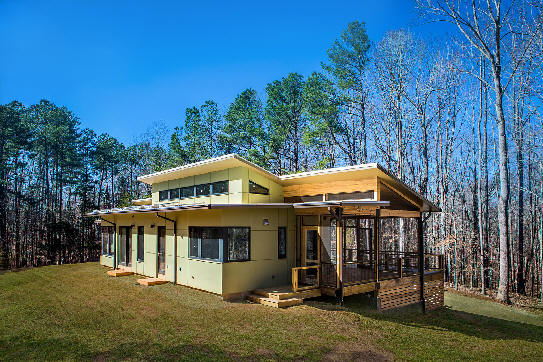 The Skumanich-Chase House, designed by Ellen Cassilly, built by Newphire Building Company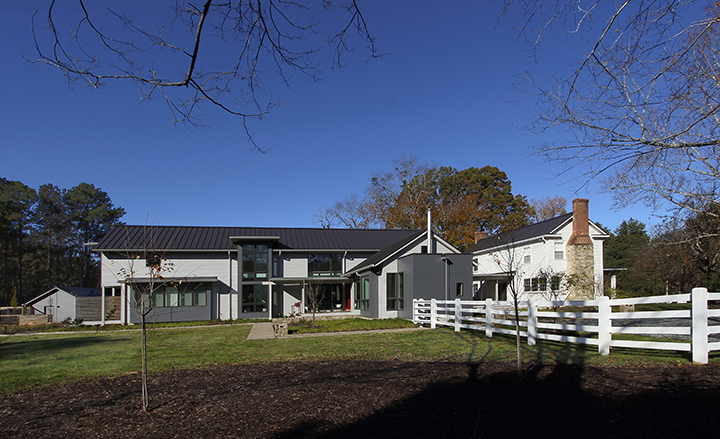 The Fraser House, Chapel Hill, designed by Dail Dixon, built by BuildSense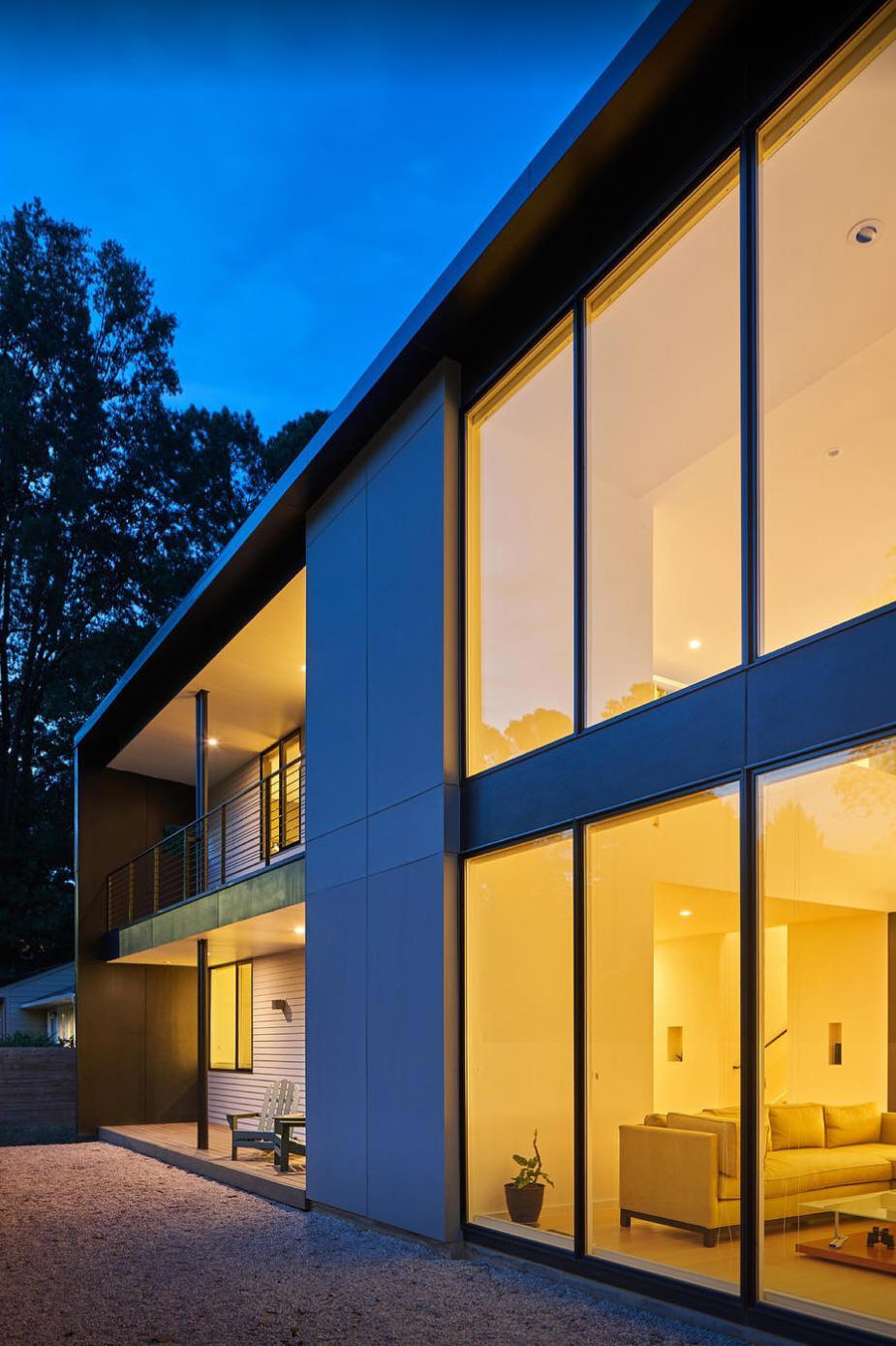 The BB Residence, Raleigh, designed and built by Robby Johnston and Craig Kerins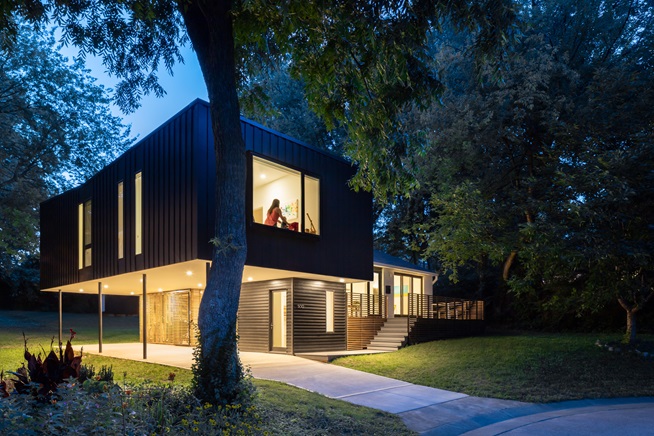 The Moseley House, Raleigh, designed and built by Robby Johnston and Craig Kerins, photo by Keith Isaacs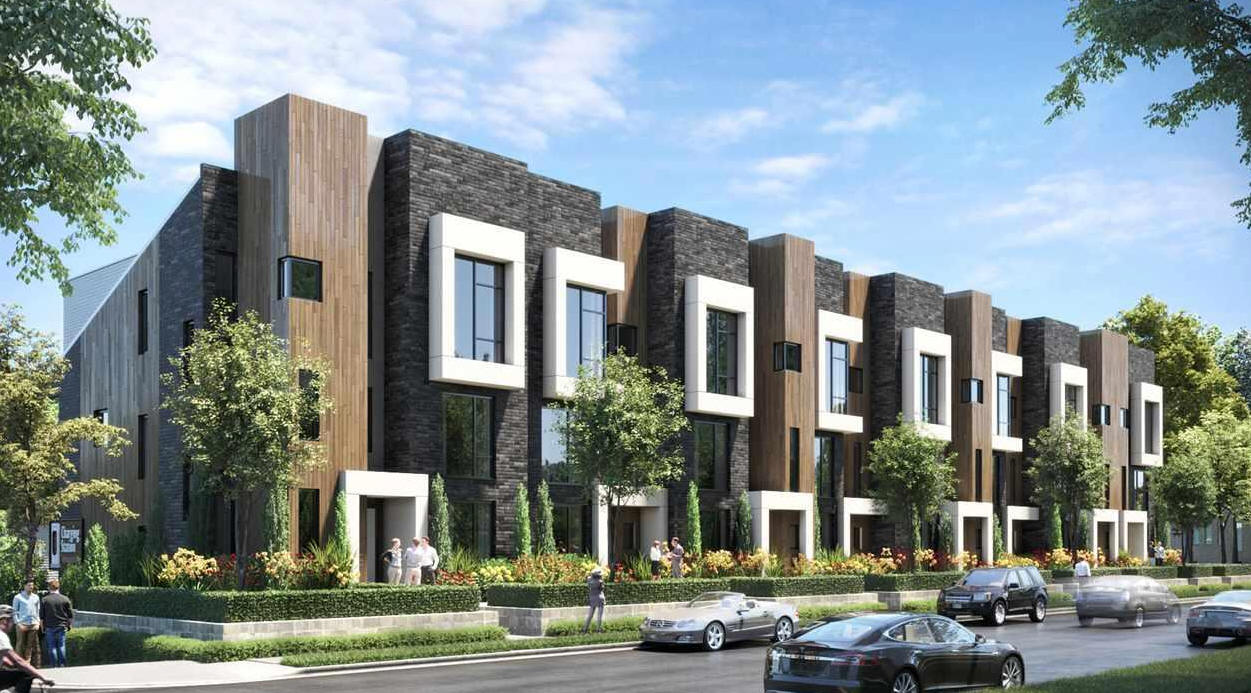 The Saint, new Raleigh condos designed by Souheil al-Awar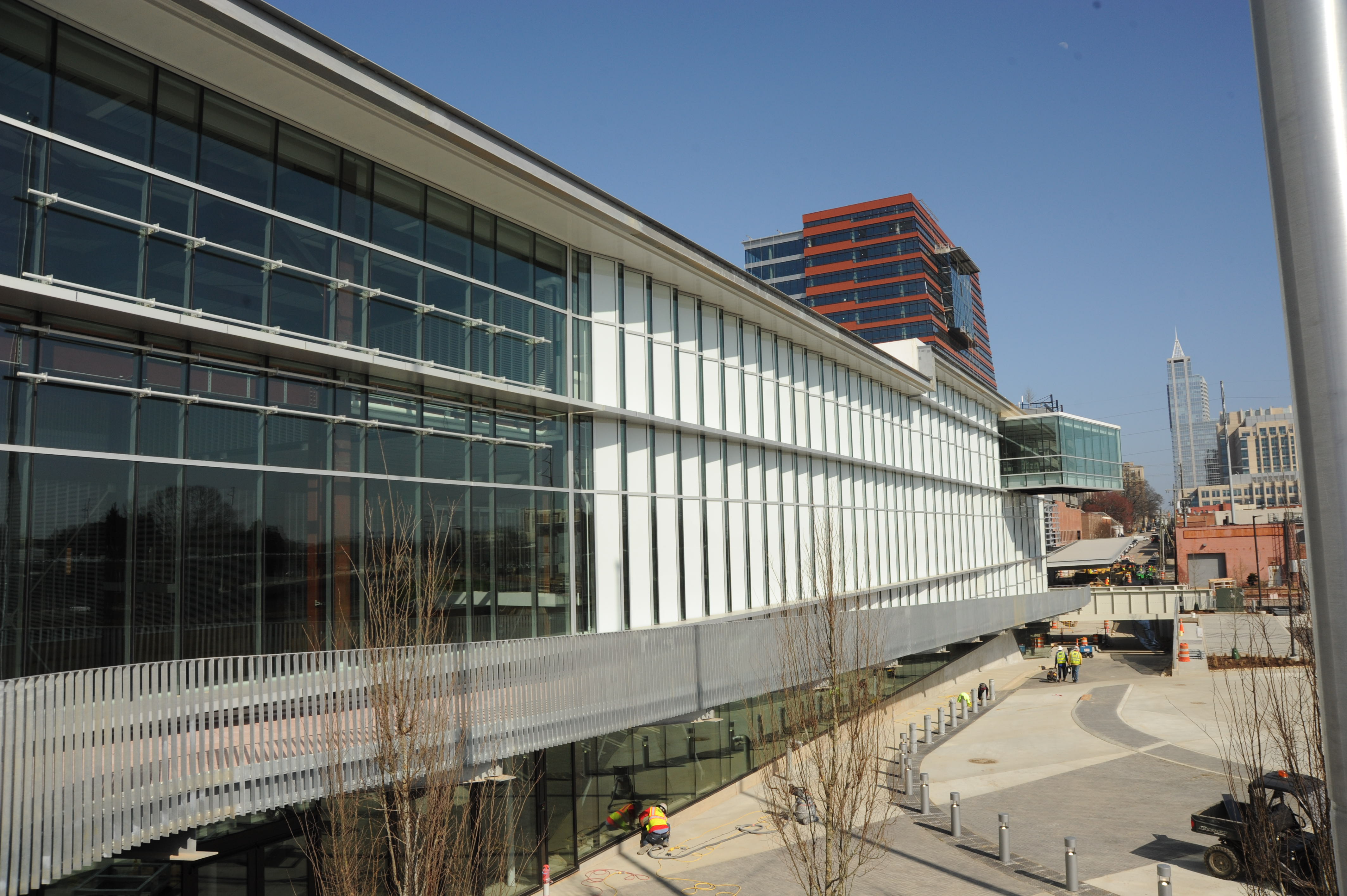 Raleigh's new Union Station, designed by Clearscapes, featuring a guided tour by architect Steve Schuster
---
Tickets
$149 per person general public, $129 per person
Mod Squad
Members. Includes coffee and bagels, snacks, and lunch. If you're vegan or vegetarian, email your preferences. We will do our best to accommodate you.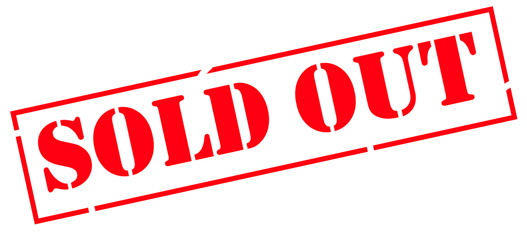 ---
The Fine Print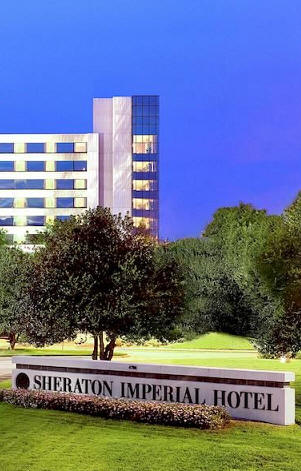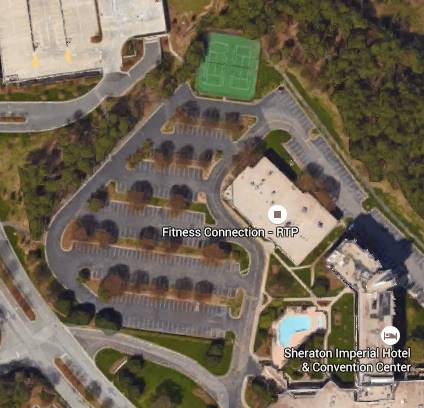 Plan to arrive at the Sheraton Imperial,
4700 Emperor Blvd, Durham NC, no later than 730am

for coffee and bagels.

We meet near the tennis courts, photo above, to the left of the hotel near the Gym.

We've got a full day, so if you're not on the bus by 8am sharp, the bus will leave without you!
Once payment is made, there are no refunds for any reason except for tour cancellation. However, you can transfer your place to another person with at least a week's written notice to NCMH.
The tour runs rain or shine. The itinerary and order of trip events are subject to change without notice or refund.

All participants are required to sign a liability release form which will be e-mailed a few weeks ahead. You will not be allowed to participate without a completed, signed form.

Some houses are not handicap-accessible. Participants must navigate stairs unaided and be able to walk for at least a hour at a time. You may stay on the bus at any point if you wish. Strollers are not permitted inside any houses.
Architects can get self-reported CEU hours if arranged in advance with the AIA.
Unsecured parking is free at the Sheraton Imperial.
To reduce dirt and damage to floors, tour participants are required to remove their shoes (or bring your own booties) at each house.
Food, drinks, and smoking are not allowed in the houses.
Smoking and alcohol are not allowed on the bus.
Drinks, snacks, and lunch are provided on the bus.
Photos are allowed and encouraged both inside and outside all the houses.

Proceeds benefit NCMH, a North Carolina 501C3 nonprofit educational archive.
Questions? Contact
George Smart
at 919.740.8407.