Enjoy browsing, but unless otherwise noted, these houses are private property
and closed to the public -- so don't go tromping around uninvited!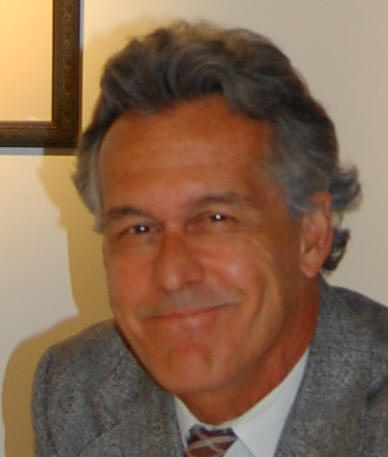 JOHN BELL PARKER
(1950-)
Parker was born in Norfolk VA and graduated in 1968 from Princess Anne High School in Virginia Beach. After graduation in 1976 from Virginia Polytechnic Institute and State University, he interned with
Cogswell/Hausler
1977-1980

and

Envirotek 1980-1981

. After that, he worked 1983-1985 for
O'Brien/Atkins
; 1985

-1987 for t

he Architectural Group; 1987-1990 for Quick and Associates; 1990-2000 for Synthesis Architects; 2000-2004 for Sharp Architecture, and on his own as
John B. Parker Architecture
since 2005.
---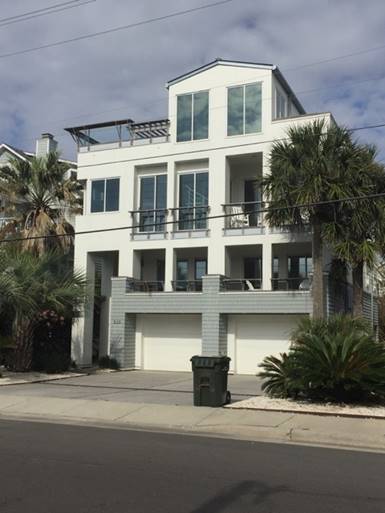 <![endif]>
2003 - The Barry Powers House, 828 South Lumina Avenue, Wrightsville Beach NC. Sold in 2015 to Robert W. and Gloria Hargett. Photo by Angela Roehl.
---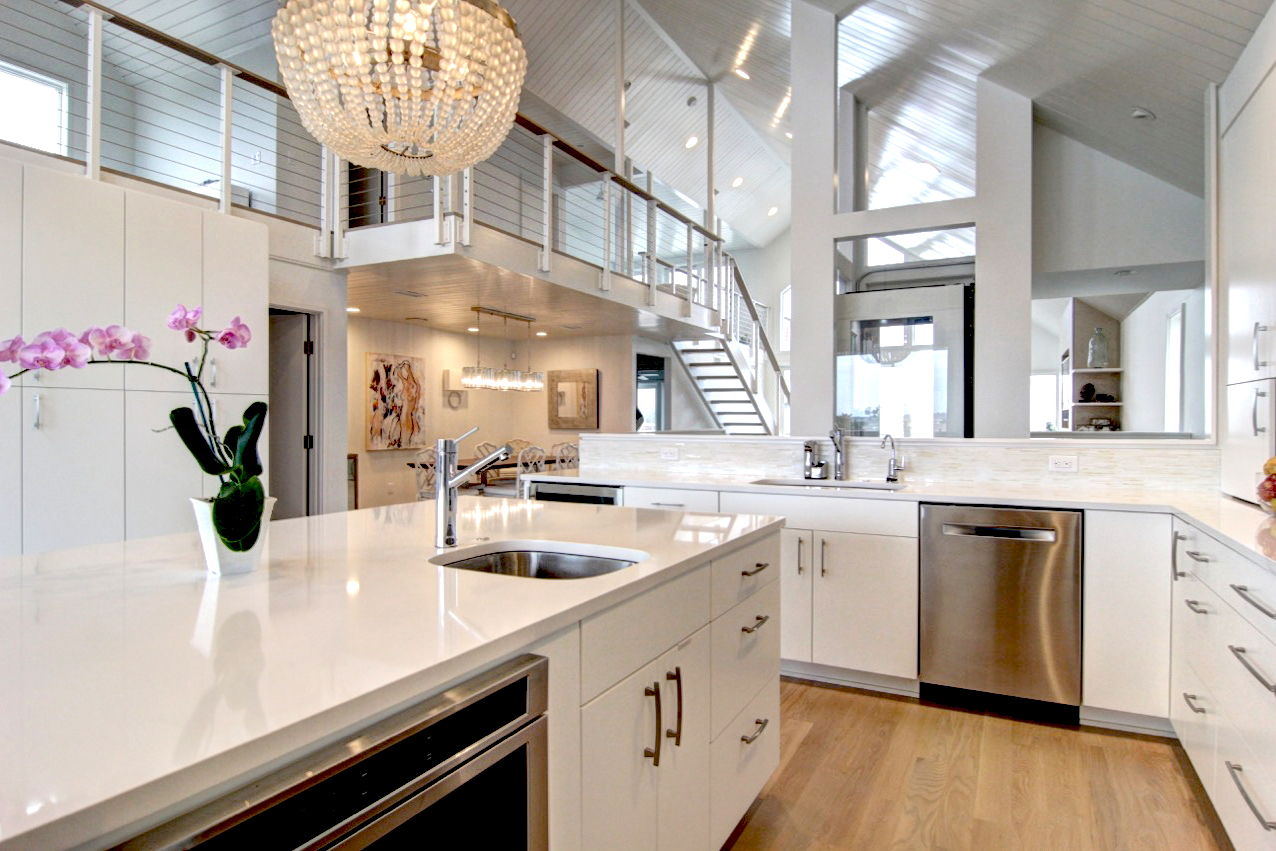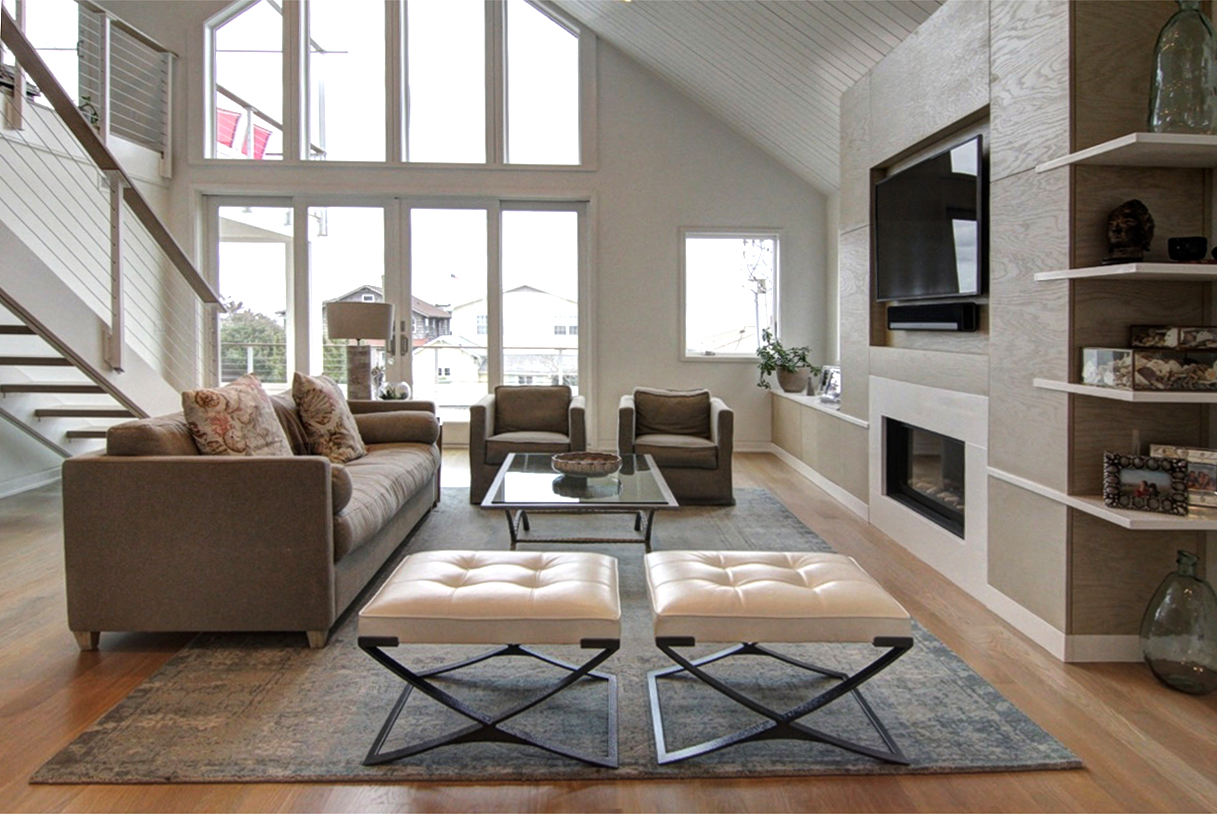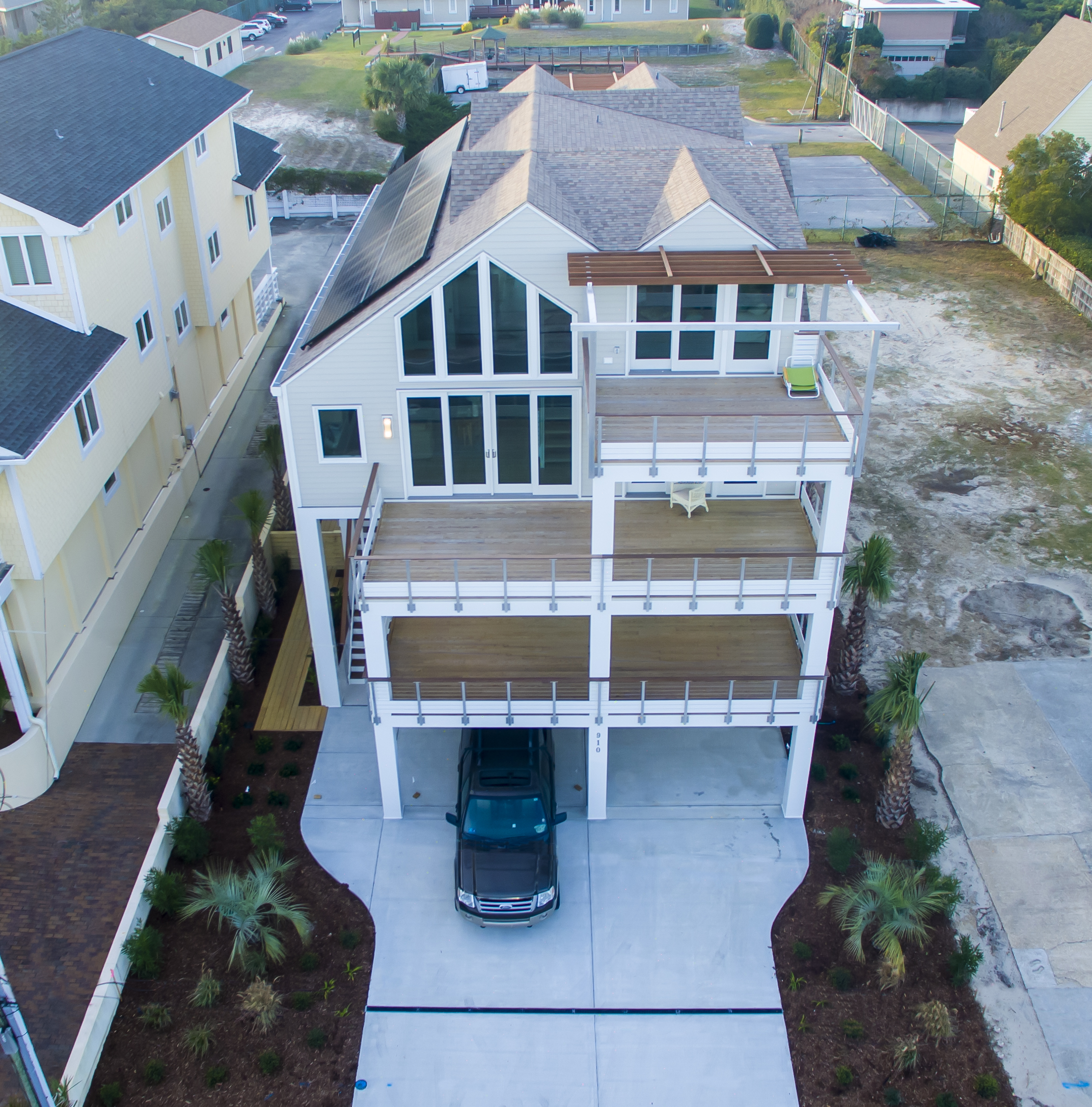 2014 - The Hiroshi and Amy Andrews House, 910 South Lumina, Wrightsville Beach NC.
---
Sources include: John Parker.