Awards and Honors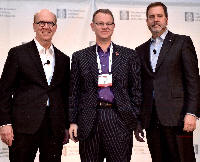 George Smart received the 2016 Institute Honors for Collaborative and Professional Achievement from the national AIA.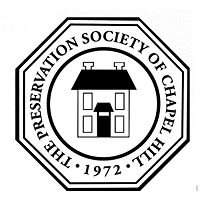 NCMH received a 2014 Historic Preservation Advocacy Award from the Preservation Society of Chapel Hill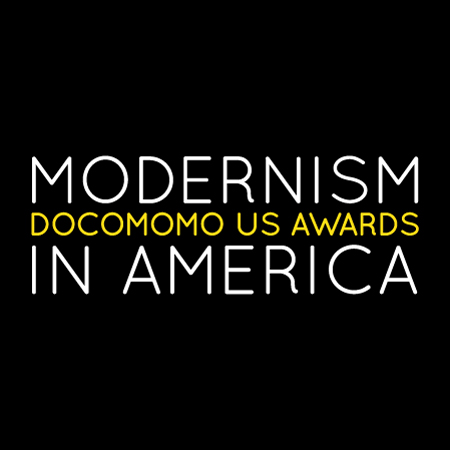 NCMH received a 2014 Survey Citation of Merit Award from DOCOMOMO-US.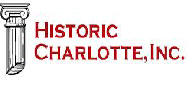 NCMH received the 2013 Blast from the Past Award from Historic Charlotte for documentation of Charlotte houses.

NCMH received the 2013 AIA North Carolina Legacy Award for service to architecture by a non-architect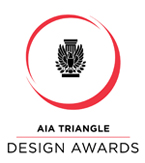 George Smart and TMH received the 2013 Isosceles Award from AIA Triangle for service to architecture by a non-architect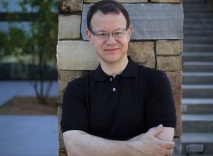 George Smart was Tar Heel of the Week in the June 2012 Raleigh News and Observer

TMH received the 2011 Anthemion Award from Capital Area Preservation

TMH received the 2011 Advocacy Award from Preservation Durham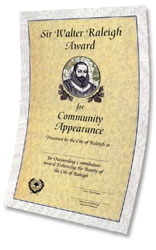 George Smart received the 2009 Sir Walter Raleigh Individual Award for Community Appearance from the City of Raleigh

TMH received the 2009 Paul E. Buchanan Award from the Vernacular Architecture Forum, recognizing contributions to vernacular architecture that do not take the form of books or published work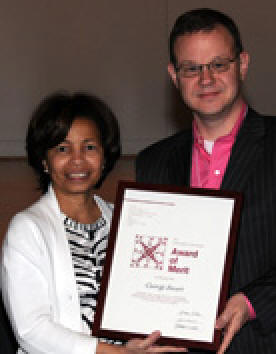 George Smart received the 2008 Gertrude S. Carraway Award of Merit by Preservation North Carolina for individuals and organizations that have demonstrated an outstanding commitment to promoting historic preservation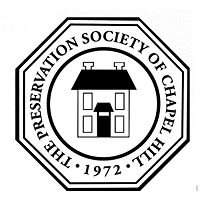 TMH received the 2008 Award of Merit by the Preservation Society of Chapel Hill